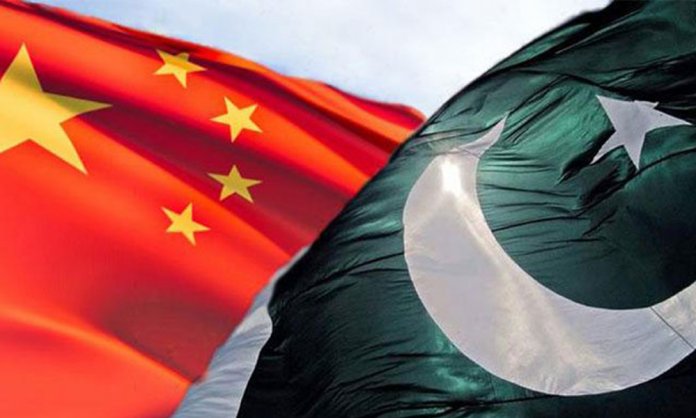 On Jan. 22, Prime Minister of Pakistan met with Foreign Policy's editor in chief Jonathan Tepperman at the World Economic Forum 2020 meeting in Davos, Switzerland.
Jonathan Tepperman (JT) interviewed Khan and topics of the discussion revolved around Kashmir's issue with Modi, meeting with Trump, and also why Khan won't criticize China.
JT questioned Khan asking: "You've been very vocal about criticizing India's treatment of its Muslims and the oppression of Muslims around the world, with one notable exception: China. Why have you been so quiet about the persecution of China's Muslims in Xinjiang and elsewhere?"
To which Khan responded, "Well, two reasons. One main reason is that the scale of what is going on in China—and frankly, I don't know much about it, I just occasionally read about it—is nothing compared to what is happening in Kashmir."
JT added, "With all due respect, we're talking about some 1 million to 2 million people being detained in Xinjiang. That's not nothing."
Khan then explained, "But what is happening in Kashmir is 8 million people under siege for five months. Over the last 30 years, about 100,000 people have been killed in Kashmir. And all the top [Kashmiri] leadership is in jail. So it's the scale of what is happening."
He further added, "As far as the Uighurs, look—China has helped us. China came to help our government when we were at the rock bottom. So we are really grateful to the Chinese government, and we decided that whatever issues we will have with China, we will deal with them privately. We will not go public."
Pakistan is allied with China and any issues faced in the future will be discussed privately and not public says the Prime Minister.
For more news and updates, stay tuned to Brandsynario.