When you have Mukesh Ambani in the world, more than following Bollywood wedding styles, you want to follow what Ambani's daughter wore for her wedding. And when you have the money, you can do that; you know, be a little extra. But if you have the money, often you forget how to spend it. And that is probably why there are some rich Indians who are going to the next level in trying to spend the money they have.
The Rich Plans
Well, we should be nice regardless. You never know if those rich Indians have booked a world tour, and their whole finance is about to go to waste. So what these people are planning is they are trying to fly out to the UK to acquire the COVID vaccine. It reminds me of that iconic statement of that Indian show where a self-made star commented on a nepotism celebrity; "Jahan inke struggle poore hotey hain wahan hamare sapne shuru hote hain".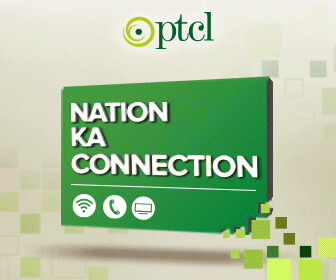 "Where their struggles end, our dreams begin!"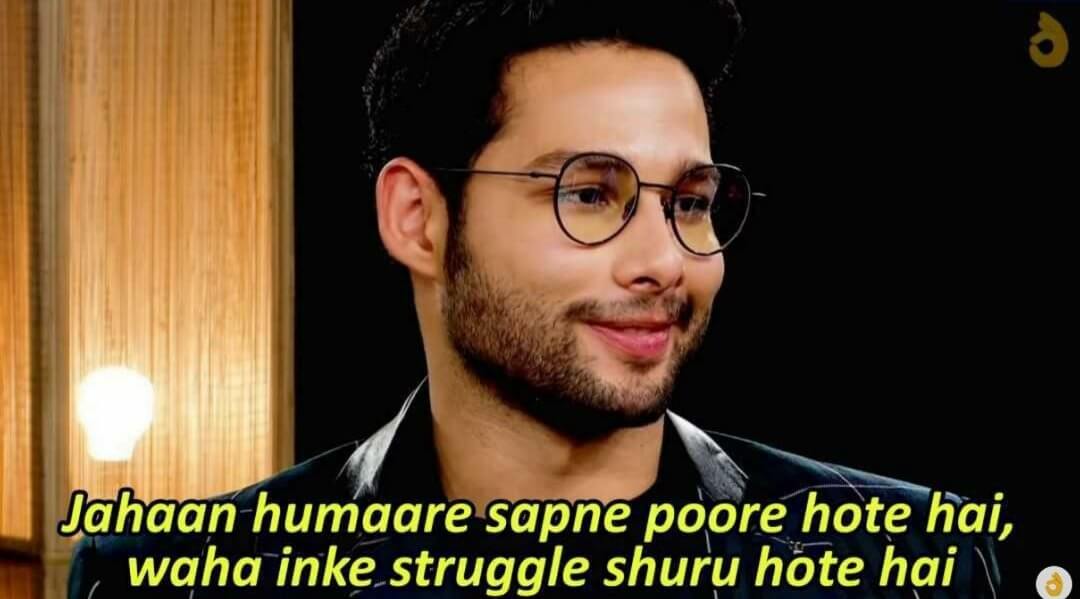 This statement broke the internet back then. And this is how I feel today going through the news. While we have to think about securing some positive travel history to have a stronger application, finance is an entirely different issue. The airfare for the UK alone can account for your whole trip to Turkey. If ordinary citizens travel to the UK, it would be one very planned, lavish trip and not just because they felt like getting the vaccine faster than everyone else.
COVID Vaccine
Now, it's understandable that COVID has everyone freaked out, and if there is a chance to get the vaccine, we should definitely take it. But, there is a proper way to do that. Each country, first of all, will prioritize its citizens. And even amongst them, the priority will be the healthcare workers, ill, senior citizens, and children. So, how will they, after traveling to the UK, quarantining for five days, ensure that they get the vaccine?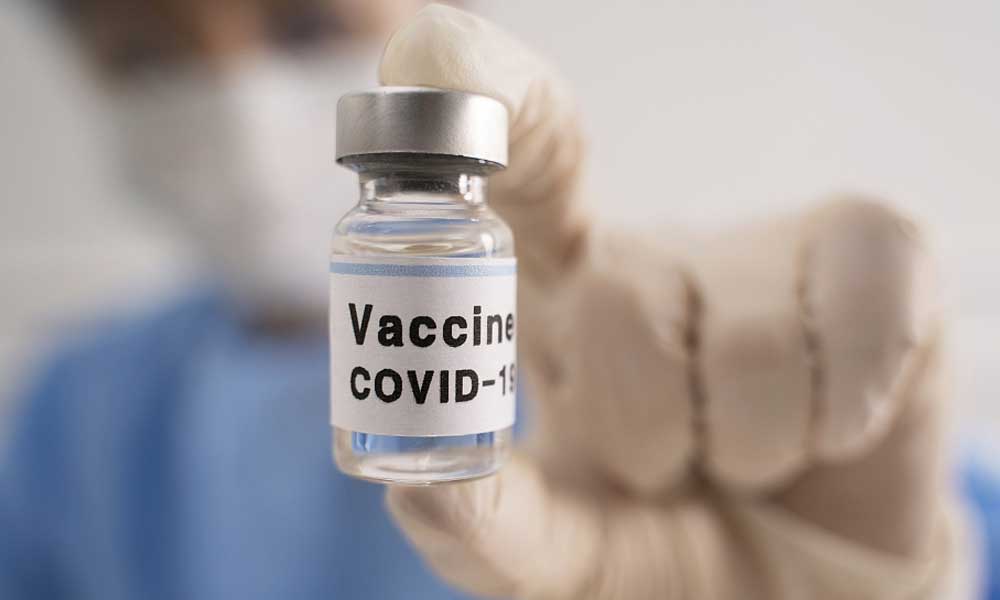 But they do not care about that. They are calling up traveling agents to find travel packages for the UK to get vaccinated. If you know the concept of demand and supply, you will also have figured out that the travel agents are already on the quest. They are designing packages to take to people there even though they themselves are not sure about accessing the vaccine.
Stay tuned to Brandsynario for the latest news and updates!