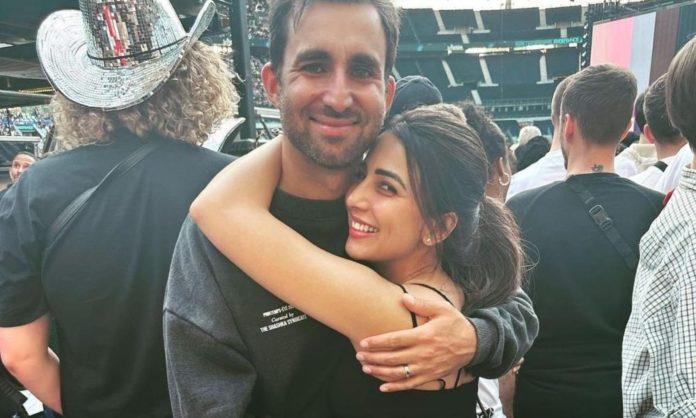 Ushna Shah the Lollywood heartthrob has been grabbing all the media attention after her private wedding event to the professional golfer Hamza Amin. Whether it was her dress, the wedding ceremony, or her after-party, the poor girl has been receiving extreme backlash. So much so that she had to deactivate all her social media accounts to stop all the hate from taking a toll on her mental health. Now, she has again become a victim of the same negativity because of this post.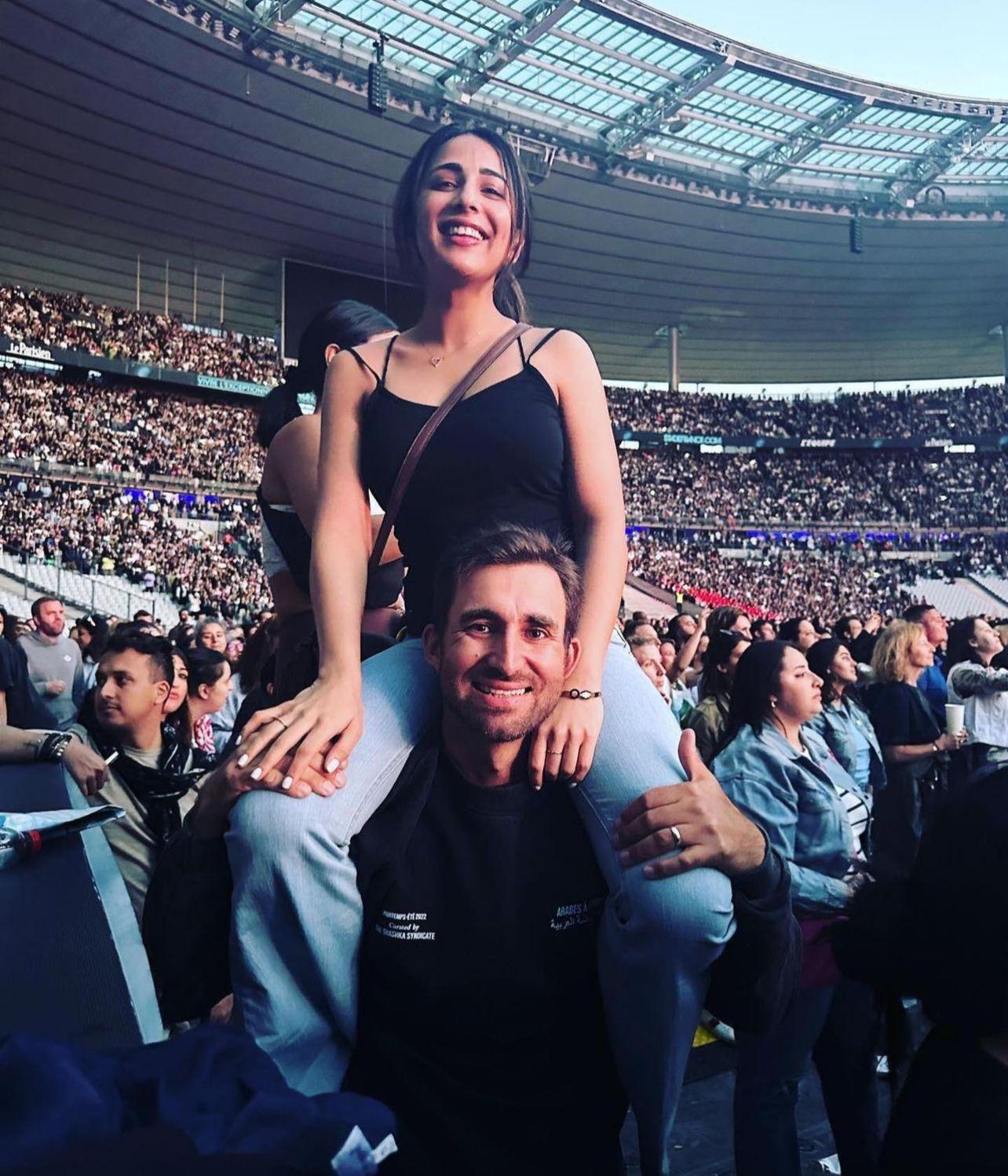 This photo shows a newly wedded couple enjoying a match but apparently, that is not all that the Pakistani audiences saw. They had a lot to notice and a lot to say as usual. People had a problem with the PDA and the fact that Ushna was so close and personal with her husband in public. Some even assumed that Ushna forces her husband to display such acts of PDA. The rest of the comments were from those people who tend to say something negative just for the sake of saying something. Here have a look.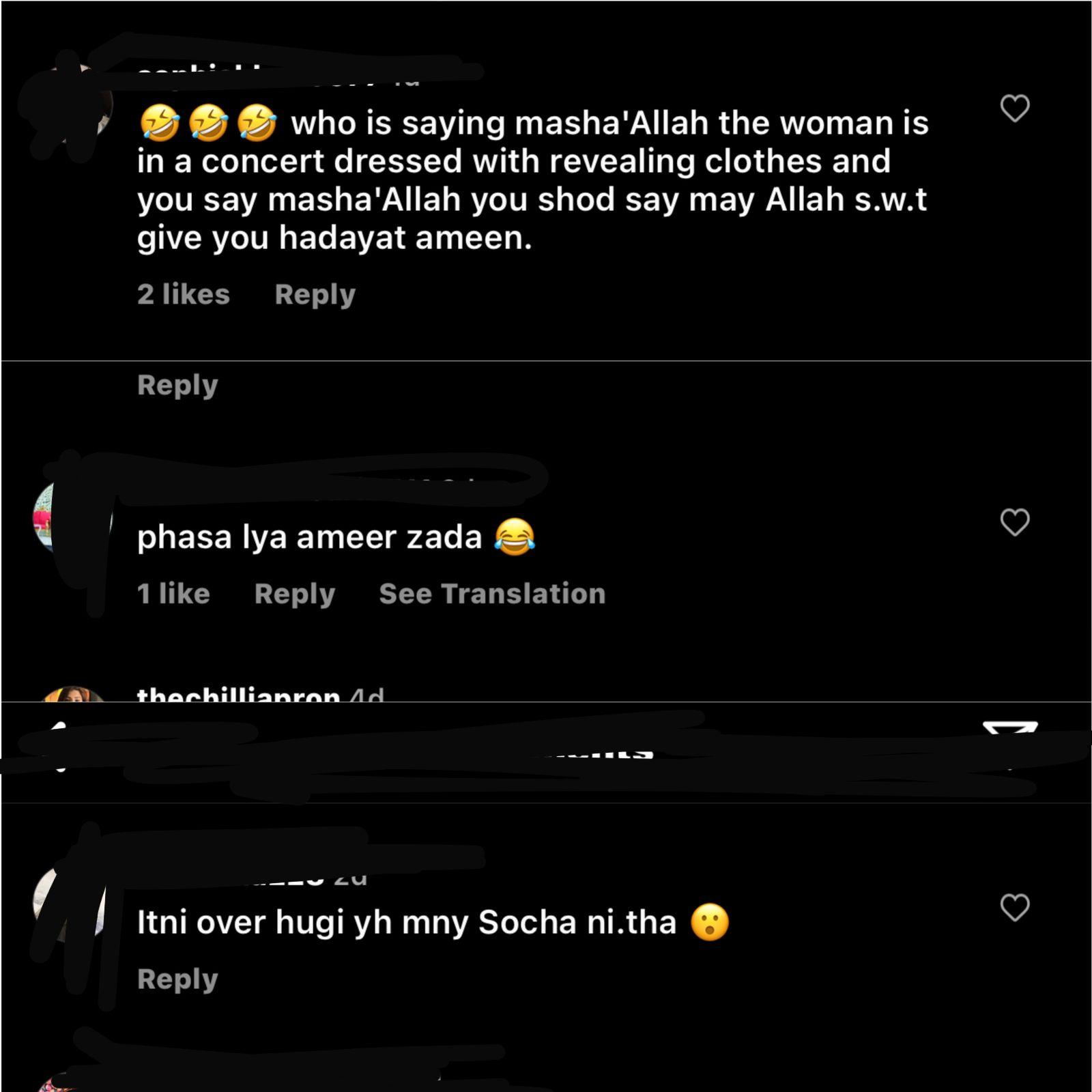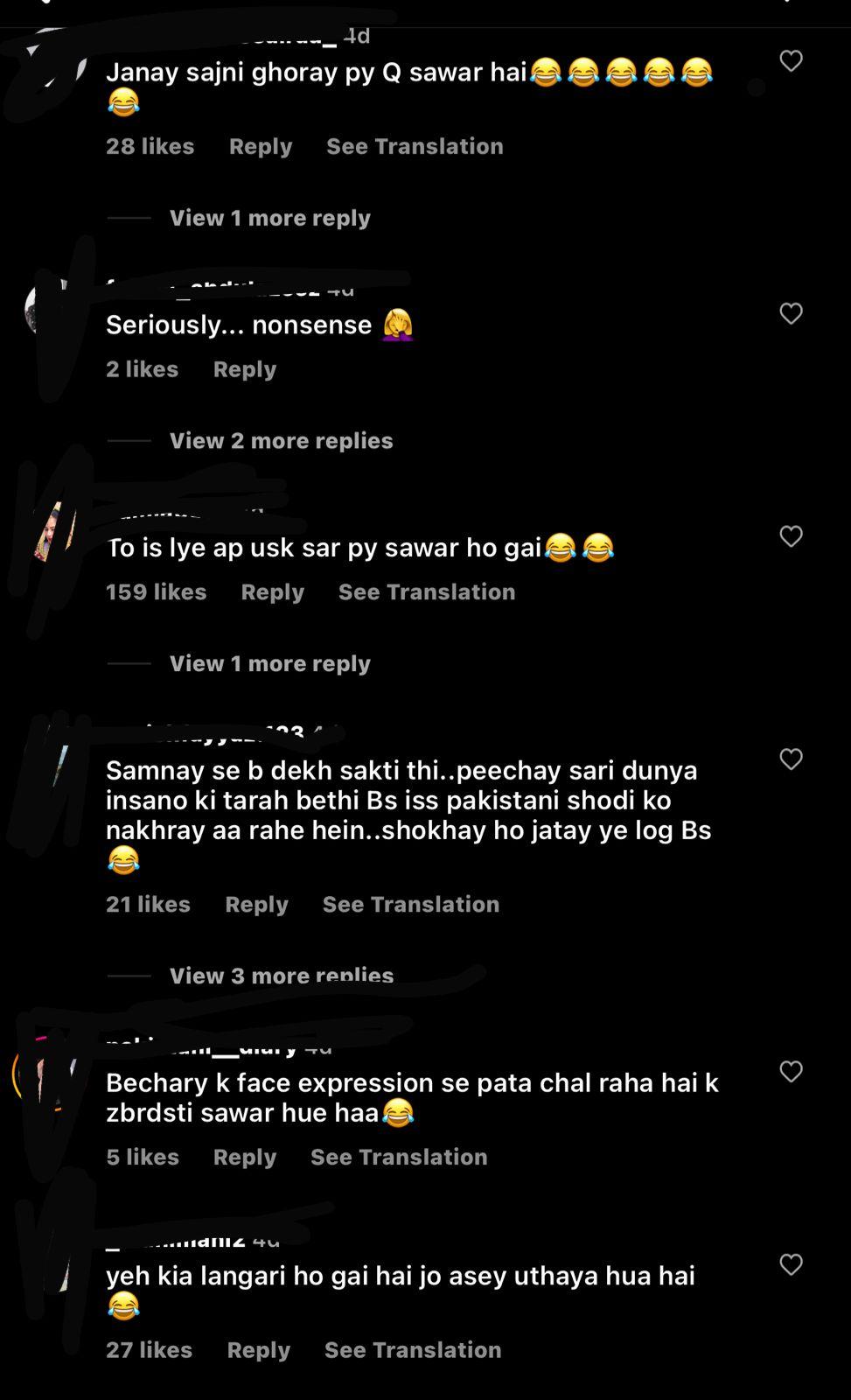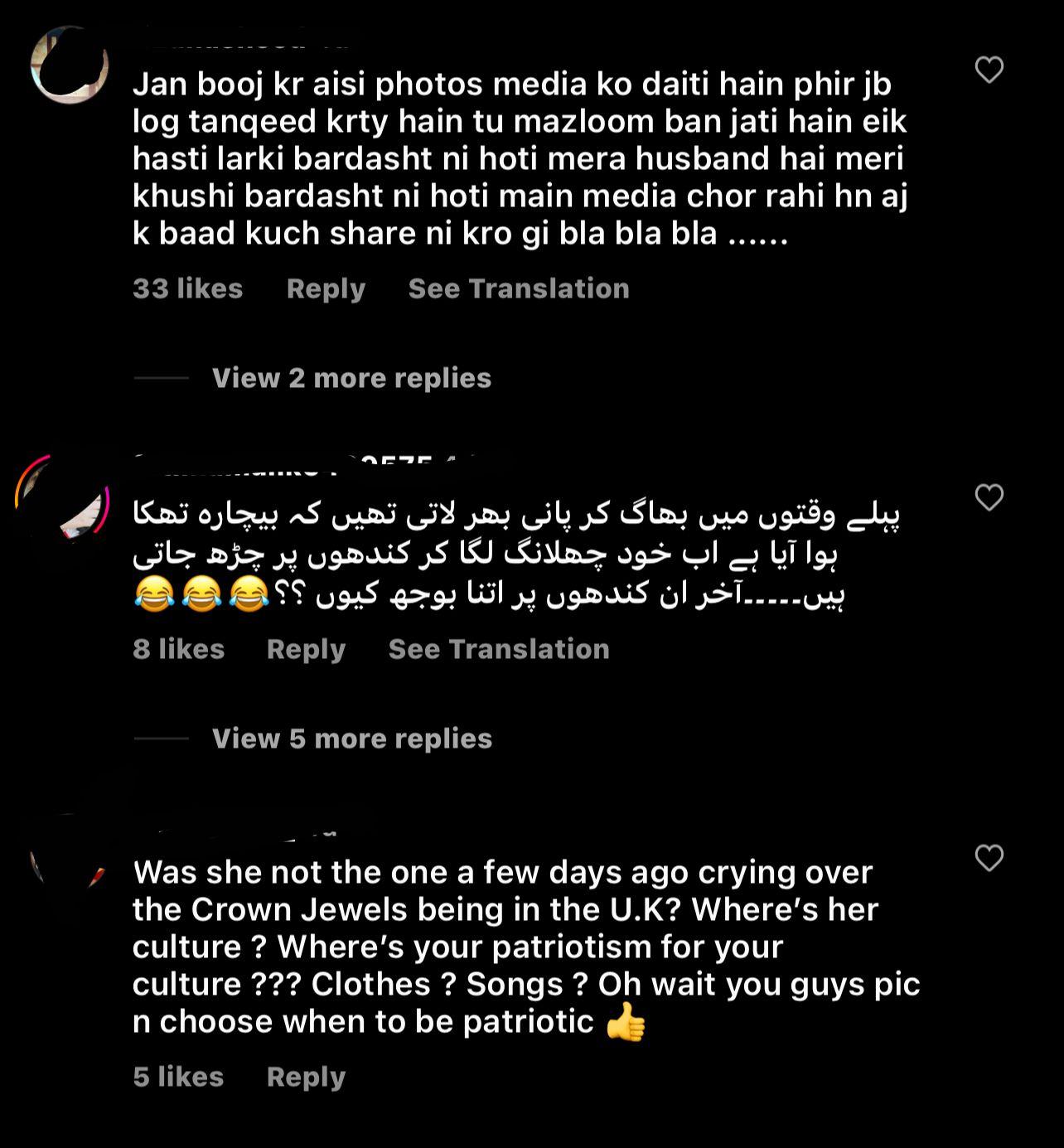 Ushna received such nasty comments and she eventually decided to turn off her comments to avoid all the hate. And frankly speaking, did she really have another choice? However, where this is bad there is good. Many of her fans defended her while there were many people who were simply happy for the couple. Here have a look at the bright side.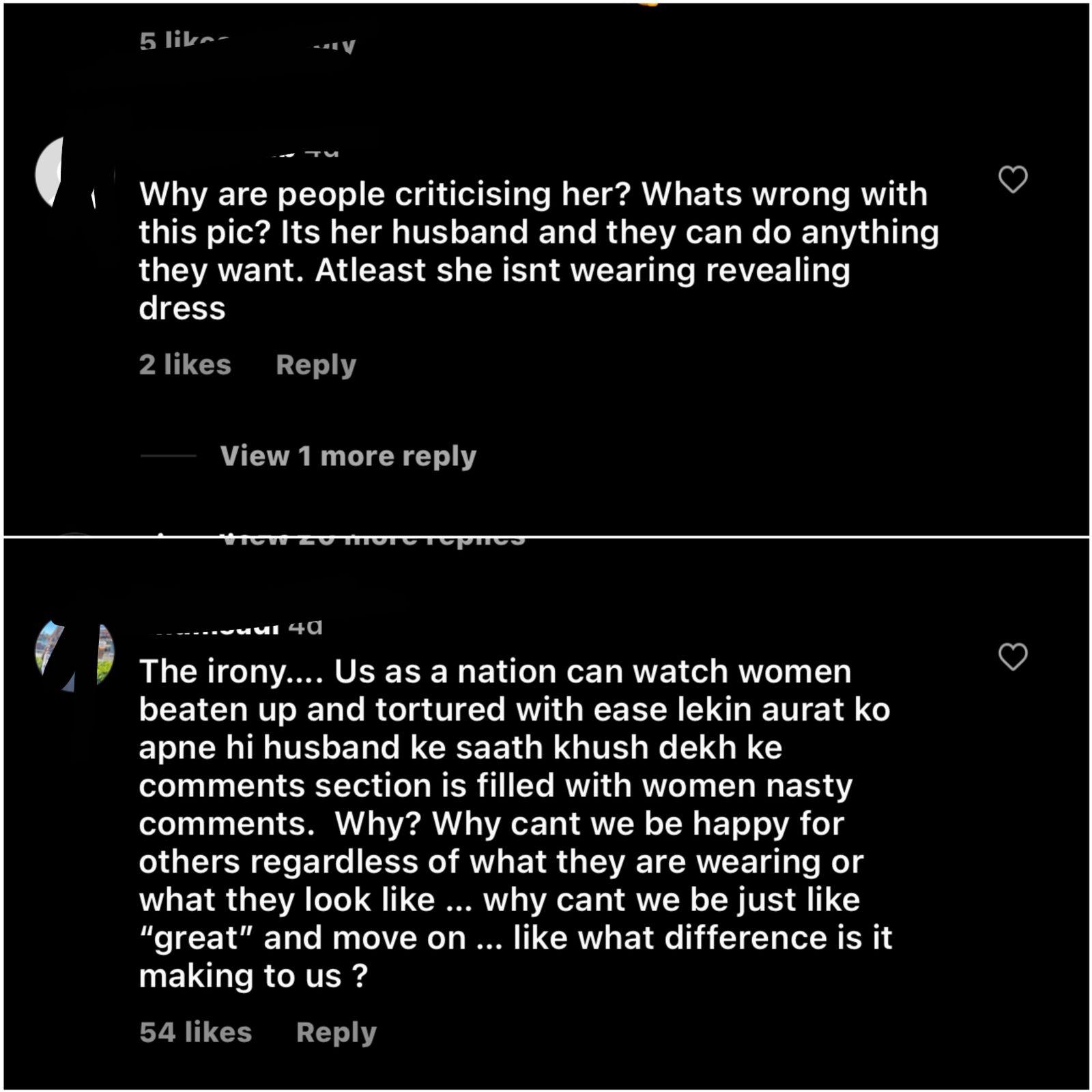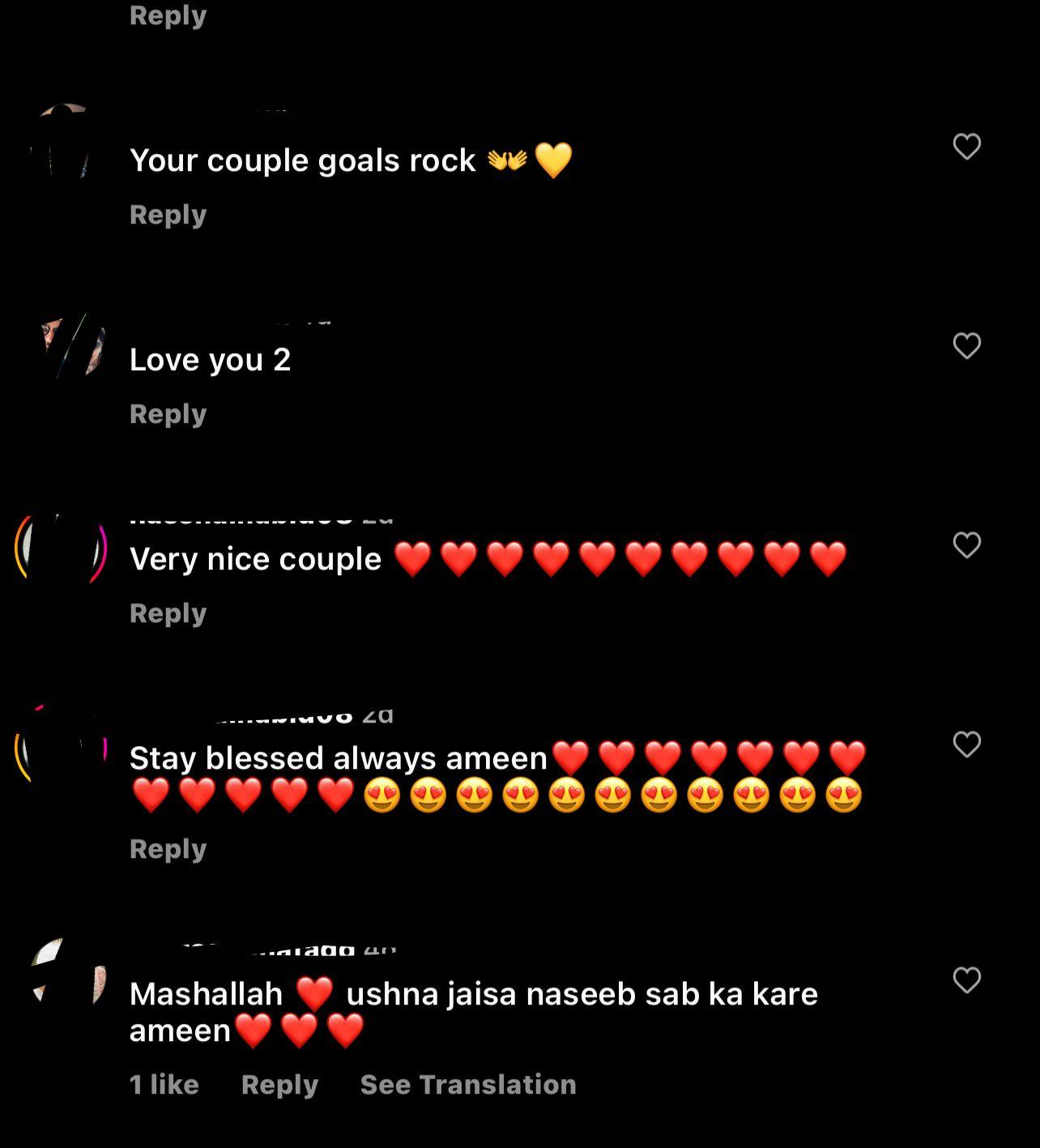 I think people need to understand that celebrities, like any other individuals, deserve to enjoy their personal lives without constant scrutiny and judgment. Unfortunately, this hating and cancel culture has become all too common. Whether it's criticizing their choice of clothing, their relationship dynamics, or investigating their personal decisions, the Pakistani public tends to forget that celebrities deserve respect and understanding.
What are your thoughts? Let us know in the comments below.
Stay tuned to Brandsynario for more news and updates.