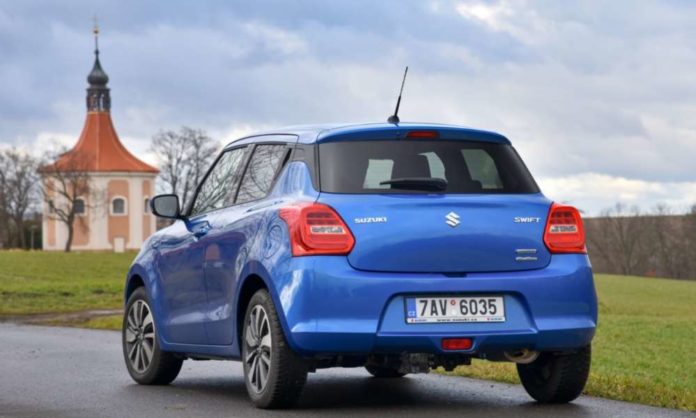 Pakistan has seen a major influx of cars on the roads in recent times, even though the prices have been on the rise constantly. With the rise of lease financing, a growing middle class, and an increasingly young population owning cars, there are more and more vehicles on the road and that means… more traffic jams!
Traffic jams are annoying, frustrating and you feel helpless! But unfortunately, traffic jams fit right into your daily commuting routine if you live in urban cities such as Karachi, Lahore, Hyderabad, Faisalabad etc. There seems to be no way around it. If you're stuck in rush-hour traffic, your valuable time, money (in terms of fuel) and most importantly your energy is being drained… and for no productive reason. As the growth in the number of cars on the roads suggests, this situation is not going away anytime soon.
Hence, Pakistanis living in the cities are now increasingly opting for cars that are economical, comfortable, technologically equipped and spacious. Nothing does all that better than a hatchback. We believe someone must've said, "We can't change the traffic situation but we can change our situation in the traffic".
With multiple options in the hatchback category, people tend to look for a car that can provide them with a solution to their problems. There are many automobile brands like KIA, MG, and Suzuki that provide their customers with good hatchback options. Suzuki being the clear market leader has the most cars out there. Suzuki's WagonR, Alto 660cc, Cultus, Swift can be frequently spotted wherever you go. There are also new entrants such as KIA's Picanto making its mark. However, the next generation of hatchbacks suggest a step up from the previous class of hatchbacks.
Apparently, the consumers want more and more features in a hatchback and so the market has chosen to provide. There's been news about the next-generation Suzuki Swift and the MG3 soon hitting the local markets. These next-generation hatchbacks such as the 4th generation Swift double down on the features and positives of the hatchbacks that the Pakistani consumer has come to love. Things such as better fuel consumption, easier maneuverability, comfortable drive, and a lower price tag compared to Sedans and SUV's. If rumors are to be true, the 4th gen Suzuki is already in production and will open for booking sometime in February.