Who would have imagined that base metals, which are required for making batteries, would be so pricey? It's that time of year once more when automakers display their Q3 balance sheets, but prices have increased for 2022, and tiny EV manufacturers are the most negatively impacted. by Reuters
Electric vehicle (EV) manufacturers' quarterly reports from the last two weeks reveal that they are having difficulty meeting their delivery deadlines and are quickly depleting their financial resources.
The Elon Musk Effect
Tesla generates significant revenue for Elon Musk. At least one significant investor believes it is too much and has requested a court to order Musk to return the funds. Perhaps the Twitter acquisition aroused concerns about how Musk was actually allocating his time when seated at the CEO desk.
During the five-day trial, a Tesla (TSLA.O) shareholder aims to show that Musk exploited his control over the board of the electric car manufacturer to demand conditions of the 2018 package, which didn't even need him to work at Tesla full-time. Elon Musk, the CEO of Tesla, is expected to testify this week to defend his $56 billion compensation package against claims from shareholders that it was fixed with simple performance goals and that investors were misled into supporting it.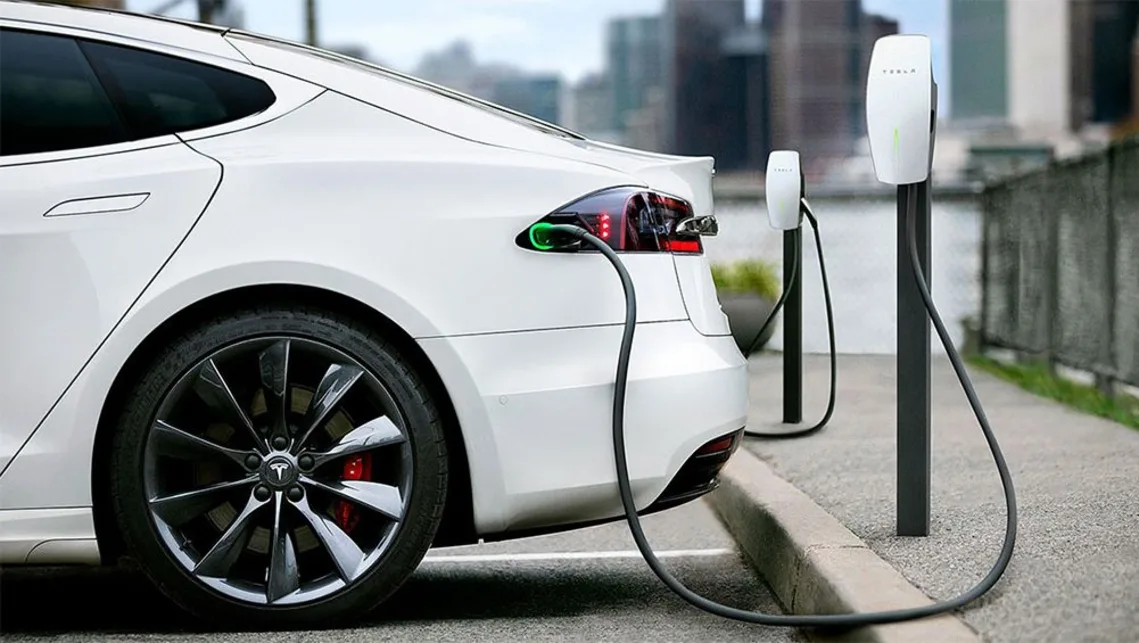 Microchips, our trusted companion. Automakers have been rationing parts and limiting production for years due to a lack of supplies. However, it appears that automobile manufacturers are now reducing fewer models, which indicates an increase in chip supply.
According to Auto-Forecast Solutions' most recent estimate, 3.9 million vehicles have been cancelled by automakers globally this year, a slight increase from the 3.93 million units it previously reported. The figures represent a much-needed relief for the sector. As demand in other industries declines, the availability of microchips could increase the following year.
Honda and Nissan; diamonds in the mud
For automakers, the last several years haven't been ideal. Just building and selling automobiles has become challenging due to production restrictions, ongoing lockdowns, and ever-changing client whims. However, Honda and Nissan assert that they have become diamonds as a result of such pressure.
Electrical Vehicle Profitability
EVs are the future of the automobile industry, but they haven't yet shown themselves to be financially successful. Customers still need to be persuaded that an EV is preferable than an ICE vehicle despite high costs and poor manufacturing. But GM anticipates that will all start to change within the next several years.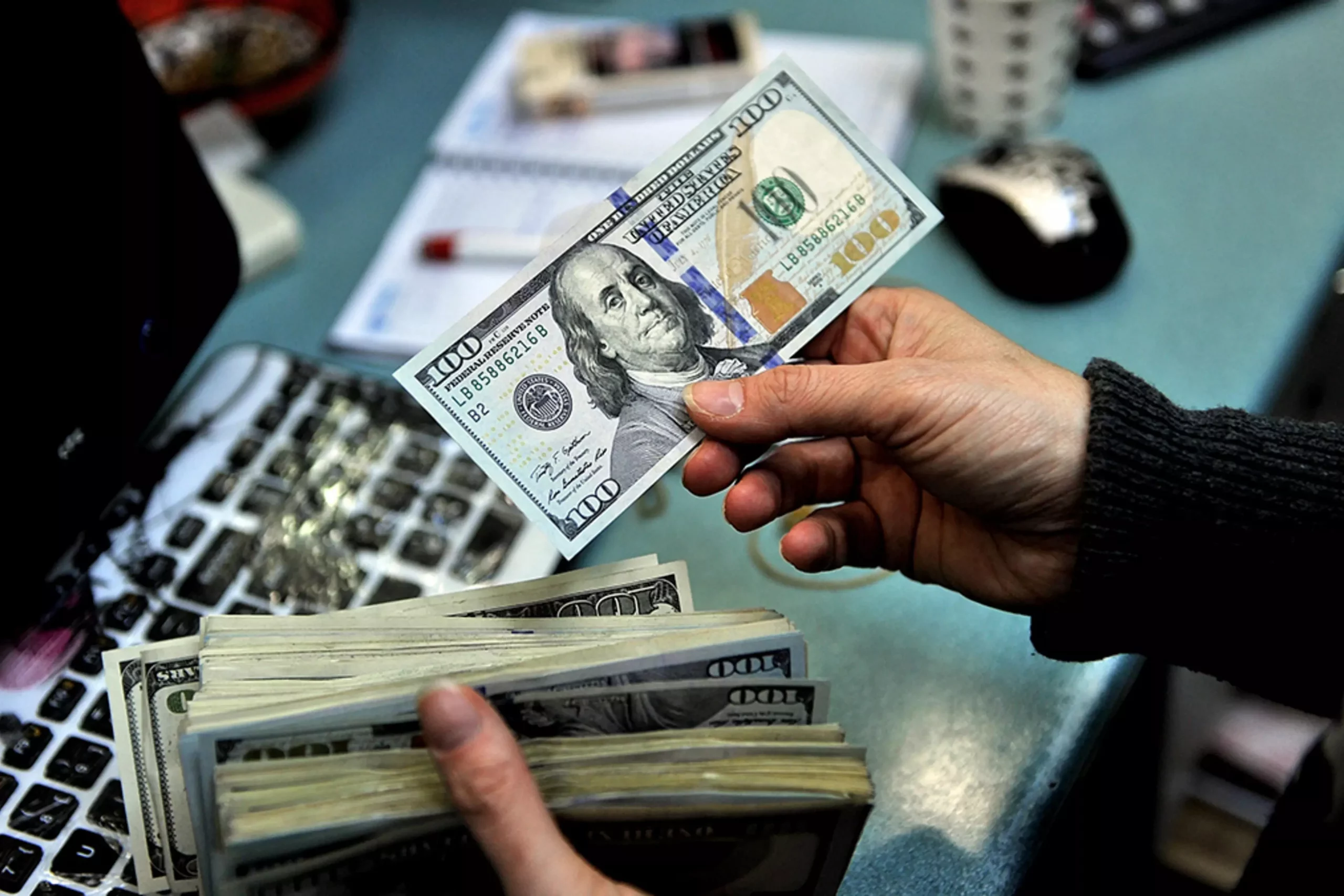 After years of development, GM is indicating that it is now prepared to begin manufacturing electric vehicles in sufficient quantities to boost sales and begin reducing costs. When its mass-market Chevrolet brand begins selling a battery-powered Silverado truck and more economical Blazer and Equinox electric crossovers, it is anticipated that its drive into EVs will really get going.
It's doubtful that manufacturers would flood the market with vehicles at pre-pandemic levels when chip supplies begin to recover. However, if they can start really satisfying client demand and produce enough products, dealers may find it difficult to maintain their markups.