Pakistani actor Ali Ansari has posted a video on his Instagram regarding the Palestine-Israel issue. Now, it is good but partially flawed. To understand why we believe this, we will have to explore his message first.
Ali Ansari – Palestine 
Ali Ansari took to his Instagram saying that all those posts on social media about Palestine are useless, at least according to him. He said, instead of just posting on these platforms, he has teamed up with an organization in the UK that sends donations to Palestine. He has donated too and he was urging his followers to do the same.
What's more, is that he presented the breakup of what the donations can provide to the Palestinians on ground. For those people who are losing not just their lives but basic utilities too, this would definitely be great. And he has quite a following so he will definitely be able to reach the financial goal he set.
Flawed, how?
If this is all so great then why do we think it's flawed? He is terming social media posts about atrocities against the Palestinians useless. But the fact is, he started this donation drive after becoming aware of the Palestinians through this very social media. Plus, this oppression of Palestine is not a new topic. It has been going on for years. It is thanks to social media that most of the world is talking about it in one voice.
Moreover, he is assuming that everyone can donate. Most people want to help but not everyone can afford to give financial help given their own expenses and socioeconomic status.
But all of these reasons take a back seat. The foremost reason is that it is the Palestinians who want the world to spread the evidence of their sufferings. They want the whole world to know so that the world could take notice and put pressure on Israel to stop the genocide.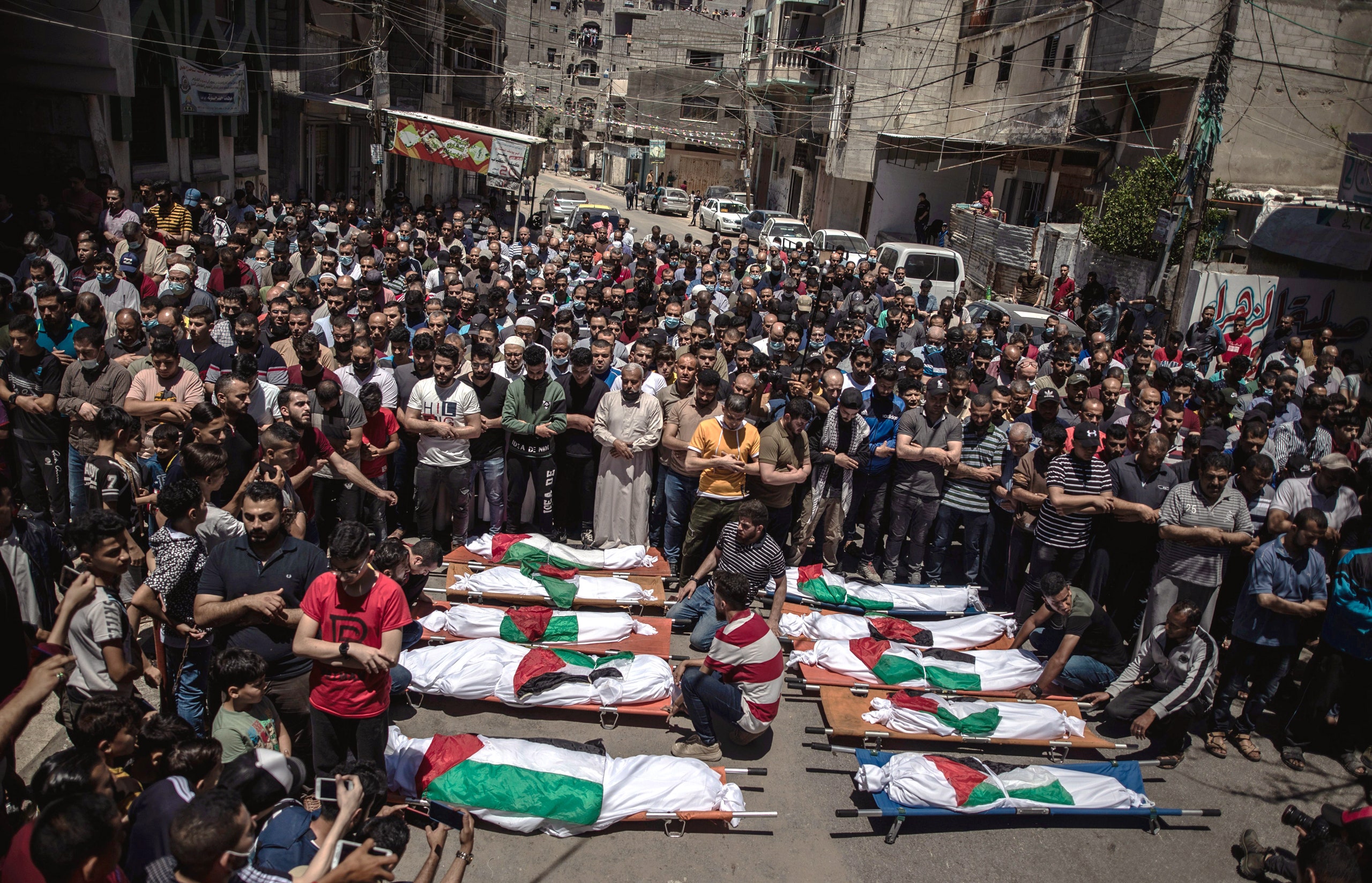 Ali Ansari is definitely doing good but he does not have to discourage others from posting on social media. It is these platforms that are making sure the world rallies behind Palestine.
Stay tuned to Brandsynario for the latest news and updates!