Smartphones are powered by chipsets that hold quite a lot of functionalities. Not only do these chipsets provide a faster experience, they also make smartphone usage smoother. There are quite a few giants present in the industry when it comes to making robust chipsets, with Mediatek and Snapdragon leading the charge. Each brand has its own fans and people consider chipsets a major factor in what makes a smartphone good.
If you have a newer phone with a dated chipset, you might not be able to enjoy the phone. Recently, both the companies have had their flagship chipsets announced and showcased, with people looking to buy phones with either of them present inside. However, there are some factors that make one stand out over the other. These chipsets are the Mediatek Dimensity 9300 and the Snapdragon 8 Gen 3.
The #MediaTekDimensity9300 is here! Our supercharged #5G SoC features a one-of-a-kind #AllBigCore design to maximize smartphone performance & efficiency– a unique configuration resulting in unmatched gaming, video, and on-device #generativeAI processing. https://t.co/dxdXYEebdC pic.twitter.com/Ko0Dt0Rrp1

— MediaTek (@MediaTek) November 6, 2023
Mediatek And Snapdragon Performance
When it comes to performance, the Dimensity 9300 offers an impressive and packed design with high-performance cores. These are the Cortex-X4 and Cortex-A720 cores, that allow the chipset to excel in multi-core performance. This, in turn, makes it suitable for multitasking and resource-intensive tasks. People tend to use their smartphones for multiple tasks at a time and this chipset can handle it quite well. Any tasks that tend to use a lot of ram can be handled well by this chipset due to its capacity.
Similarly, the Snapdragon 8 Gen 3 chipset houses three different types of cores. These are,
A high-performance Cortex-X4 core
Medium-performance Cortex-A720 cores
Power-efficient Cortex-A520 cores.
This means that it features a slightly higher clock speed for its high-performance core, and can handle single-core tasks quite well. While this means the Mediatek has an advantage over it, the Snapdragon might excel in another area.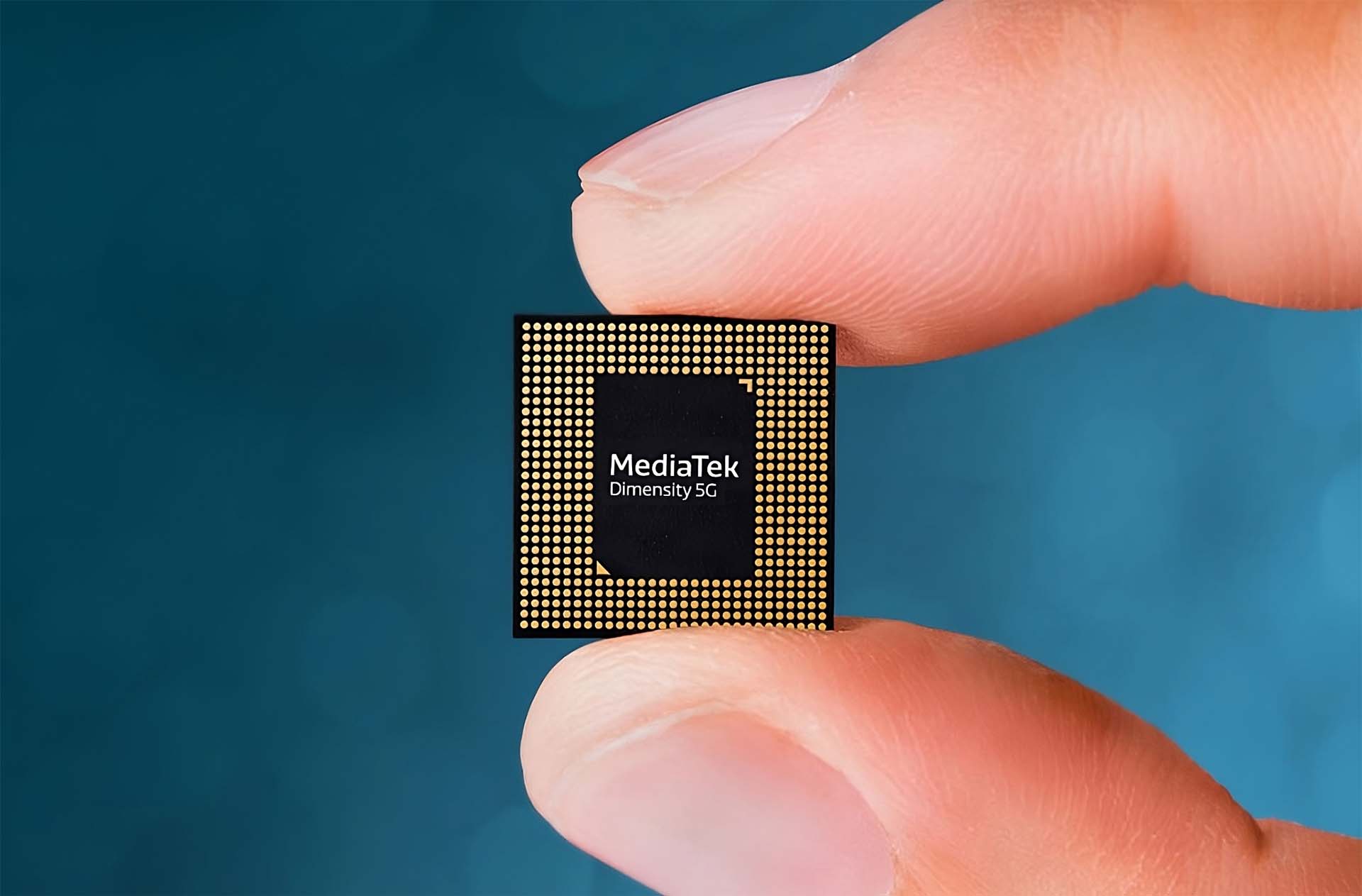 Power Efficient
When it comes to the Dimensity 9300, this chipset keeps its focus on performance and may have less emphasis on power efficiency. From what we have learned, it compromises on power efficiency at the cost of performance. You might expect a higher performance but less of a management on the power front. Thus, you can also expect your smartphone's battery to drain faster.
In contrast, the Snapdragon 8 Gen 3 chipset benefits from efficient Cortex-A520 cores, potentially offering better power efficiency and longer battery life during lighter tasks. Thus, smartphones equipped with this chipset are sure to give you a longer battery life and long-term optimal performance.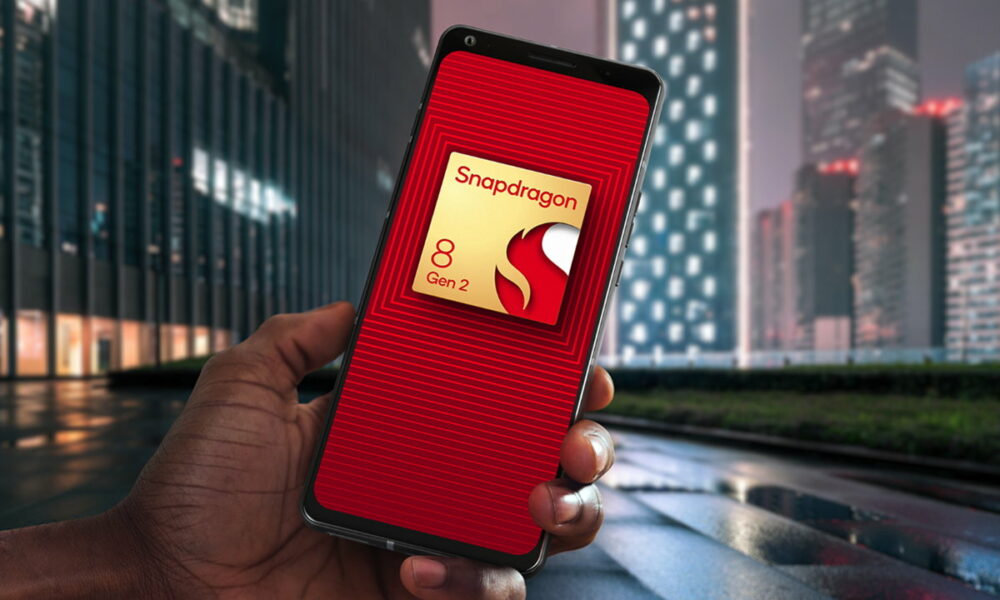 The Verdict
From the stats we have compared, the MediaTek Dimensity 9300 shines as the go-to choice for users who prefer an emphasis on raw performance and excel in multi-core tasks like gaming, video editing, and seamless multitasking. If you like playing Pubg on your mobile or similar games, this chipset is for you.
In contrast, the Snapdragon 8 Gen 3 presents itself as the ideal solution for people looking for a well-rounded experience, where performance and power efficiency are carefully balanced. Due to that, it may not be as high in performance as the Mediatek chipset but it certainly gives it a run for its money.
Stay tuned for more from Brandsynario!