Savings are hard, and savings in a bank is harder. Wouldn't you say you end up spending more when you keep thinking, 'oh, but I have cash at the bank to rely on'? But then you end up spending all that. To facilitate the savings process, Pakistanis have many options. We are here to discuss two of them; the Naya Pakistan certificate and National Savings Certificate.
NAYA Pakistan certificate
We discussed the Naya Pakistan certificate before as well. As mentioned, overseas Pakistanis and Pakistanis with assets abroad are eligible for this certificate. This is a scheme initiated by PM Imran for the Pakistanis abroad who want to invest in the country. This way, they will be helping by adding money to Pakistan's economy.
For the 3-months, 6-months, 9-months, 12-months profit, SBP will disburse them when the scheme matures. Bu the three years and five-year gains, they will be paid half-yearly. And what's more is that if you invest in the Pakistani rupee, you can do so with the deposit priced at PKR 100,000. While if you want to invest in US Dollars, you can do that with $5,000.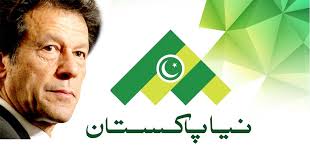 National Savings Certificate
The minimum saving amount is 500 Pakistani rupees, and it can be any amount because there is no maximum limit. Moreover, it is available at any bank's designated branch for saving certificates.
You can go to the bank and purchase the certificate by paying in any form. Although cash payments will lead to immediate receiving of the certificate, you can also pay by cheques or deliver orders. In that situation, you will get the certificate after a few days.
As for the profits, they get added on a 6-months basis. If you were to sell your certificate before the six months are over, you would not be eligible for the profit. And as of 2020, the rate is slightly above 7%.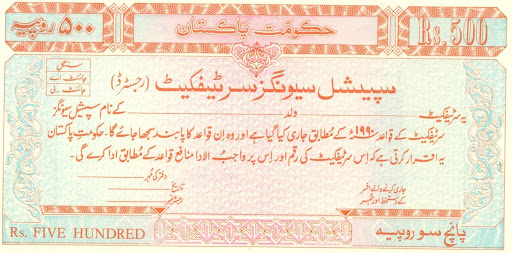 Comparing the Two
Now that we are done explaining both certificates let's see which one is better to buy. Considering the Naya Pakistan certificate is only available at the Roshan Digital account, the investors do not have to track down precisely which branch or which bank to go to.
However, NPC has a maximum limit, while NSC does not.
As for the profits, there are shorter durations for-profit reimbursements of NPC, compared to NSC. In NPC, you can get the first return at three months, but for NSC, you have to wait six months.
So basically, both certificates have advantages as well as disadvantages. But to determine which is better, it will depend on your context. So, fit the above points in your situation, and you will know which one is a better choice.
Stay tuned to Brandsynario for the latest news and updates!