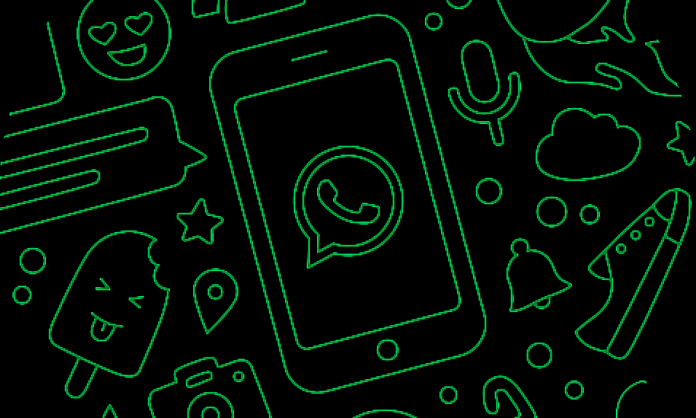 WhatsApp users rejoiced when the 'Delete for Everyone' feature was first announced.
This feature allows you to delete any message which may want to take back in the group and private chats.
No doubt, this is one of the most-wanted and very useful features the social media platform has.
However, there is more to it than meets the eyes. There are still many things WhatsApp users need to know about this beloved feature!
Here are 7 must-knows of the Delete for Everyone feature:
1. Sender and Recipient Must be Using the Latest Version of WhatsApp
Often, people forget to update their applications. Now where there are many benefits of updates, there are also some downsides. But in this case, both users must be using the latest WhatsApp version in order to be successful in using the feature.
2. iPhone Users May Still Have Images/Videos Saved in Device After Message Has Been Deleted!
Call it a fluke, but iPhone users may want to take extra precaution while sending material on WhatsApp as even though the message may be deleted, pictures and videos are likely to stay.
HMD Global – The Home of Nokia Phone Cancels Participation at MWC 2020 Barcelona
3. Photos/Videos are Deleted from Gallery and Chat for Android Users
The Delete for Everyone feature works sightly different for Andoird users. The content saved to the gallery is deleted when the message is erased from the chat.
4. There is a Loop-Hole!
Well, it's really sad this one but recipients can see your messages before you realize what you have sent. Despite them viewing the message, it can be deleted, but it'd probably be too late by then.
5. You are Not Notified if Message was NOT Deleted Successfully
Another downside to this feature is that you will never be notified if this feature was unsuccessful.
6. The Recipient Gets Alerted When you Delete Something
The person on the other end will always know what you did and may haunt you for it!
7. You only have 1 Hour to Delete the Message(s) Before its too Late!
Senders will only get 1-hour to realize and fix their mistake(s).
Happy WhatsApping!
Stay tuned to Brandsynario for more news and updates!
realme Pakistan to Debut Year 2020 with an Exciting Device line-up this Month