WhatsApp has revolutionized the way we communicate with another. It has become an integral part of our lives and one cant imagine their lives without WhatsApp currently. With 2 Billion active users which makes it the top messaging app of the world, WhatsApp has introduced a lot of new features for its user specially after being acquired by Facebook.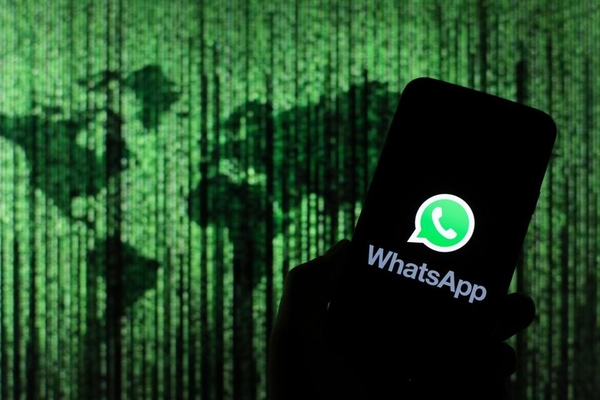 What Are The New Features That Are Expected in 2021?
There are numerous features that are expected in the next few updates that will roll-out in 2021 but some of the most prominent ones are;
WhatsApp Web To Get Video and Audio Call:
One of the most loved features on the app, WhatsApp received immense love and praise from its users when they had launched audio and video calls. Now, in 2021 it is expected that WhatsApp plans to introduce video and audio calls on the desktop version as well which will make it even more easier for its users to communicate. Specially amid a pandemic when platforms like Zoom and Google Meet gained immense momentum, it is expected WhatsApp will take lead over both of these platforms when this feature is released.
Pasting Multiple Videos and Audios:
The beta update for iOS version 2.21.10.23 is soon expected to be revealed to the public and will be available to download for all users. This update will allow the users to select multiple pictures and videos into their WhatsApp.
Here is how it would be done;
Open WhatsApp
 Tap on "Export" and then "Copy"
Open WhatsApp and Paste the content in the chat bar.
 WhatsApp Terms And Privacy Policy:
WhatsApp will require its users to accept their updated terms and conditions and failing to do so would not allow the user to use their app. The new terms and conditions are expected to be effective on February, 8th 2021, however the date is not definite yet and is likely to change.
These are some of the new features and updates that are to be made available for the users by WhatsApp. The Facebook-owned messaging app has revolutionized the way we communicate and has made communication typically free if one has availability of internet on their smartphones via WiFi or 3G/4G internet. With so many features that are being revealed and a user-base of over 2 billion users, it is likely to increase more and it doesn't seem  that its popularity is going to decrease any time soon.
Follow Brandsynario for more news and updates.