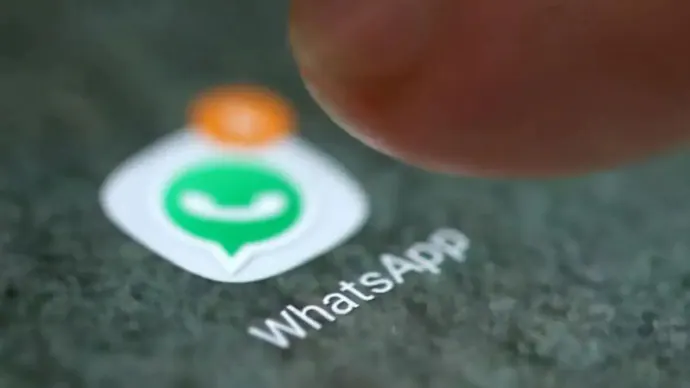 The new status update functionality is buried within a large batch of future WhatsApp improvements. According to WABetaInfo(opens in new tab), the corporation is working on 10 new tools. Most of the tools are now accessible through the Android app's beta version, but one is only available on iOS devices.
For Android
WhatsApp is presently testing audio status updates for Android, allowing users to submit voice memos as status updates rather than plain text. A maximum of 30 seconds can be recorded, and if you don't like what you hear, you can delete the status update before starting another one. End-to-end encryption of notes is confirmed, "Ensuring that only the individuals you pick using your privacy settings may listen to them." Additionally, they automatically vanish after 24 hours, or you can remove them at any moment.
The present voice status update version does have limitations, though. Only a small number of people who download the beta version of the app will be able to record updates. Additionally, other users won't be able to listen until they have the beta loaded on their phones.
New upgrade for Chat transfer
The development team is also working on a new conversation transfer feature that will enable you to safely move your chat history to a new Android device without using Google Drive, thereby cutting out the middleman. To migrate, first use the conversation transfer tool on your old phone, then launch WhatsApp on the new device, and last scan a QR code(opens in new tab). Given that an iOS version "is not planned at the time," according to WABetaInfo, it appears that this is only available for Android smartphones.
The new shortcut-blocking features round out the notable Android upgrades. One allows users to block contacts from inside a notice, while the other enables users to ban contacts from within the chat list (opens in new tab) (opens in new tab). Be careful that the latter function only shows if you get a message from an unidentified sender. You may avoid unintentionally blocking someone you know with this method.
iPhone exclusive features
Instead of tapping and holding the on-screen button, WhatsApp is introducing tabs to the in-app camera for iOS so you can quickly switch between capturing pictures and recording videos. It's unclear whether switching to photo mode will cause the video mode to cease recording altogether. It would be sad if the recording stopped after switching, so hopefully it's the former.
Sadly, the WhatsApp iOS beta program is now full, so any more interested iPhone owners won't be able to test out the future camera option. However, the most recent Android beta is still accepting testers through the Google Play Store. Everything's official launch dates are yet unclear.
Stay tuned to Brandsynario for the latest news and updates.