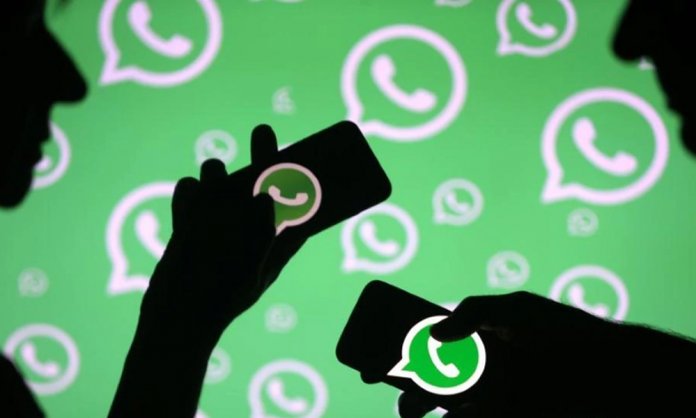 The world-wide messaging software, WhatsApp has made life easier for everyone since its inception. However, with all applications, none can escape the bugs and flaws that leave security loopholes.
WhatsApp has recently increased its security after the inclusion of end-to-end encryption. A recent research has found loopholes in the messaging application's security protocols. It has been reported by Wired that anyone who has access to the WhatsApp server can easily add people to private groups even if they have not been invited to the group by the Admin.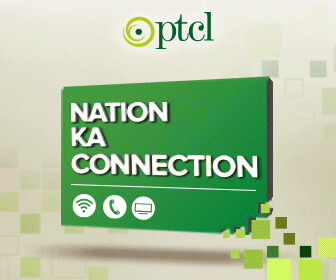 The news is definitely a surprise as WhatsApp has mentioned multiple times on the importance of security for the company.
Paul Rosler, one of the researchers who discovered the loophole mentions,
"The confidentiality of the group is broken as soon as the uninvited member can obtain all the new messages and read them."
The encryption set by WhatsApp doesn't mean so much anymore if someone at the company can simply add a new person to a private chat anytime they want.
The private chats users currently have with friends and family can be breached anytime if someone gains access to the company's servers. 
However, following the news, WhatsApp has responded that a notification would be sent out to all members if anyone new is added to the group. It would not be possible to keep the outsider a secret in the private chat.
Stay tuned to Brandsynario for latest news and updates.