Social Media is full of platforms that offer the user hours and hours of engagement. When watching Instagram reels, people don't realize when an hour just goes by. Aspects of social media are intriguing to the user and everyone has their own preference of platform. That said, WhatsApp is an application that everyone uses. Anyone who has a smartphone and communicates with their friends or family uses WhatsApp. The application is coming out with new updates every month, every other week.
That said, it seems a new update is on the way! According to sources, WhatsApp is introducing a feature that lets the user send 'view-once' voice messages. Yes, after the user has listened to that message, it is going to self-destruct. However, when we mean self-destruct, we do not mean like the messages in the Mission Impossible Movies!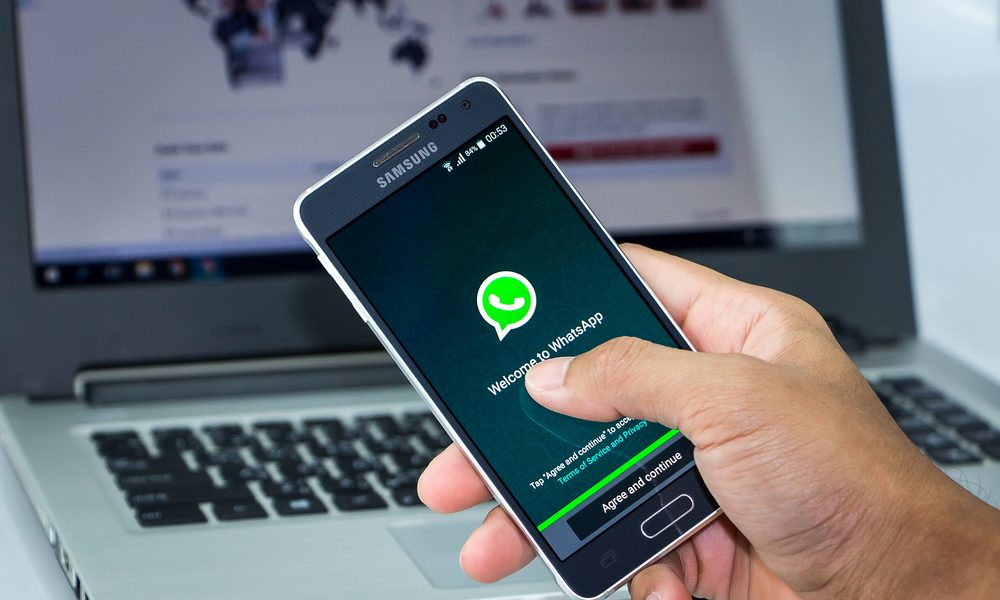 WhatsApp View Once
WhatsApp has already come up with view-once in terms of videos and images. Media that is sent in this form cannot be saved, replayed, copied or forwarded to anyone else. You can show someone top secret information and have it deleted after viewing once. Of course, this does not stop screen recording applications to capture the view-once message but we assume WhatsApp is working on a system for that too.
Thus, in the latest update, users will be able to send view-once audio messages. They can only be played once and will disappear once they have been played. The messages cannot be rewinded or forwarded. That is it, once the word has been said, it will be deleted. This adds another step in the direction towards security and privacy by WhatsApp. There can be loopholes around this feature too, though.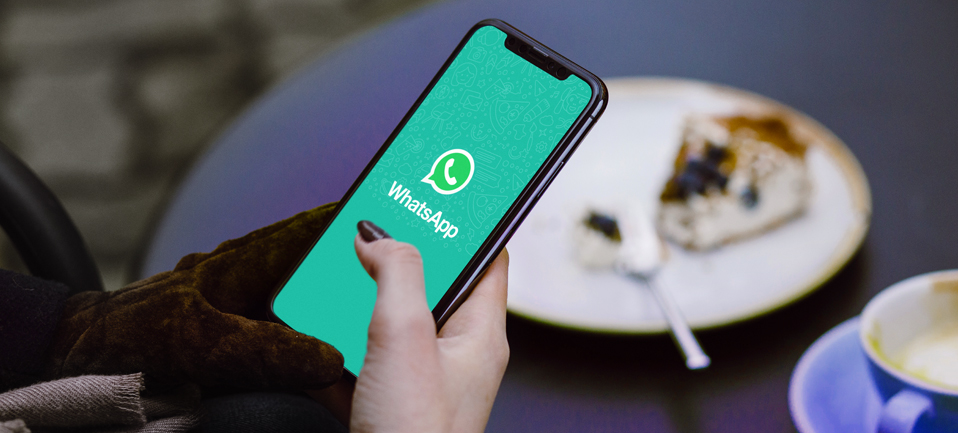 Using the New Feature
Users can make full utilization of this feature if they are part of the beta testers. Any new features are released in the beta version. The full version of the feature is expected to roll out soon. We have now seen view-once voice messages being released. When are we going to see the release of features like,
Voice to text translate
A more improved Dark Mode color scheme and UI
That said, let us see what other types of updates the application comes up with in the future. Technology continues to surprise us everyday!
Stay tuned for more from Brandsynario!