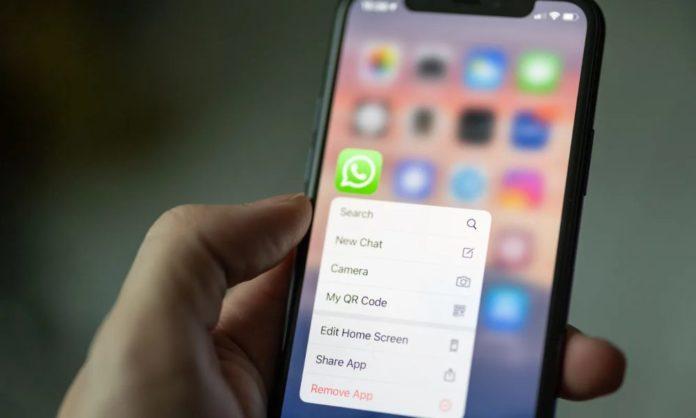 WhatsApp has been on a very consistent roll of launching one update after the other. They have given users some really exciting updates lately for example being able to react to texts with different emojis and being able to access their WhatsApp on more than one device at a time. Now, they are introducing a new feature! Users will now be able to edit their sent text messages and resend them. So it's okay if you now send the wrong text to someone that it should've been sent to.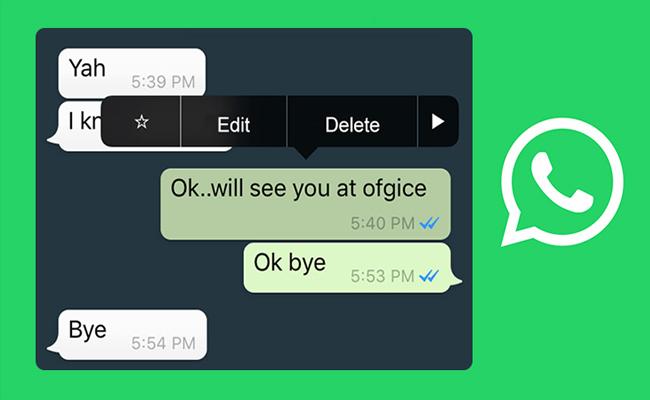 This message editing feature has been long requested by WhatsApp users because let's be honest we've all sent the wrong texts to someone else. So addressing the importance of error correction and message editing, the company recently announced the launch of this feature in a blog post. Over the upcoming weeks, this update will be gradually launched to WhatsApp users across the globe.
The Update
Once this text editing feature becomes available, users will have the power to edit their messages within a convenient 15-minute timeframe after they have sent their text. By simply long-pressing the message and selecting the "edit" option from the drop-down menu, individuals can now make necessary modifications. However, for your information, the edited message will be marked as edited, ensuring transparency, while the edit history itself remains discreetly undisclosed. This means that the other person will know that you have edited the text.
Moreover, once the 15-minute window is over, you will not be able to edit the text any longer. And if you still haven't been able to make the necessary modifications, you will eventually have to delete the message and resend another one, a revised version.
What do you think about this new WhatsApp update? Let us know in the comments below.
Stay tuned to Brandsynario for more news and updates.