The Youtube ban has sparked its fair share of controversy. People from the media fraternity nd vlogging community have united against the speculations of Youtube being banned. Long, impactful arguments are being made by each side.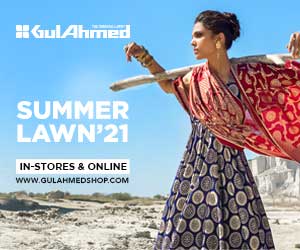 In the midst of all the heavy stuff, Brandsynario asked Pakistanis a genuine question which received shocking replies. Keep reading to find out all about it.
A Question For All
Our team wanted to get into the heart of the matter. They asked Pakistanis to honestly respond to "What Will You Do If Youtube Gets Banned?" And the answers were equal parts hilarious and shocking!
What Will Pakistanis Do?
Pakistanis shared their heartfelt responses with us. Some straight-up said that they would go crazy and they won't know what to do with their life anymore. Youtube gave purpose to their life and they might become directionless!
Then came the students. The students very honestly said they'd fail their exams if Youtube gets banned. Youtube has an amazing source of lectures and guides put together by experts on each topic when teachers fail, Youtube becomes the saviour. We hear you and we feel you!
The tech-oriented people flexed their skills by giving an alternative. Use a proxy! Youtube has been banned in Pakistan before too and at that time the youngest of kids knew how to use a proxy. A proxy basically helps you access restricted sites. Hail proxies!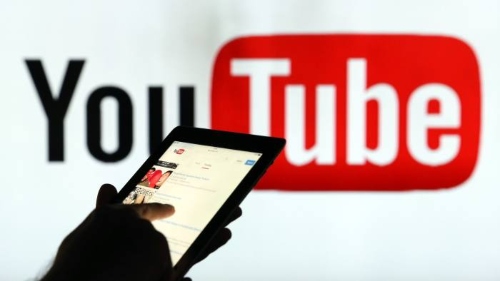 There were also some rebellious and extremist responses that were surprising. People said that they'd leave Pakistan since the country won't have anything more to offer. Protest ideas and vandalism were also found in the responses because the youth is frustrated with what the government is doing. Many also said that they'd come to regret their decision of who they voted for and might not vote again. 
Louder For The Ones At The Back
These responses, in all their varied glory, highlight what the platform of Youtube has to offer. It might be "just an app" to some but to others, it goes far beyond than that. It is a place of learning. Can we stop and reflect on how fortunate we are to be able to learn anything for free on Youtube?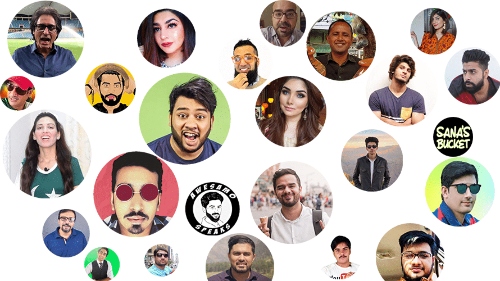 People who start learning recipes from Youtube can develop a passion for cooking. That same passion can turn into a dream and drive their ambition. What gives us the right to take that away from people? For some, it is a creative outlet where people share their work with others and gain recognition.
That fact that many are considering leaving Pakistan is not based on the banning of a single app. It's because of what this reflects about the mindset of our government. Wherever something goes slightly out of control, you deal with it in a dictatorial manner.
Stay tuned to Brandsynario for the latest news and updates.