Smartphones are incredibly useful and vital to many of us. But when should your children have their own smartphones? How do you decide?
When there is so much technology in our lives, it isn't easy to figure out when and how to let your kids start using it. Do you go early and give them devices from a young age? Or do you hold off and teach them about responsibility first?
For most, it's somewhere in the middle, but it begs the question: at what age should your kids get a smartphone?
According to experts several key factors can be considered when deciding if your child is ready for a smartphone – and what you should do once they own one.
When Children Should Get Smartphones?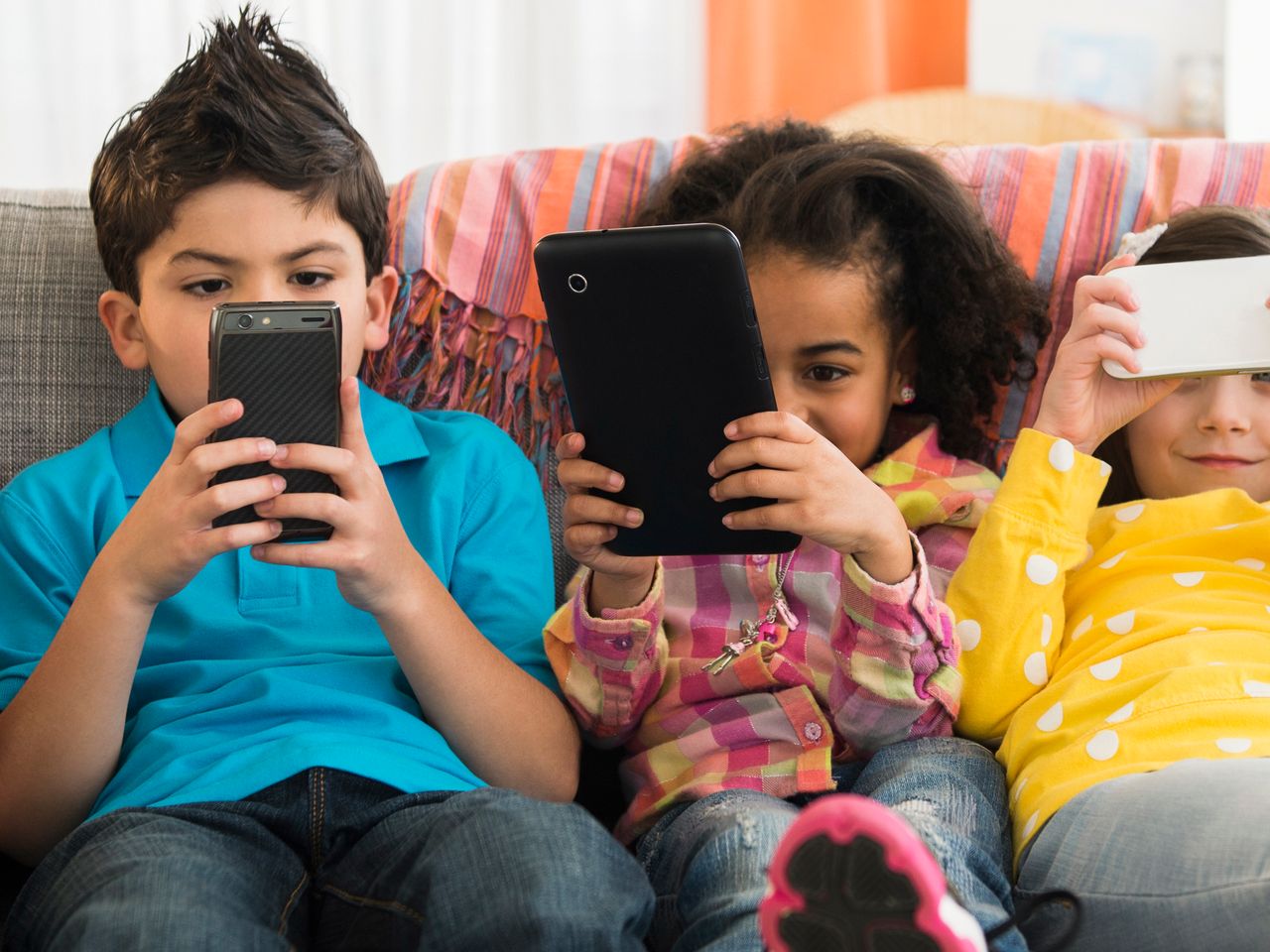 There is no set age that parents agree upon when it comes to giving a child their first smartphone. There isn't much clear information from the tech industry either, though there are plenty of studies, opinions, and insights from tech leaders, educators, government offices, and much more.
Famously, Bill Gates said none of his children were allowed a smartphone until age 14. Likewise, Madonna has shared on an occasion that she regrets giving her older children phones at age 13, and wouldn't do it again.
Read More: Study Shows Kids Likely To Get Asthma If Parents Were Exposed
Data from UK's communications regulator, Ofcom show that the vast majority of children in the UK own a smartphone by the age of 11. Meanwhile, the ownership rises from 44% at age nine to 91% at age 11. In the US, 37% of parents of nine- to 11-year-olds say their child has their own smartphone.
European studies across 19 countries show that 80% of children aged nine to 16 reported using a smartphone daily.
"By the time we get to older teens, over 90% of kids have a phone," says Candice Odgers, professor of psychological science at the University of California, Irvine, in the US.
Study Analysis 
Odgers did an analysis of the link between digital technology use and child and adolescent mental health. As well as other large-scale studies and daily diary studies. She found no consistent link between adolescents' technology use and their well-being.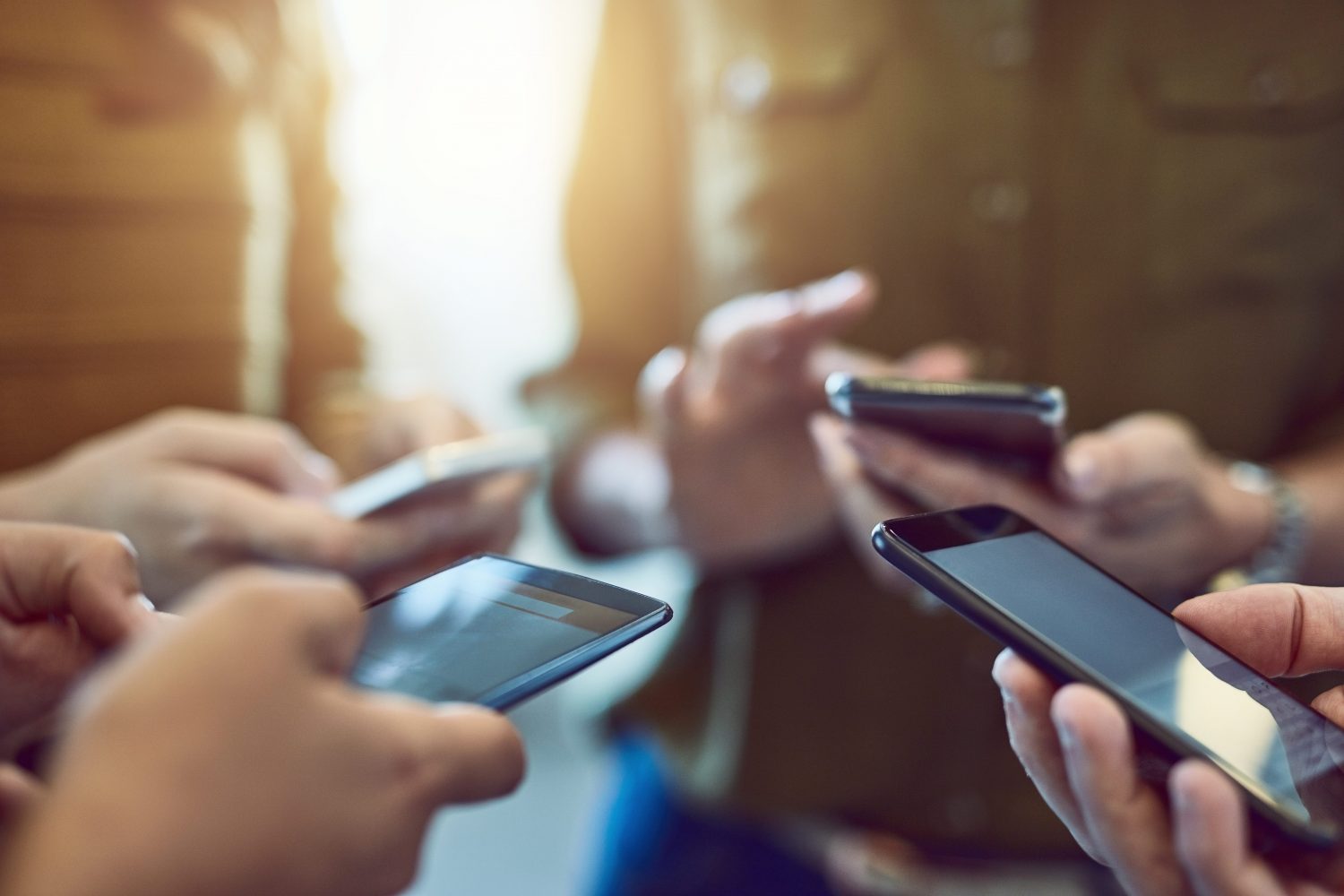 "The majority of studies find no association between social media use and mental health," says Odgers. In the studies where an association was found, the effect was small both positive and negative.
"The biggest finding really was a disconnect between what people believe, including adolescents themselves, and what the evidence actually says," she says.
Amy Orben, an experimental psychologist at the University of Cambridge, UK, also found the evidence inconclusive. While there was a small negative correlation, on average, across the studies included, Orben concluded it was impossible to know whether technology has a direct relationship with poor well-being or vice versa. It was also difficult to highlight which factors were influencing both. Much of the research in this area is not enough to deliver meaningful results, she concluded.
Read More: Skills or Connections: What's Important For A Better Salary 
"There's an inherent large variation around that impact [on wellbeing] that has been found in the scientific literature," says Orben. The experience of individual teenagers will depend on their own personal circumstances.
"The only person who really can judge that is often the people who are closest to them," she adds.
Stay tuned to Brandsynario for the latest news and updates.