Users are looking for an alternative to Twitter in case Elon Musk's takeover spells the end of that website as we know it, which has sparked a new surge in interest in the open-source social media platform known as Mastodon. What you need to know if you're considering jumping ship from the sinking ship of Twitter to the potential life raft of Mastodon.
The Fediverse
The first concept to grasp is that Mastodon is a "federated" network, i.e., a platform called the "Fediverse" that connects hundreds of social networks that are hosted on servers all over the world and connected by a common technology called Mastodon.
You register for a particular server, which is managed by the person who put it up, typically volunteers who operate it on their own dime or who accept Patreon payments. They will have their own set of regulations and guidelines regarding, for instance, who may participate and how closely the discourse will be regulated.
Different usernames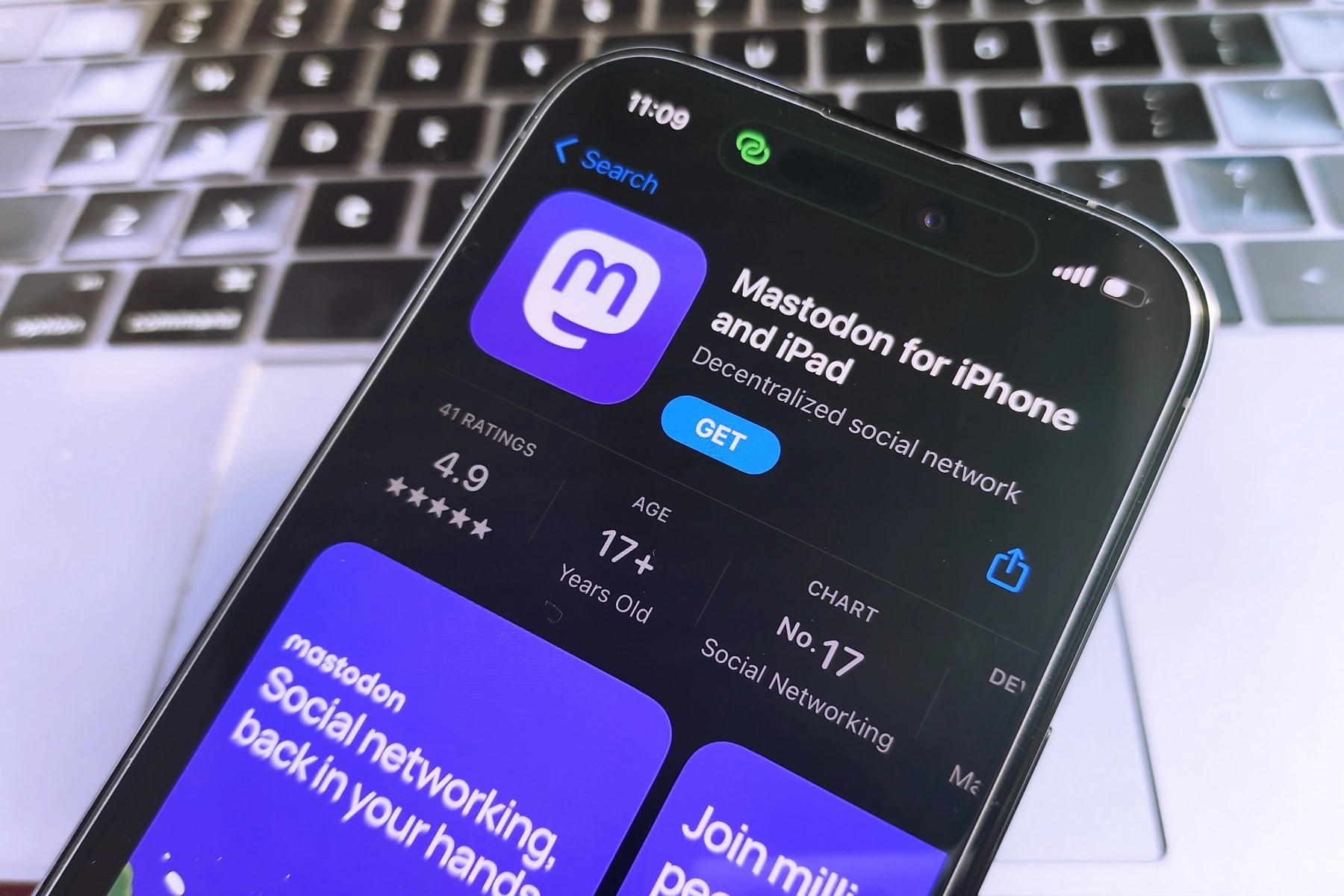 You may start after selecting a username and setting up your account with a header image and profile photo. Your username on Mastodon will be @[username]@[the Mastodon instance you registered to], unlike Twitter. You may be @MuskyElon@aus.social, for instance. Consider it similar to an email address where the first part is your preferred identity and the second part is the company that manages your inbox.
Making finding usernames easier
Unfortunately, there isn't a simple method to find all the individuals you follow on Twitter on Mastodon. You may start looking for people you know or return to Twitter to check if they've made their relocation public. You may log in to services like Twitodon using both your Twitter and Mastodon accounts and search for persons you follow. However, it can only locate users who have previously used Twitodon.
Posting just got better
You might have to get used to your articles being referred to as "toots" rather than "tweets" as a starting point. On the bright side, you'll get an additional feature called click spoiler warnings for both text and photos and nearly twice as many characters (500) to create a post. Similar to a direct message, you will have more control over who may view your post, from everyone on the server to only the people you specifically specify in the post.
Verification is easier and free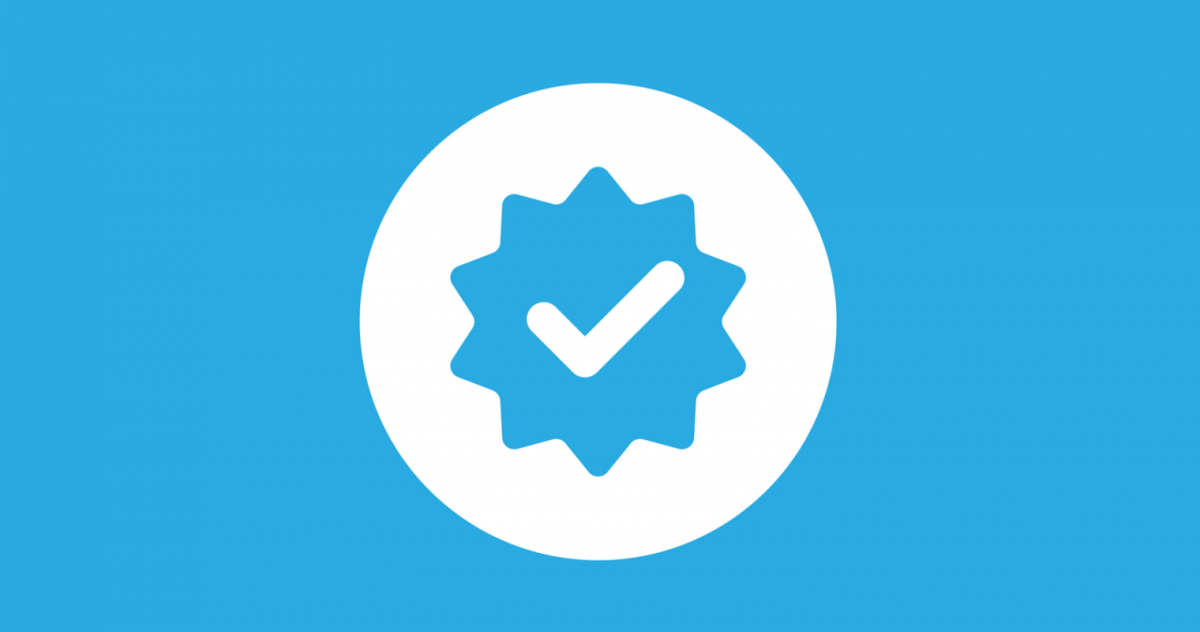 On Twitter, there has been a lot of controversy about Musk's decision to charge users for identity verification while not really validating their claims. Everyone who owns a website can use the verification mechanism on Mastodon.
If you connect to a webpage that you manage on your profile, it might identify you as the site's owner, giving followers some cause to believe that you are who you say you are.