Amna Ilyas has been in the social media highlight for quite some time. The model turned actress seems to be spending more time on making social media content instead of modeling and acting. Last year the rumors of her marriage with Dawar Mehmood caught fire. Later, she was seen doing a mockery of a skin whitening cream that caught the eyes of many people. Some appreciated her for raising her voice, while some revolted on the model's personal opinion.
Recently, Amna has been posting a lot of content on her social media platforms, including videos and short clips. The content is made despite sharing some humor. However, as some videos tend to make us laugh, some look outright horrifying.
The Latest Video Of Amna Ilyas 
Amna Ilyas posted a story on her Instagram where Dawar Mehmood could be seen opening the window curtains. The video captioned Good Morning love seems rather fishy. With this video, the claims of her being married to Dawar Mehmood are made again. Some people seem to criticize the video she posted and At the same time, others questioned if they are married or living together.
Netizen's Response On The Video 
The public seems to have mixed reviews about the video. While some speculate of the video was for fun, others can't stop but laugh at the hilarious scream. Some could even relate to the hilarious situation.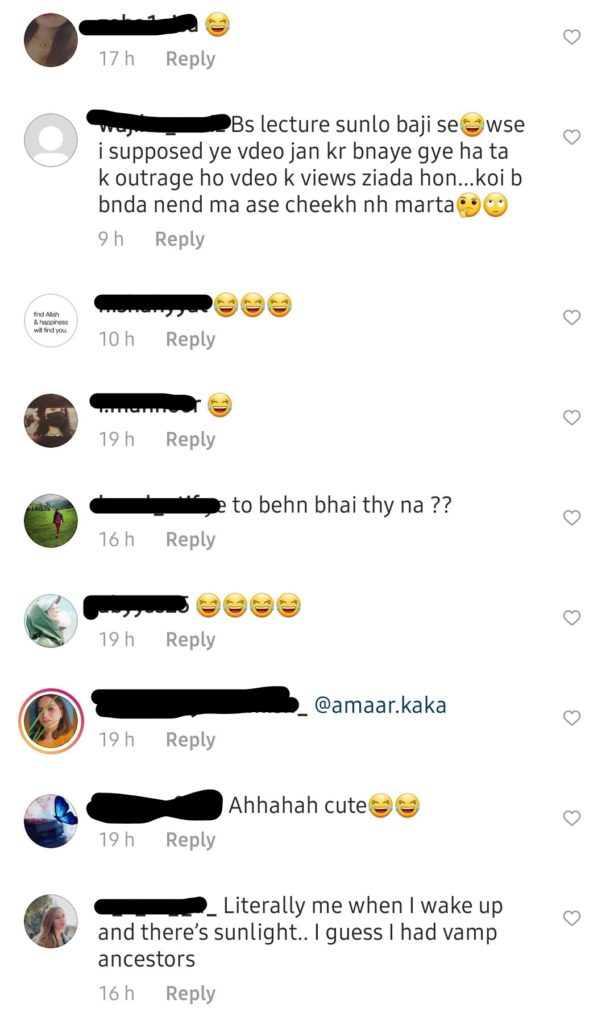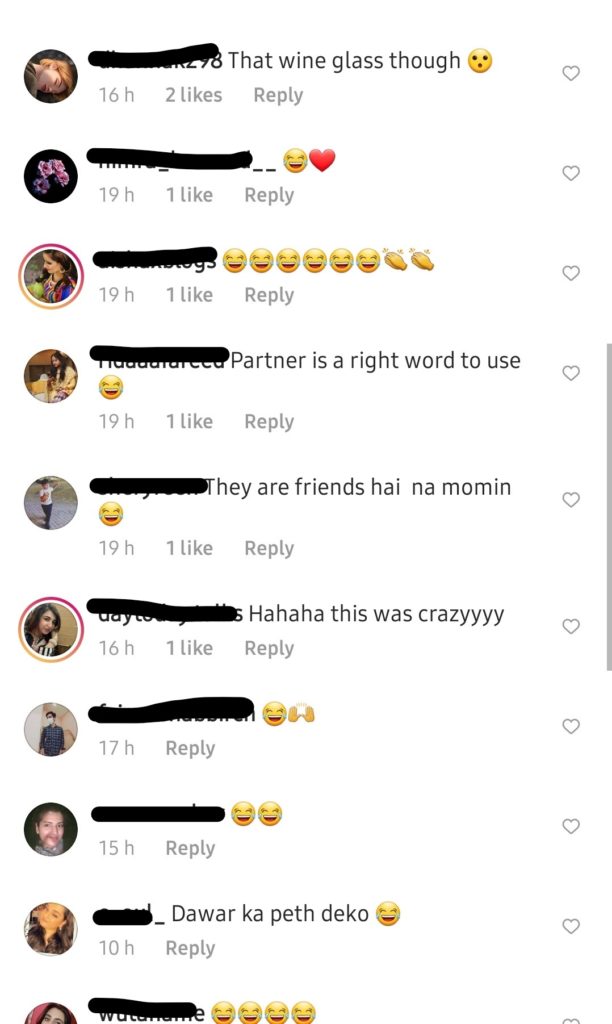 However, the video made some people wonder whether they are married or just friends.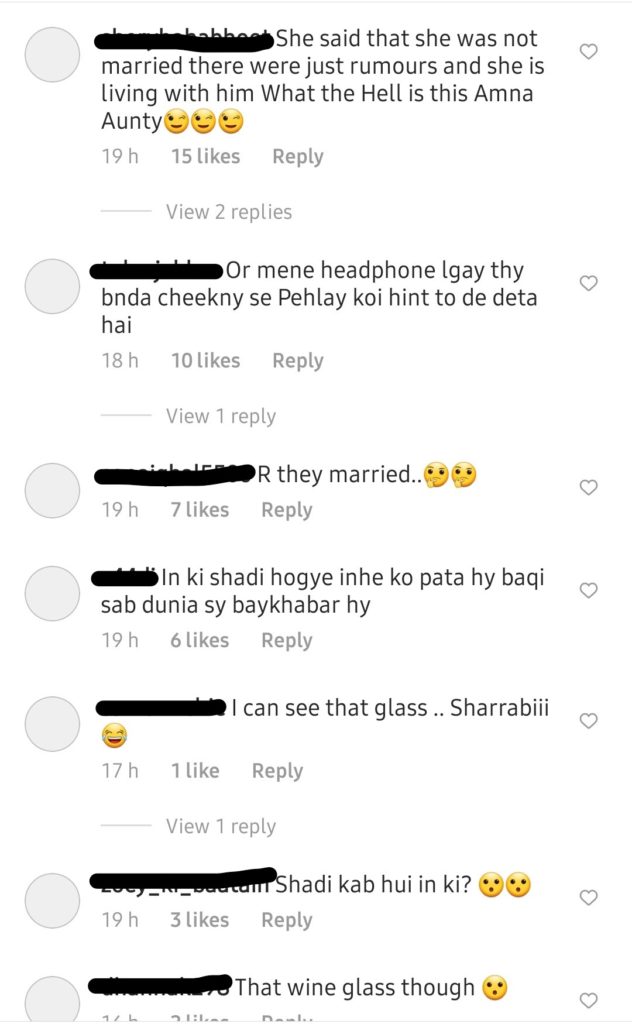 The model lately seems to find humor in everyday life scenarios and then depicts them in her videos. What are your thoughts about Amna's video? Let us know in the comments below.
Stay tuned to Brandsynario for the latest news and updates.