iPhone 12 was supposed to launch on 15th September. But after all the wait, when the virtual event happened, Apple did not establish the awaited cellphone. The excited fans were greatly disappointed.
What Happened on the 15th?
The audience did witness the launch of Apple Watch SE, Apple Watch 6, and iPads. What remained absent from iPhone 12, iPhone 12 Pro, iPhone Max, an iPhone 12 Pro Max. So basically, the entire iPhone 12 lineup just did not exist. And honestly, while these accessories are all fun, the prominent product people stand in lines for is the iPhone. So no matter how many accessories get released, it does not matter.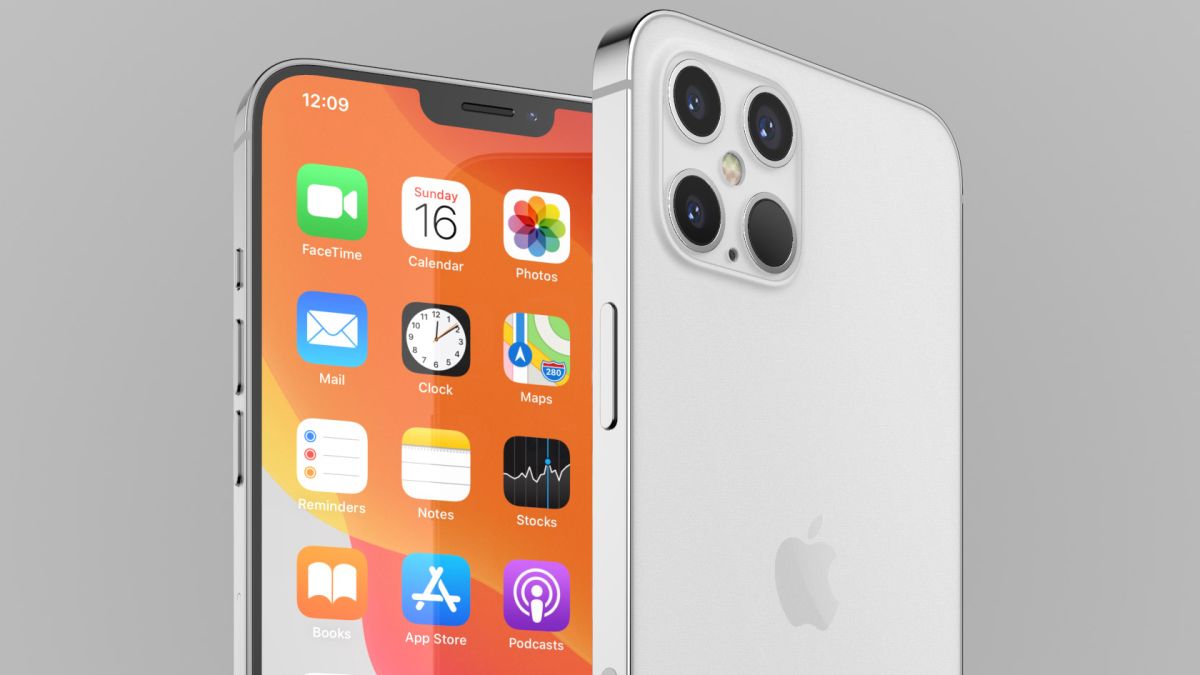 When can iPhone 12 release?
The expected time of release for the product will lie somewhere in October, possibly October 13 or something October 14. However, Apple has not released any official statement, either for why iPhone 12 did not launch yesterday or when it will launch.
Now maybe this happened because Apple has a history of releasing their phones around mid-September. But there were almost confirmed rumors (which sounds like an oxymoron) that iPhone 12 was set to release at the given time. Now, who is at fault, one does not know. But it seems like a situation on an entirely new level that an Apple event happens, and the iPhone is not invited.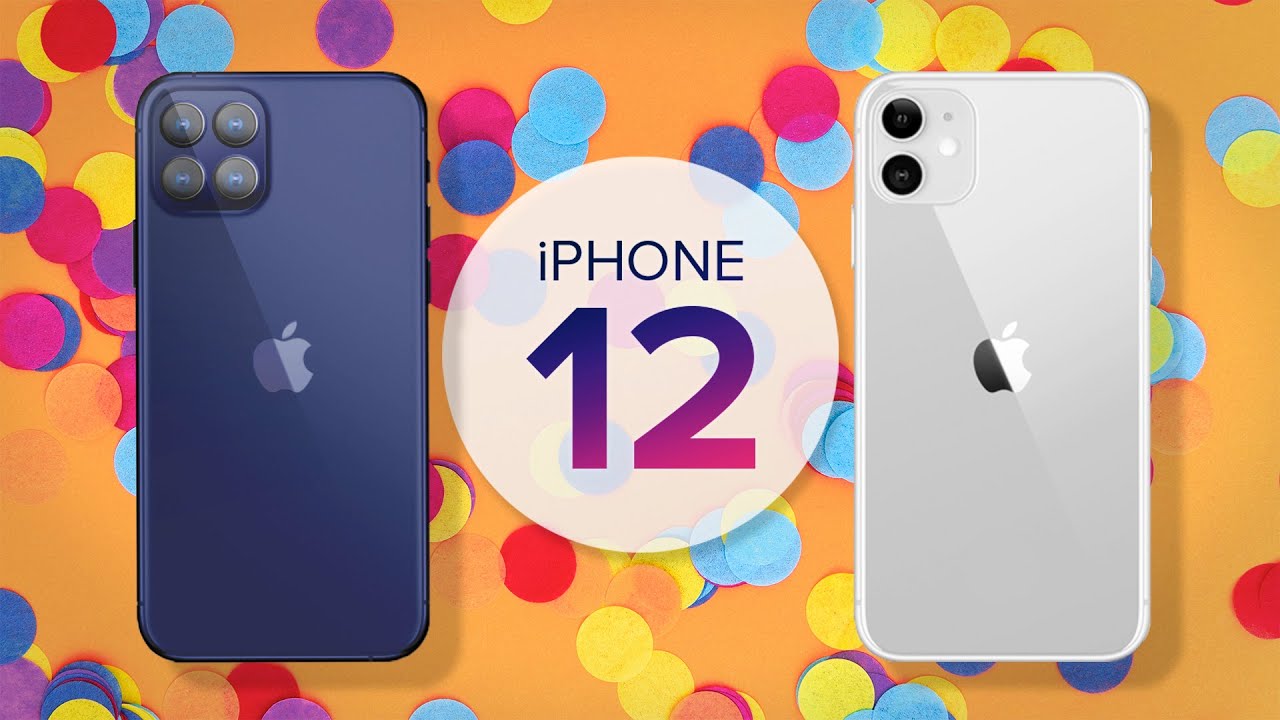 Guess Game On!
Now even though Apple has not responded, but we are free to guess, right? So according to one such guess by Nikkei Asian Review, a Japanese outlet, that Apple is going to go 5G from mid-September. This implies that products will be out of the pipeline soon. Moreover, while they deal with the rest of their devices, Black Friday will be upon us. So after that, there will be no more significant events to steal iPhone's limelight. So when they launch, they will do so with the presence Apple is known for. I mean, we would like to add the finger crossed emoji here because it's 2020, anything can happen.
IPhone 12 = 13th October?
And given that the latter half of October will be occupied with election campaigns, they have to launch it at the end of the first half. Some Apple fans went as far as analyzing that Apple launches events on Tuesdays and Wednesdays. So in that order of things, the possible logical dates are 6, 7, 13, 14. That said, we are partial to October 13, and that's because we are writers too, so we like to bring our element into things. And our feature today being that 12 lineups should be released on 13 to make a statement that iPhone is not stopping anytime soon.
Stay tuned to Brandsynario for more news and updates!