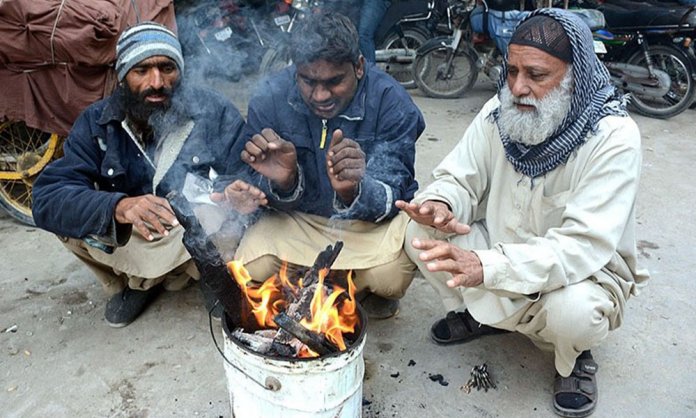 This time around the cold has extended its stay in Pakistan, especially in Karachi.
If you've packed your winter wardrobe, there still is a possibility you might have to unpack as you will need a comfy sweater and a few things around because winter is here to stay!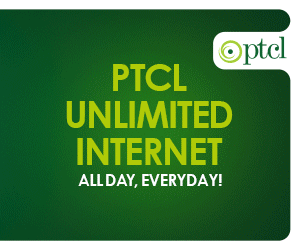 February 12th, 2020: As reported by ARY News, the Met office has predicted cold and dry weather in certain parts of the country.
According to the Pakistan Meteorological Department (PMD), from the 14th of Feb, a cold wave is expected without any rain in Pakistan.
In the city of Karachi, the temperature will likely hit 15 degree Celsius which is relevantly cold while it can get as hot as 31 degree Celsius later if in case temperature increases. However, cold breezy nights are expected.
In the city of Islamabad, light rainfall is expected, predicts the Pakistan Meteorological Department.
The upper and western regions of the country will remain cloudy. Northern Balochistan, upper Khyber Pakhtunkhwa, Gilgit Baltistan, and Kashmir will experience snowfall and rain.
Other regions such as Skardu, Parachinar, Bagrote, Gupis, Astore, Hunza and Kalam remain the coldest with temperatures dropping as low as – 8 degrees.
January 28th, 2020: New spell of cold winds have entered Karachi. Pakistan Meteorological Department (PMD) has forecast Karachiites will face cold and dry weather because of these winds.

According to PMD's website, the minimum temperature recorded in Karachi today was 13.5 Degree Celsius. However, it is expected that the temperature will drop to as low as 9 degrees in the next 2 days.
Apart from that, PMD predicts cold weather in most parts of the country.
---
---

January 23rd, 2020: Karachiites will not be witnesses Spring anytime soon as the MET authorities have predicted a longer winter spell for the city.
According to the experts, chilly breeze only continuing until the mid of January, however this year, there's a very good chance of it staying longer.
"The winter season will continue in the city till the end of the February," these winds will extend the cold-weather season in the city.
If the cold winds persist in Karachi, we can expect to witness 8-10 degrees of temperature. On the other hand, Pakistan Meteorological Department has predicted maximum temperature to reach 24 degrees Celsius today.
---
---
January 10th, 2020: The Pakistan Meteorological Department (PMD) has predicted another strong westerly weather system to enter western parts of Balochistan tonight.
Under the influence of this weather system, the weather department said, widespread rain with snowfall over the hills is expected in Balochistan on Saturday and Sunday.
Heavy rainfall is expected in Gwadar, Kech, Panjgur, Chagai, Quetta, Mastung and Kalat districts during the period, it added.
Rain is also expected in all districts of Sindh, including Karachi, between Saturday and Sunday.
---
---
January 2nd, 2020: The 'City of Lights' experienced chilly winds and drizzle the second day into the new year.
Karachi's Korangi, SITE, Saddar, F.B. Area, and other localities received drizzling this morning.
In upper Sindh moderate to dense fog is likely to prevail in districts of Sukkur, Larkana, Rohri, Padian, and Jacobabad during the morning and night hours.
Many parts of the province are expected to feel dry and cold weather for the upcoming days.
On the other hand, Quetta and adjoining areas received the first snowfall of the new year!
Pakistan Meteorological Department (PMD) Director Sardar Sarfaraz had shared that the lowest temperature recorded in the city was 9°C in the current season.
Furthermore, Western winds from Iran are expected to enter from Balochistan from 3rd January, which is why rain is expected for both provinces.
School holidays were expected to be extended in Sindh due to the harsh weather conditions. However, schools have been re-opened after winter vacations came to an end.
Stay tuned to Brandsynario for more news and updates.