Agha Mustafa's doppelganger has been found in Lebanon and the resemblance is uncanny!
Agha Mustafa is a celebrated Pakistani actor mostly known for his stellar performances. In Sang-e-Mar Mar, Moray Saiyan and Band Khirkian, his performances helped him gain fame and reverence with many amongst the Pakistani audiences.
We just found his doppelganger and can't help but go crazy over the resemblance. Stick around to truly believe that there are, after all, 7 people who look like you!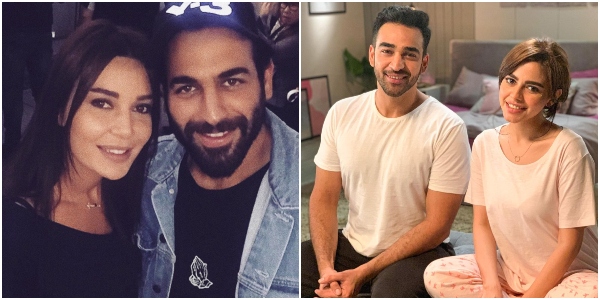 The Doppelganger 
Ayman Moussa is a Lebanese public figure. It appears that he is a model by profession who enjoys a large number of followers. Moussa has over 6000 people following him and his profile is full of perfectly posed shots. Here's the man in question:
View this post on Instagram
Isn't The Resemblance Uncanny?
If you're still not convinced, let us bring the persuasion to you on a plate. Seeing the two side by side really puts the resemblance into perspective.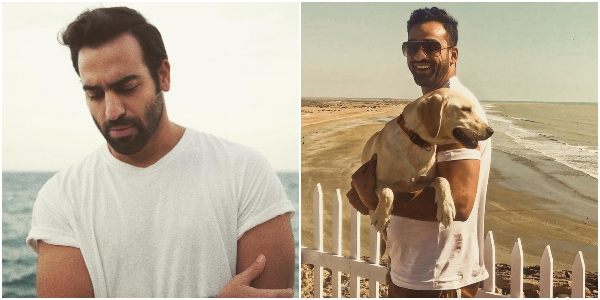 What is most intriguing is not just their physical resemblance, but also in their demeanour and social personality.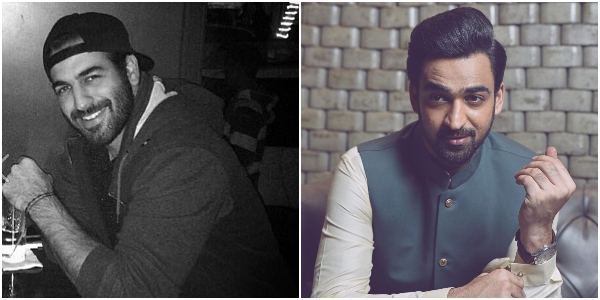 The two also have the same build and beard which is making it difficult for fans to put them apart!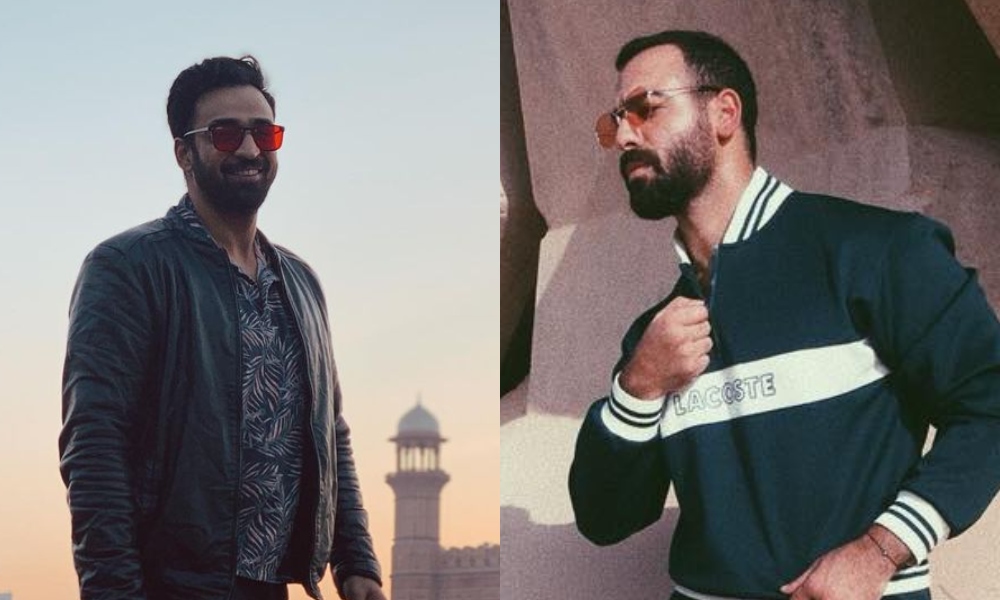 Especially this collage really and truly brings the resemblance home. Could it be that they were twins separated at birth? Cue: the wildest doppelganger theories from fans!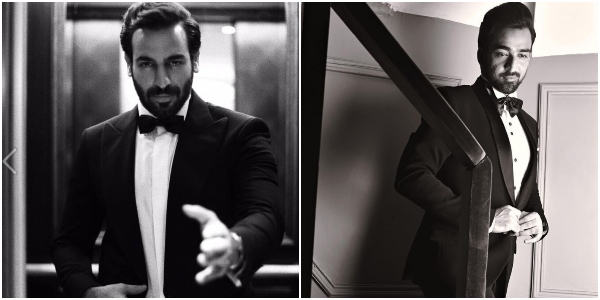 The Doppelganger Business 
The doppelganger theories have circulated on social media for the longest time. Time and time again fans come across resembling personalities of their loved figures whom they can't help but share.
This creates a chain of events that can be doubly productive! Many people who may not know Agha Mustafa from before may know now after this doppelganger news comes to light. Moreover, even Moussa's fan following/publicity may increase.
Agha Mustafa's Fan Following
Agha Mustafa's social media account is full of his two adorable little nieces. The star can not stop putting up the cutest of photos with them and we can not help but gush over them. He has said time and time again that he would happily die for them and is there a better mamu out there?
View this post on Instagram
He also has a sense of humour his fans come to enjoy on his profile. Be it posting "rishta pictures" or posting fan edits in which he disassociates himself from crazy captions— the guy can take a joke.
Stay tuned to Brandsynario for the latest news and updates.