There were times when there one thing we used to look forward to after fasting the whole month of Ramadan. However, this year, the situation is different. Why? It's because the novel coronavirus pandemic has dampened the festive spirit that the holy month of Ramadan brings with it every year.
The positive energies, the vibes, and all the excitement are nowhere to be seen. This year, the month of Ramadan wasn't as charming as it is supposed to be. The Iftar parties, celebrations, and other social gatherings have all been put to a halt. This Ramadan, people decided to sit at home to help curb the spread of this dangerous virus.
Some are still super excited to celebrate Eid, whereas, on the other hand, people are just depressed. How ARE we going to spend Eid during a lockdown?
Did you ever imagine a thing like this could happen? Celebrating Eid during a pandemic? Considering the situation, it seems like most of us will be spending time at home with our families. Maybe this year, we would spend more time with each other, finally.
An Eid like this has never been celebrated before.
So, the on-going pandemic made us curious to ask people how they will celebrate their Eid. Well, here's what they had to say!
1. "Farmhouse party with friends & family keeping in mind all the SOP's."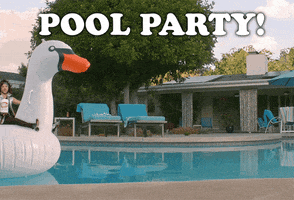 2. "I have planned for ration distribution in remote areas of Karachi."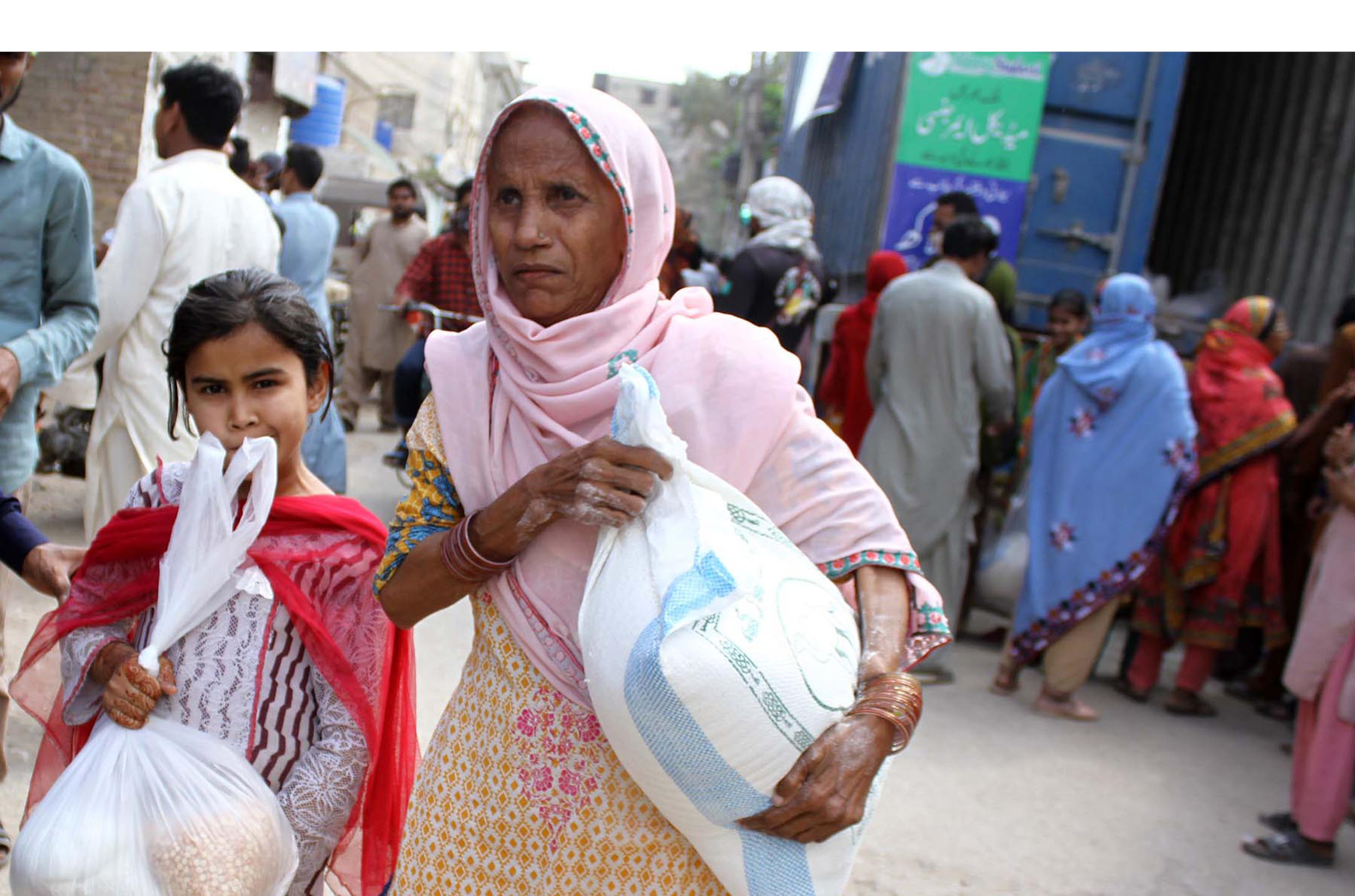 3. "I'll get ready super early in the morning to take lots of pictures and later, study."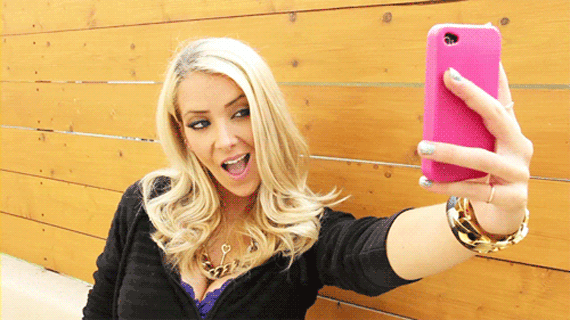 4. "Lost my grandmother this year, so, there will be no joy like we had!"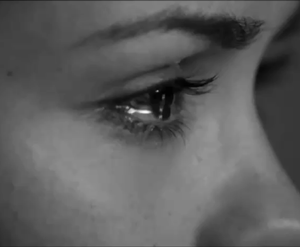 5. "Staying at home with hubby and in-laws- cooking, binge-watching and sleeping."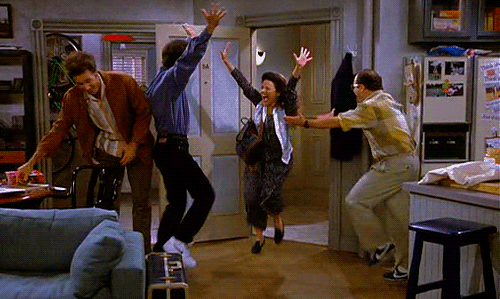 6. "Get ready in the morning, eat and have long sessions of a video call with friends & cousins."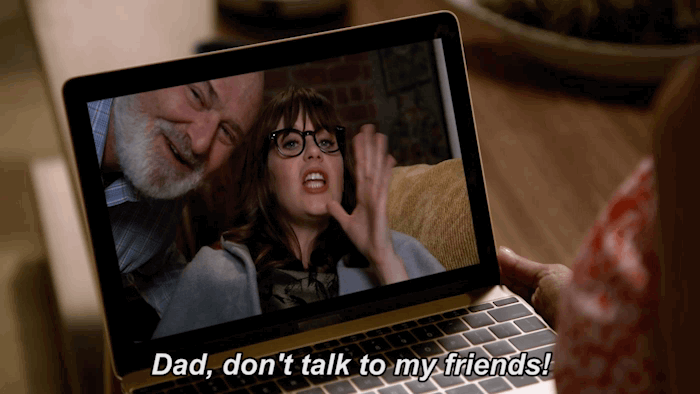 7. "Since they're not much to do, I'll take some time off, chill and just binge-watch some series."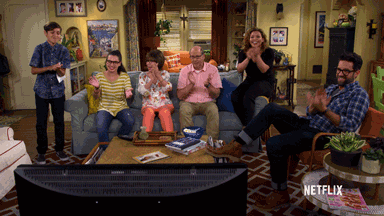 Let us know in the comments how you will be celebrating Eid 2020. If you're not planning on celebrating it, let us know why.
Eid Mubarak, everyone! Stay home & stay safe!