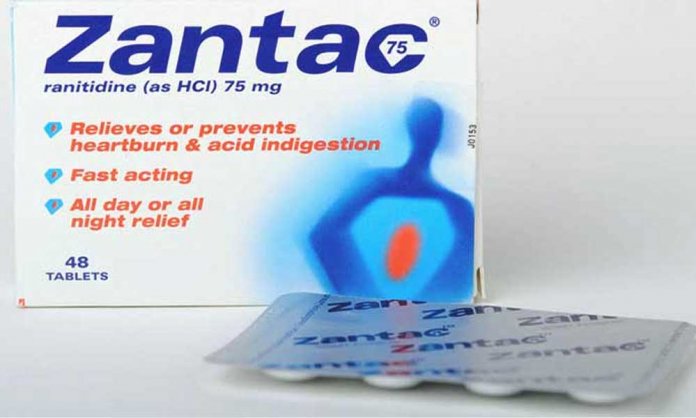 The U.S Food and Drug Administration has recently discovered that ranitidine medicines, including well-known medicines like Zantac have traces of a cancer-causing chemical.
Reportedly, the medicine contains traces of a nitrosamine impurity called N nitrosodimethylamine (NDMA).
Furthermore, NDMA is classified as a probable human carcinogen (a substance that could cause cancer) according to lab reports. It has been found to cause cancer in animal studies.
Moreover, NDMA is a known environmental contaminant and is found in food and water including dairy products, vegetables, and meat. It is a byproduct of selective industrial process and was used in the former production of rocket fuel.
Although NDMA may cause harm in large amounts, the levels the FDA is finding in ranitidine from preliminary tests barely exceed amounts you might expect to find in common foods, -Dr. Janet Woodcock, director of the FDA's Center for Drug Evaluation and Research, said in a statement
For almost over a year now, the FDA has been investigating traces of NDMA and other nitrosamine impurities in blood pressure and heart failure medicines called Angiotensin II Receptor Blockers (ARBs).
In the process, the FDA has recalled a number of medicines as they contained unacceptable levels of nitrosamines as far as ARB is concerned.
However, the FDA is not recommending any recalls of ranitidine, nor is the agency telling consumers to stop taking the drug. The authority is currently investigating the health risk it poses to patients.
Stay tuned to Brandsynario for more news and updates.
'Chaiwala' Arshad Khan is Still Making Tea at the Same Dhabba!