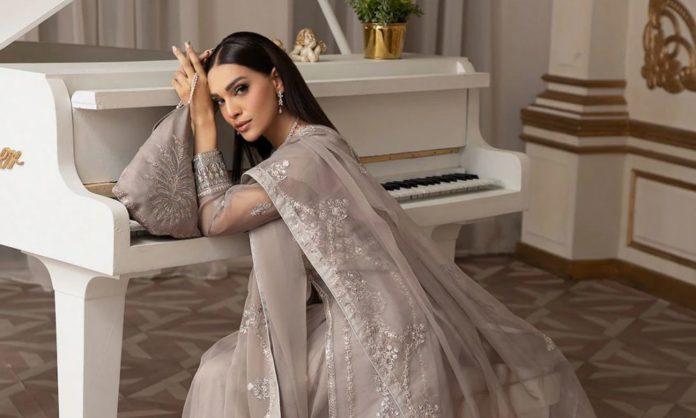 The fashion business has changed thanks to the rise of e-commerce. This has led to a rise in the popularity of Pakistani designer Shalwar Kameez among women all over the world. Due to the convenience of online shopping, women may browse and make purchases at any time from any location. Additionally, these internet platforms allow women all around the world, including those in Dubai, the United Arab Emirates, and Canada, to admire the beauty of Pakistani fashion. Because these marketplaces offer international shipping, women can wear this cultural dress wherever they are.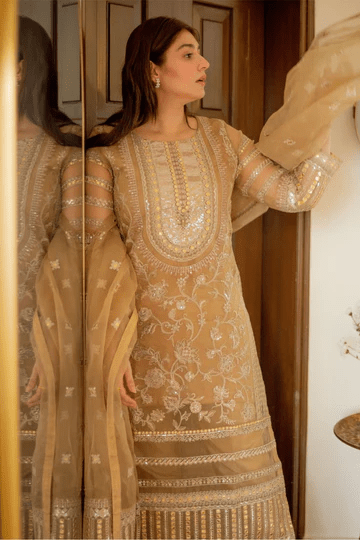 Women can also experiment with a variety of patterns, hues, and fabrics, satisfying a variety of tastes and fashion sensitivities. However, due to ignorance and lack of knowledge, some ladies find it challenging to purchase gowns online. This comprehensive guide includes advice on how to get your ideal Pakistani suit from Designer Brands online. Additionally, we'll talk about current fashions so you can discover the ideal look for any situation.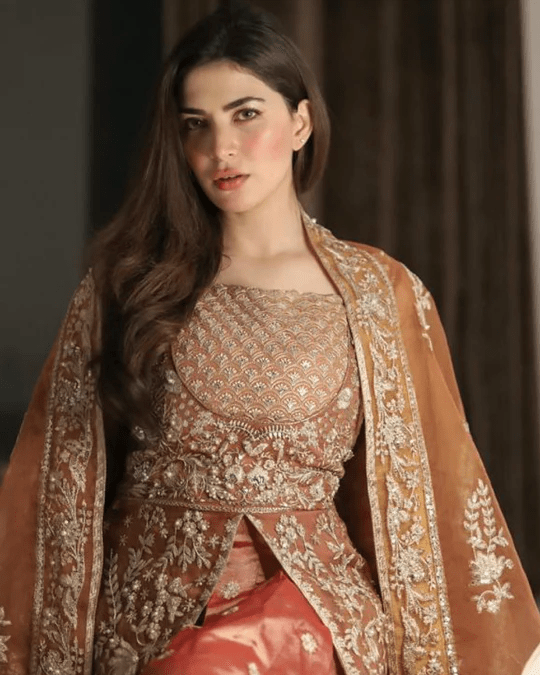 Popular Designer Brands To Consider
Online services are offered by many designers, such as Maria B, HSY, Elan, and Daud Abbas. Each designer contributes a particular aesthetic and style. Their most recent collection exudes elegance and grandeur. The demand for designer Shalwar Kameez is met by many additional online marketplaces. For instance, Daudabbas is a well-known Pakistani brand that emphasizes modern designs while retaining the essential characteristics of traditional clothing.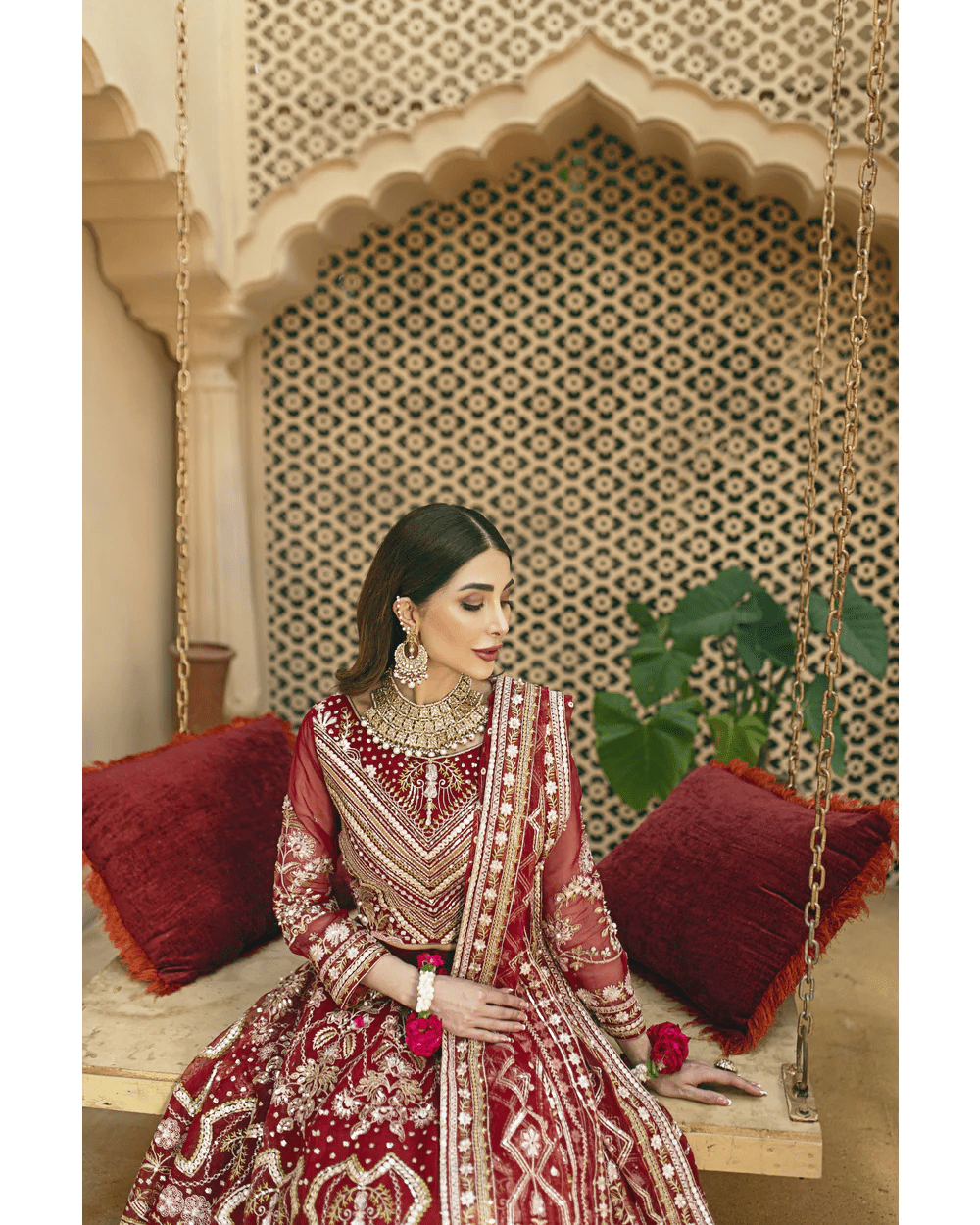 Additionally, these internet shops offer a variety of design choices, including attire for formal, semi-formal, and casual occasions. Additionally, they provide reasonable prices and sporadic promotions. It lowers the cost of clothing and increases accessibility to a larger market. They also have a user-friendly website that makes browsing and buying easy. High-quality photos and thorough product descriptions are available for a better buying experience. Let's look at the newest offerings and unique styles that make these markets popular among fans of fashion.
Characteristics Of Shalwar Kameez Designs For Women
The Shalwar Kameez dress is a timeless attire that has captivated women with its elegance and versatility. Almost every designer showcases unique designs that blend tradition with contemporary trends. Here are some new trends and styles dominating the world of traditional Pakistani clothing.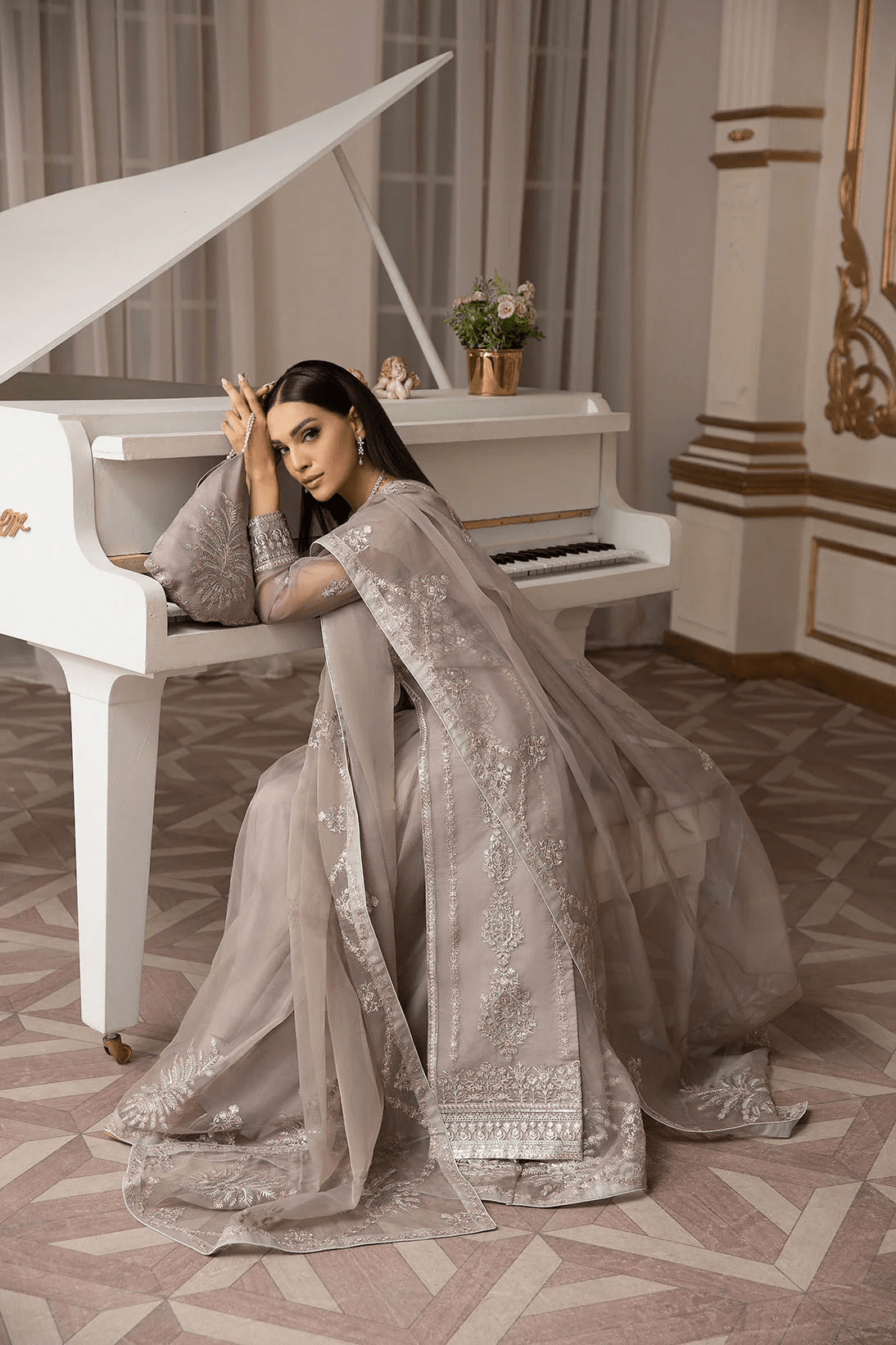 Contemporary Silhouettes 
Modern silhouettes can be seen in the most recent Shalwar Kameez designs. Asymmetrical shapes, cape-like sleeves, high-low hemlines, and peplum tops are in style right now. It is beneficial to give conventional attire a contemporary spin. Thus, it improves the appearance as a whole. Additionally, this makes it stylish and appropriate for both professional and informal wear.
Luxurious Fabrics
The cloth you choose is really important. Luxurious fabrics have become more popular in recent trends, which enhance the elegance of this particular outfit. Dresses for formal occasions are frequently made from materials like velvet, silk, chiffon, and organza. These materials give the clothing a lovely drape and a touch of elegance, making it ideal for special occasions and festive gatherings. However, textiles like cotton and lawn that are breathable and light are best for daily wear.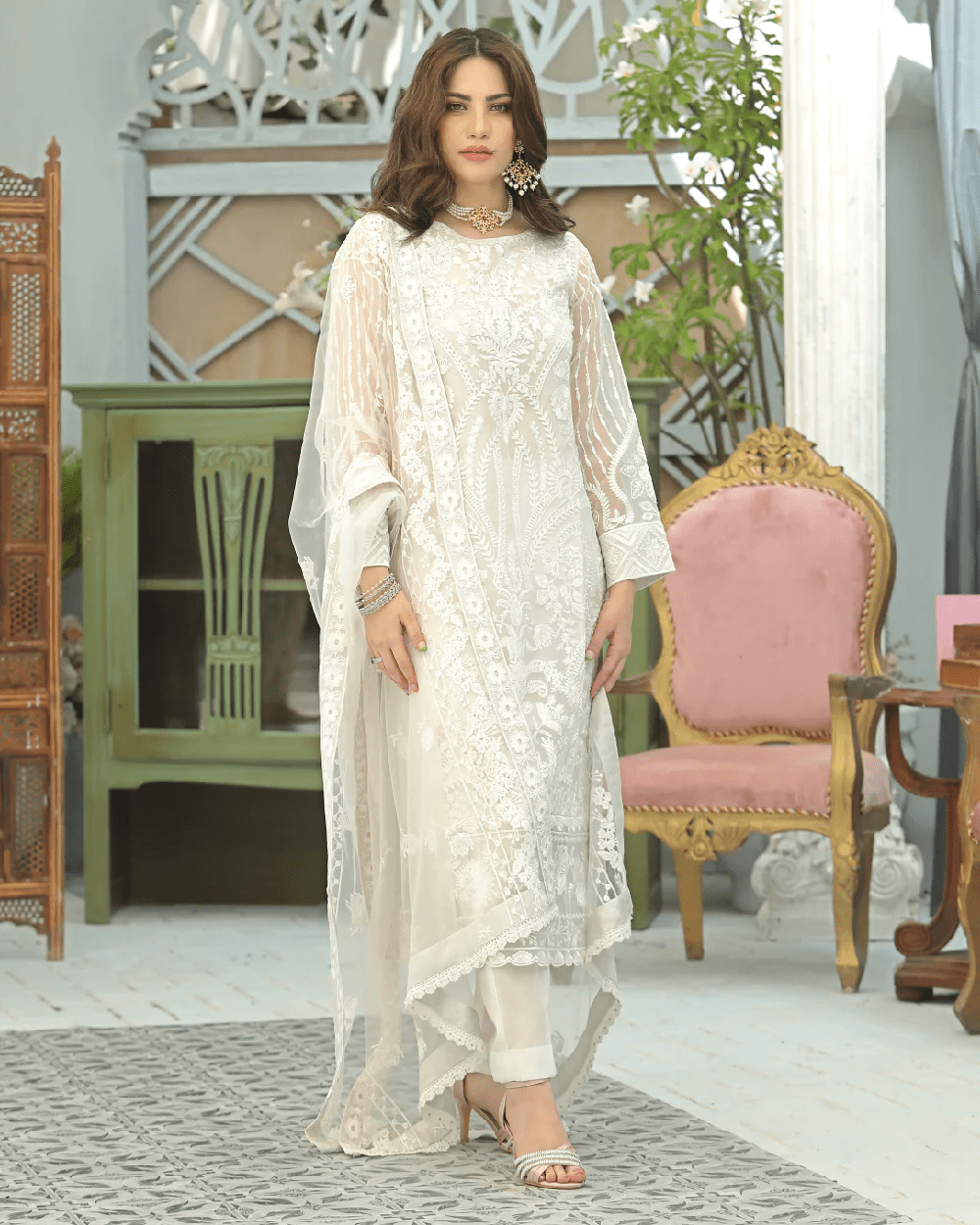 Intricate Embellishments 
The latest designer collection showcases intricate embellishments that add a touch of glamour and femininity. Delicate threadwork, sequin embellishments, intricate mirror work, and stone detailing are commonly used. They ultimately enhance the beauty and make each outfit unique.
To make the most informed purchase decision, you may consider the following tips:
● Understand your body type and select an appropriate style. Different styles of Shalwar Kameez flatter different body types, so choosing a silhouette that complements your figure is essential.
● Read product descriptions carefully and focus on fabric details.
● Pakistani suits are available in various styles, from casual to formal. Consider the occasion and desired look to select the appropriate design.
● Before purchasing, review customer reviews and ratings to get insights into the product's quality, fit, and overall customer satisfaction.
● Familiarize yourself with the online store's return and exchange policies. Also, check their shipping charges and duration.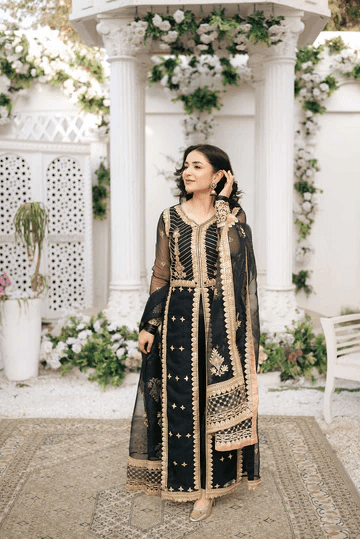 The women's Shalwar Kameez line from Pakistan has become incredibly well-known internationally. Additionally, online retailers like Daud Abbas have transformed the way that women shop for traditional Pakistani clothing thanks to the convenience, variety, and customization choices they provide. Women can confidently explore the world of Pakistani apparel by adhering to the aforementioned advice and choosing trustworthy internet retailers.
Stay tuned to Brandsynario for more news and updates.