Tech companies often rely on big reveals as a marketing strategy. Apple is known for robust reveals and so is Samsung. When a new graphics card is on its way, a lot of hype is created around it. However, it can be different for every tech product. In recent news, it seems that Windows 11 release date might have been leaked.
While this may seem like a mistake, it must just be deliberate. Companies are known to leak information based on creating more hype. If a piece of info finds itself on the market, people will hunt for more. This causes more traffic and activity related to the product itself. So, how did Microsoft manage to let leak a piece of critical information? Let us dive further into the details.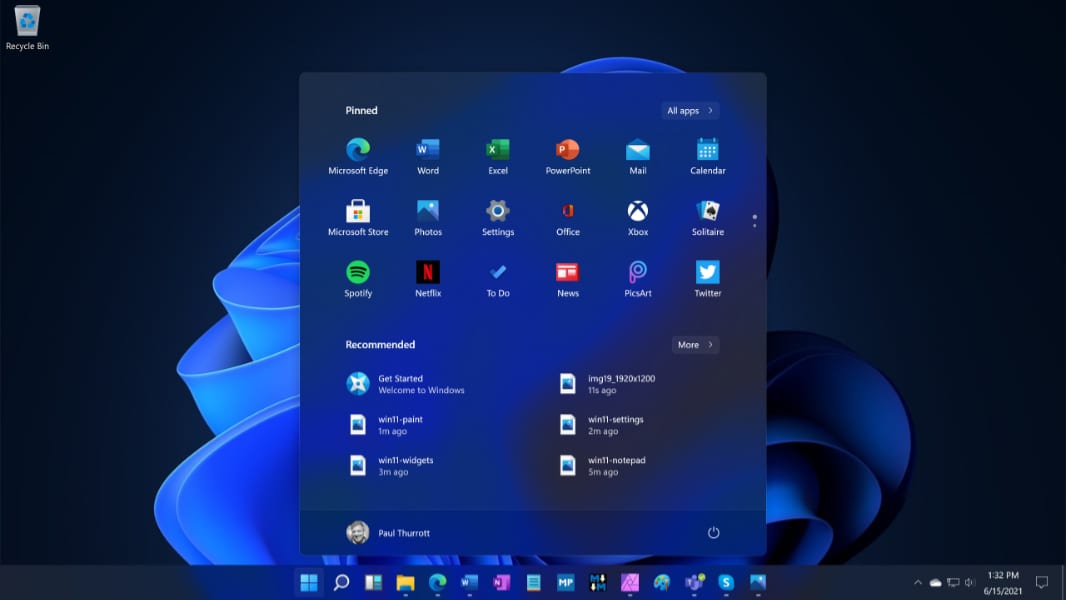 Windows 11 Leak:
If you are someone who follows tech news, you must have heard about Windows 11. It is one of the most recent anticipated things about Microsoft. The company has been making a steady rise since its advent. It now identifies as one of the biggest tech companies out there. However, even such big companies can have holes in their security, as this news tells us.
It seems that a report was released on the upcoming windows updates. This included updates for the existing Windows 10. However, it also included an update for the upcoming Windows 11. The document said that the Windows 11 update will roll out in '21/H2′. The 'H2' indicates that this is going to be in the second half of 2021. After much consideration, people came to the conclusion that the month might just be October. Yes, the product will hit the computer and laptop screens by Halloween.
Anticipating New Windows
It is always fun to be able to experience new stuff in the tech domain. It is quite possible that upcoming laptops and desktop PCs will incorporate Windows 11. However, there may still be time before Windows 10 users are able to upgrade. If you want to check out the new windows early, you can go in for an early build of the software.
We hope that windows is not too buggy and gives a good experience to the user. How a user navigates and handles the update is something that matters quite a lot. We will inform you of more information as we are made welcome to it so keep in touch. For now, let us bask in the information that Windows 11 is just a handful of months away!
Stay tuned for more from Brandsynario!