As we enter into the electric era, the age of combustion engines might be at an end. Now, Volvo is also turning its entire car lineup towards electric by 2030!
Automobiles are not something that ought to be taken lightly. They are powerful machines intended for long lasting capabilities. Whether you have a long distance to go or a short one, automobiles are the way to go. It was a revolutionary time when horses were replaced by these machines.
Now, these machines are developing faster than anything. We see Elon Musk's Tesla making advancements everyday. They are trying to go for full autonomy when it comes to cars. Imagine driving a car where you are not even driving it! The electric age is one where other brands are entering too. Volvo is one of them!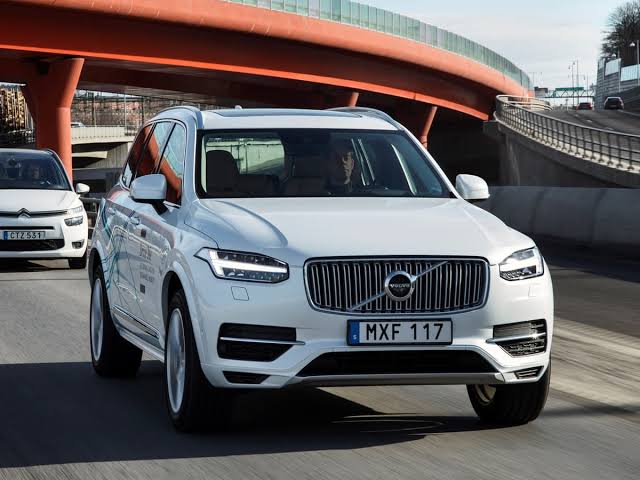 Volvo Automotives:
There are many car brands that are known for their robust capabilities. If we look at Lamborghini, that is a brand which has long running cars. You could get yourself an Aventador and it would be a tough car to beat. Similarly, Volvo is a brand that people look to, for strength. Even if you haven't seen that many cars, you must have seen their trucks.
So, it seems that Volvo is also moving towards the electric era. The electric cars use technology, within them, that is powered by batteries. There is no engine block, thus there is no exhaust or a need for one. Similarly, there is a concept of range on such cars. Volvo is said to go all electric ny 2030! That is less than a decade away!
The Race Towards Electric:
As the title suggests, this race is a fierce one. Everyone wants to get ahead of the other and no one wants to lag behind. Between now and then, a lot of the brands are looking towards electric. The CEO of Volvo stated that there will soon be no customers who wish to stick with combustion engines. As the world is headed towards clean energy and power generation, people want to drive clean too.
The Swedish car maker also said that by 2025,ore than half the sales of Volvo will be electric. The rest will be hybrid based models and eventually, all electric. This seems like quite a commitment to electric. It comes just the same as Britain abandoning combustion engines by 2025.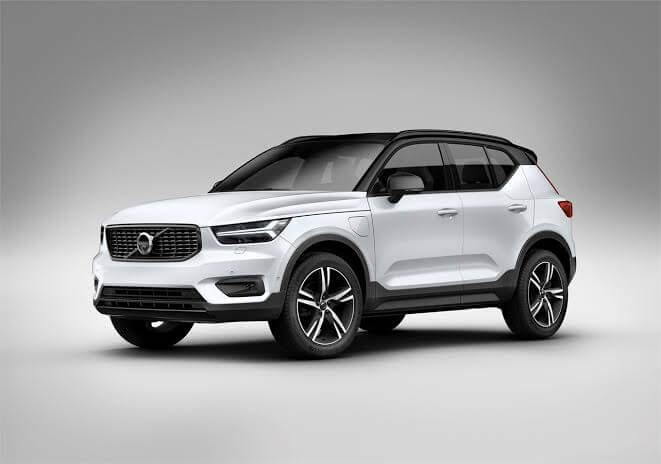 An Approach For The Future:
In terms of the cars themselves, Volvo electric models are said to have quite a lot of new upgrades. Despite the lack of knowledge on the matter, many people are getting to know how electric cars work. Electrification is expensive for automakers because they have to change the complete anatomy of the vehicle.
So far, it seems that the Pandemic has not had a big impact on the Volvo industry. Rather, they continue to rise through the ranks. Even if you're a fan of the brand or not, you might just be surprised when the electrics start coming out.
Stay tuned for more from Brandsynario!