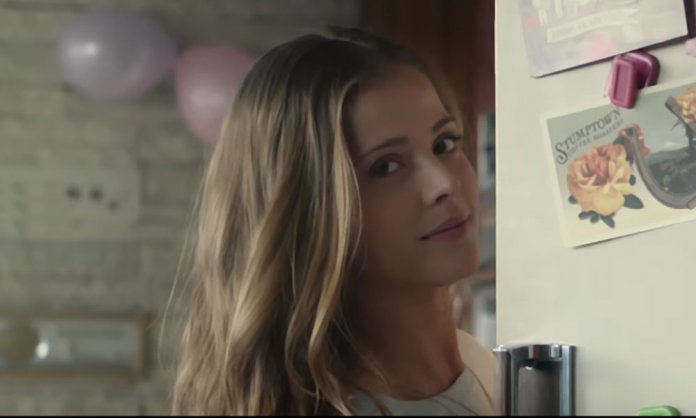 When it comes to creative advertisements, the automotive sector leaves no leaf unturned.
Some of the best adverts have come from brands like BMW, Volkswagen, Audi, and others.
One of the funny and brilliant ads that Volkswagen had made back in 2017 is once again making rounds on social media.
The ad is the western version of the famous truck-art line 'fasla rakh warna pyaar hojayega' (keep your distance else you'll be smitten) and highlighted the popular 'automatic distance control' feature.
The 20-second ad starts off with a beautiful young blonde girl standing in front of the refrigerator. She looks like a dream that has walked straight out of a Taylor Swift song. As the camera gets closer to her, the words "She's pretty", "She's funny", "She's Smart", followed by a surprise!
Watch the ad below!
https://youtu.be/1370MpxHzUQ
What do you think of Volkswagen's distance control ad?
Share your thoughts with us in the comments below.
Stay tuned to Brandsynario for more news and updates.