People are criticizing the fashion magazine, Vogue Portugal, has for its stigmatization of mental health in its latest issue. On Friday, Vogue Portugal had released four covers for its July issue. One of the covers was mainly controversial. That particular cover shows a mentally unstable woman in a mental institution. The woman is accompanied by two nurses who are the real-life mother and grandmother of the model.
Vogue Portugal's Instagram Post
In its Instagram post, Vogue Portugal stated that they aim to bring the topic of mental health, mental institutions, science, and people related to mental health to attention so that people can bring it to the discussion.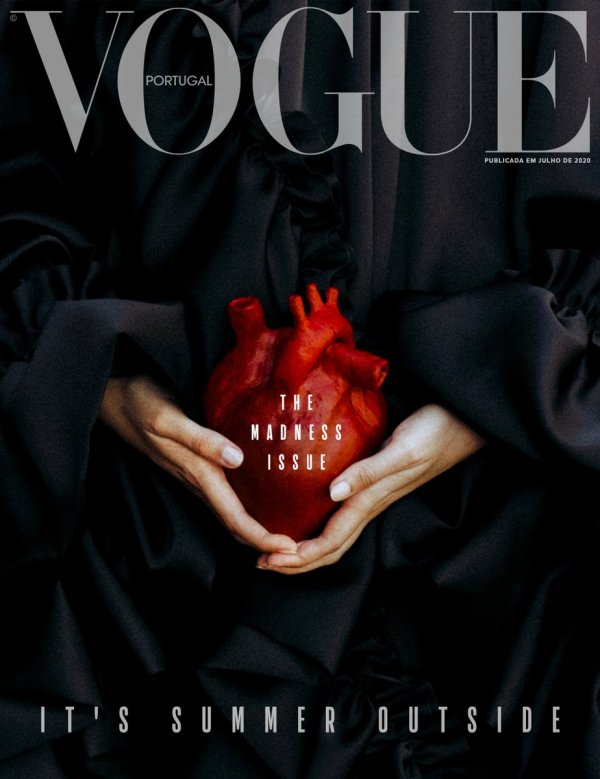 The issue contains stories and interviews of people associated with mental health such as psychiatrists, psychologists, and sociologists.
The cover issue turned out to be straight-up offensive and insensitive towards mentally unstable people. Vogue Portugal handled this sensitive issue exceptionally irresponsibly.
View this post on Instagram
Taking the right steps 
It is noteworthy that due to the global pandemic coronavirus, magazines are trying to come up with innovative and exceptional ideas to attract the audience. For instance: British Vogue photographed three frontline workers in the pandemic. The models included a black hijabi supermarket worker. With this step, the magazine highlighted the efforts of people who are not appreciated enough.
Do you think Vogue Portugal could have handled the situation more responsibly? Let us know in the comments below.
Stay tuned to Brandsynario for the latest news and updates.