So many new phone brands have entered the market; sometimes it's difficult to tell them apart. While the titans of the industry are few, there are many that are attempting to rise as the greatest ones. Where we hear about Samsung and Apple, we also hear about Oppo, vivo, and Xiaomi. In such news, we have a smartphone with us today. It is the vivo X60 Pro. What we have to see is whether it is worth the buy or not.
It all depends a lot on the user's preference too. A person may not be a fan of android phones and may be drawn to the aura that is IOS. However, vivo has been known to release some impressive phones over the years. They have a wide variety of them and neither of them seems to lag a lot in quality. It seems that the vivo X60 Pro is a smartphone with flagship capabilities. Being a flagship also brings, with it, certain degrees of responsibilities and standards. If the phone can't hold its own in battle, what good is it?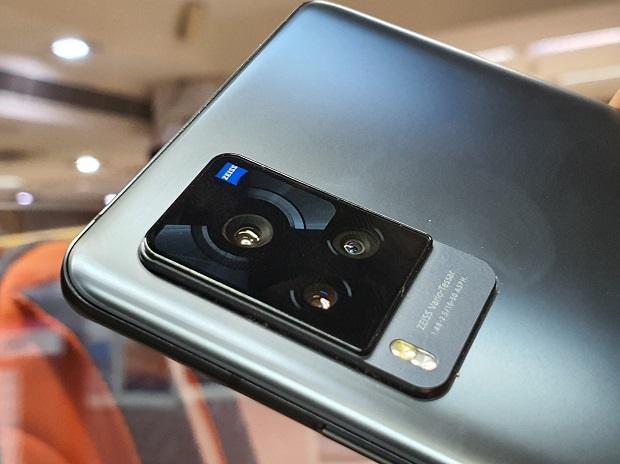 The Specifications:
Firstly, if we look at the design itself, there may be a couple of things to note on the phone. It has a sleek body, weighing in at 191 grams. That is a slightly heavy phone but considering what it holds, the weight can be justified. The phone has dual sim capabilities so if you have an office sim, you don't have to worry about a second phone.
vivo X60 Pro Samsung S21 Ultra
However, the phone specifications do not mention that it's either dust or water resistant. On the other hand, it seems that the Samsung S21 ultra is both, with stylus support as well!
When it comes to the chipset, the phone features the powerful snapdragon 888. It is the latest in a long line of robust processors and must not be trifled with. It has variants of storage, with the highest being 256GB internal, with 12GB Ram. If we look at the Samsung Galaxy S21 Ultra the highest variant is of 512GB storage and 16GB ram. If the price brackets are not too far off, wouldn't we want to go for the highest possible variant?
Additional Details On vivo:
The vivo X60 Pro features a 50mp wide camera with additional arrays for telephoto and ultrawide. The latter two are set at 32mp and 48mp. As far as we have seen at cameras in flagship phones, Samsung S21 ultra seems to be rising to the top. With its 108mp wide camera, no phone seems to come close to it. Only iPhone 12 Pro max is able to give it a run for its money.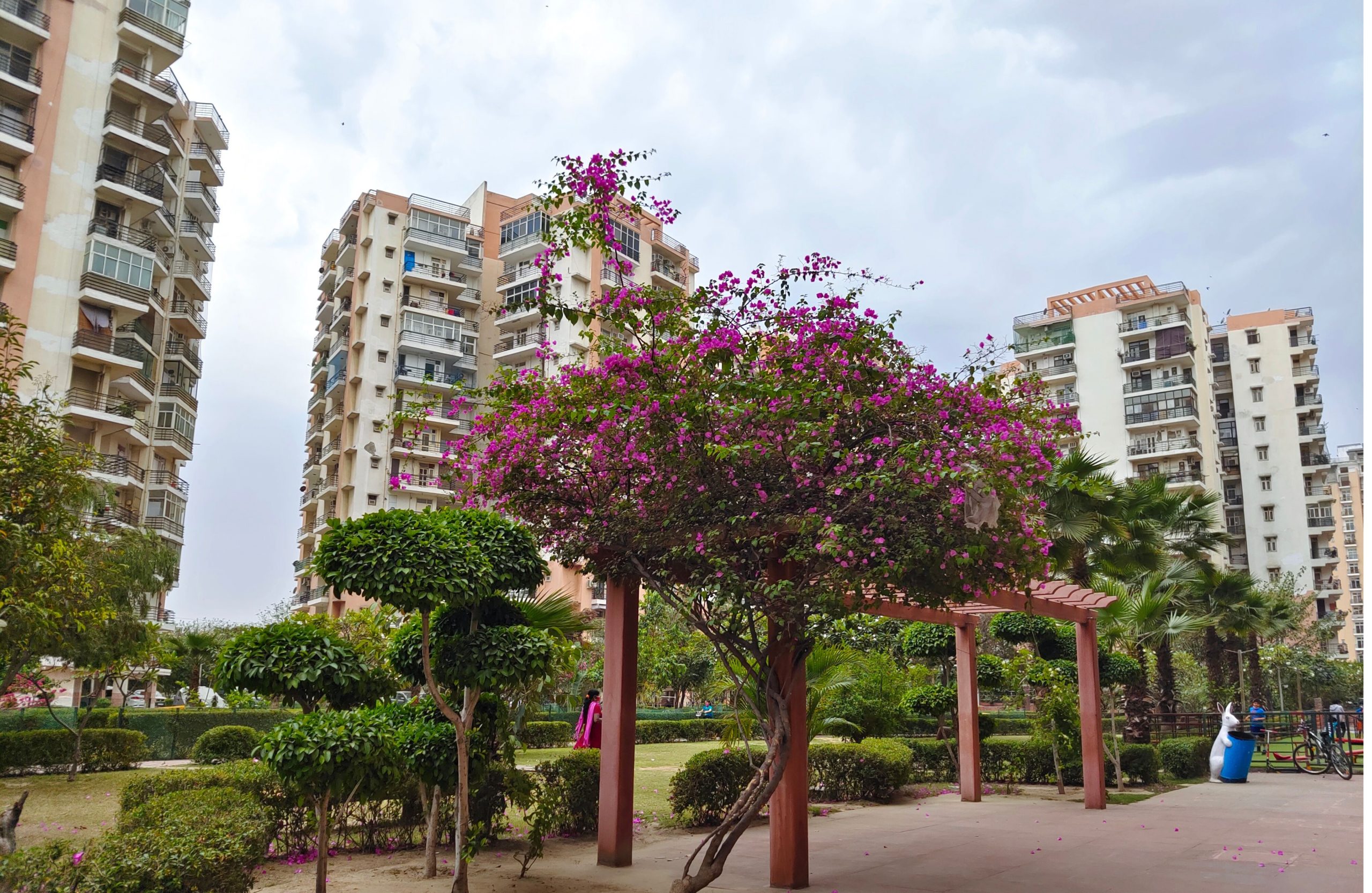 Now let us see a Samsung S21 Ultra result,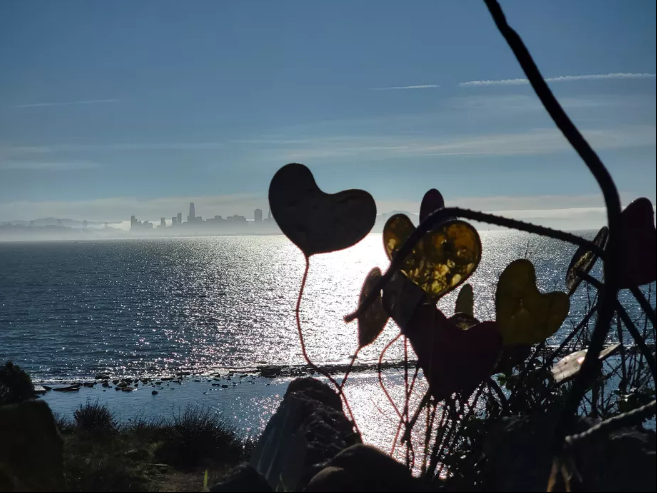 The battery power on the phone is set at 4200mah. This can easily last the phone for a day and a half on a lot of usage. On maximum usage, it can even go down to a day. While this is quite impressive, the Samsung Galaxy S21 Ultra has a battery life of 5000mah. Here you might not have to worry about your battery running our on a two day photography trip!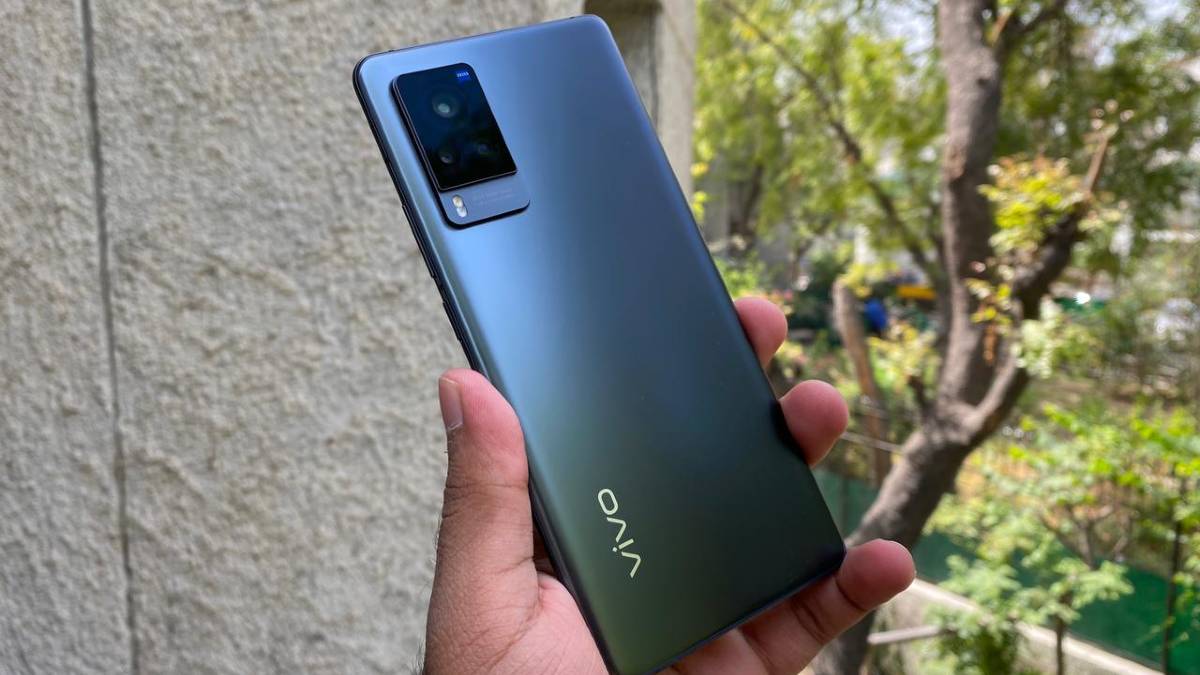 The Verdict:
Now, if one does intend to go for a flagship phone, would they not want the absolute latest tech embedded inside? It seems that both vivo x60 Pro and Samsung S21 Ultra are hefty investments. However, which is the longer time investment boils down to the user itself. We feel that there is still room for more technology embedding in the new vivo X60 Pro.
It must be noted that, while the Vivo x60 Pro is available at a price of Rs.1 Lac 30 Thousand. On the other hand, the Samsung S21 Ultra Price is about Rs.2 Lac 30 Thousand.
Stay tuned for more from Brandsynario!