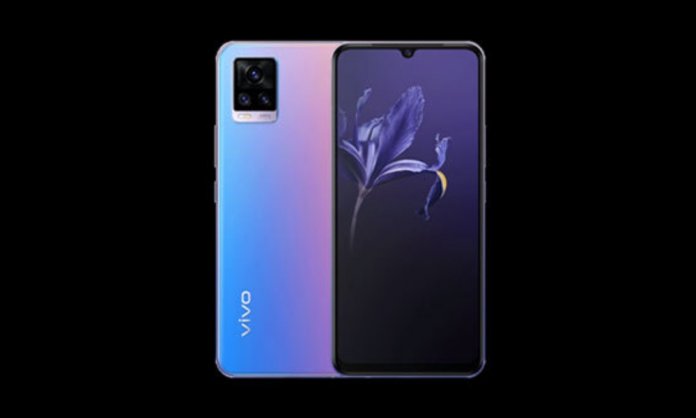 If there is one thing that all of us would agree upon, it would be that we can't do away without our smartphones. Now smartphones have gone way beyond than just a tool of communication. They have now become an integral, almost undetachable part of our lifestyle.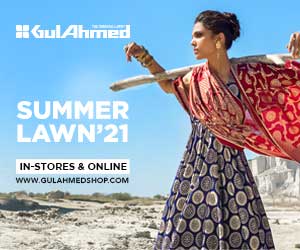 Have a look at your smartphone and think about all the activities that you will do on it today. You may think about crafting a quick email on it or make a call to your friend. On the other hand, you might also think of capturing a gram-worthy shot of the view in front of you, click an OOTD selfie,make a quirky slo-mo with it or even binge-watch your favourite show on it.
If you're the kind that gets piqued by the latter, chances are you are one of the creative minds looking for inspiration. You have a spark that sets you apart from the crowd.
Smartphones: from selfie to self-expression
In today's world smartphones are not about productivity but creativity. It is astonishing to reflect on how smartphones have exposed our lives to newer methods of self-expression.
When users say that they are looking for their next smartphone, what they mean is a smartphone that helps them to express themselves. Our devices are gateways to our social media networks that we cultivate, and our photos and videos give a peek at the person we aspire to be.
Vivo V20: a smartphone that compliments you
So, what sets one smartphone apart from the other? Is it just the camera? The looks? or the other nitty-gritty of it. What makes a smartphone stand out from a hoard of smartphones in the market is the vision that goes in the crafting of it.
A global smartphone brand like vivo has understood what the youth desires from their smartphones. It believes that smartphones are not only smart- they are also empowering – smartphones do not make us productive; rather, they make us more curious and expressive.
Imbibing this philosophy in their core, vivo has crafted their latest innovation – the stellar vivo V20. The V20 is a device that compliments you, becomes the ultimate companion for your creativity bouts and elevates all your experiences, in a single go.
V20: A companion for all your creativity bouts So, what is so striking about the vivo V20? Let us find out:
44MP Eye Autofocus Front Camera – Now you can get the clarity and focus you want with the 44MP Eye Autofocus front camera in vivo V20 that is powered by a super cool Autofocus (AF) capability.The AF features seize the camera focus and puts you in the spotlight no matter how shaky your frame is. Taking a selfie with a pet that does not stay put or taking a selfie in a moving car? vivo V20 has got you covered so that you can 'be the focus always'.
vivo V20 features an innovative 44MP Eye Autofocus for ultra-clear selfies
64MP Extraordinary Rear Photography – Serve all your best looks and capture all your serene shots with the Ultra Clear 64MP main camera. It is equipped with not only an Autofocus feature but also comes with a host of additional features like Bokeh, Super Macro and Black & White Film effects. Get all your gram-worthy shots in a click!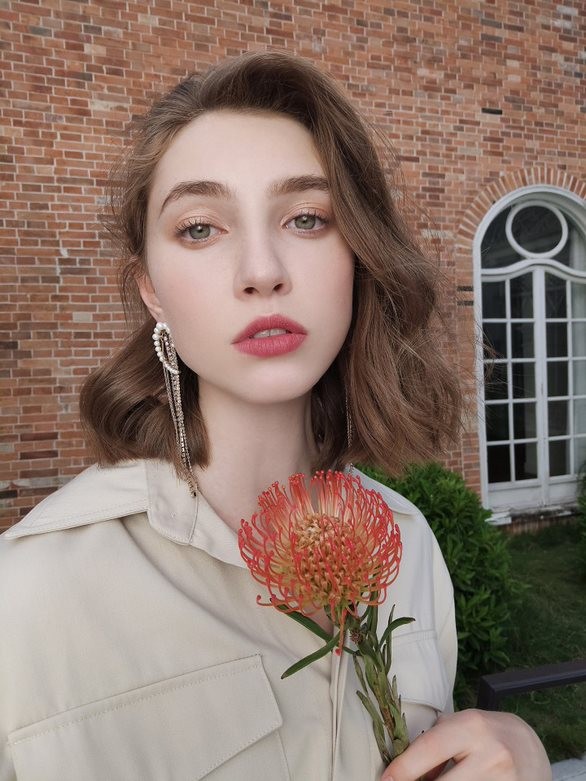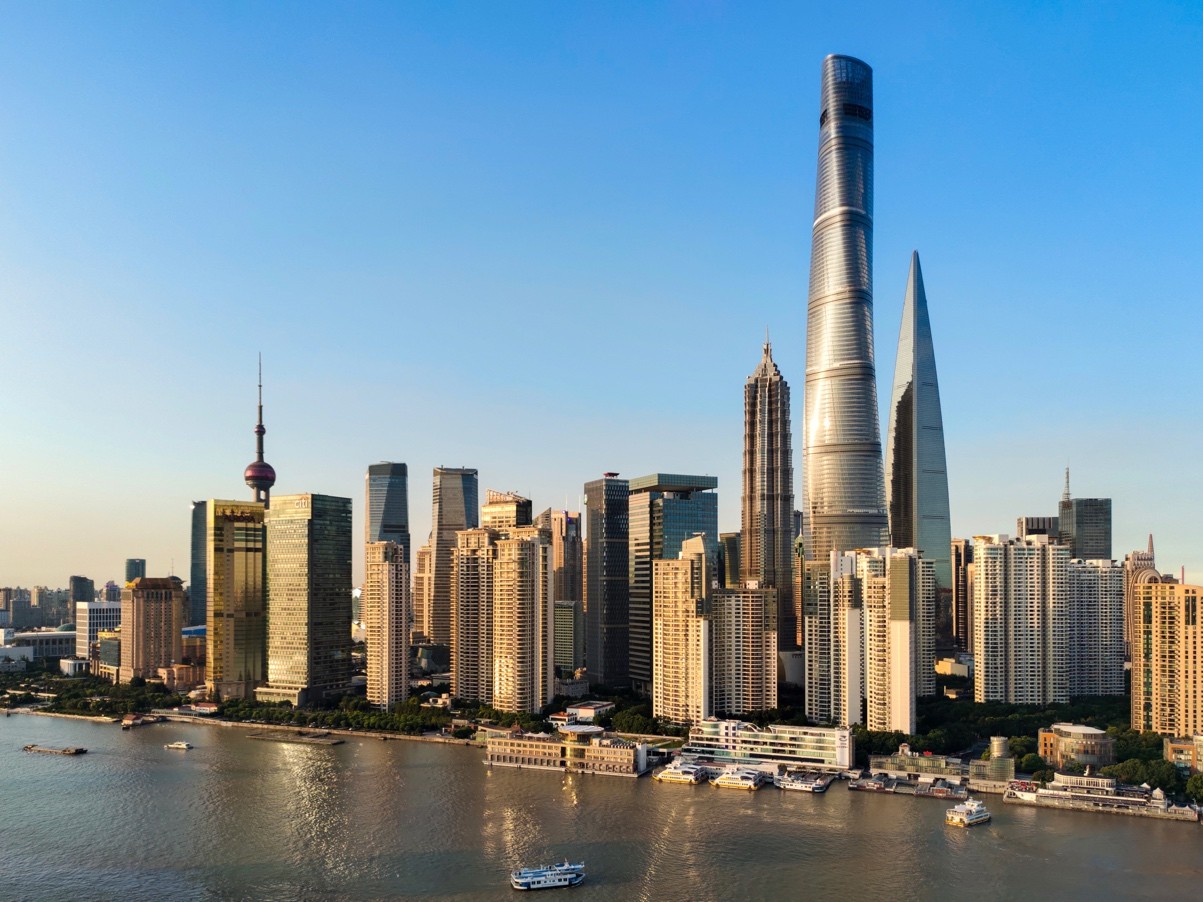 Steadiface Selfie Video – vivo V20's steadiface selfie video feature mirrors your zest and lets you showcase your dynamic lifestyle by eliminating all blurs from the video.
Slo-Mo selfie video – This quirky combo is bound to tickle the innovator in you. Pairing the ultra-clear selfie with a slo-mo feature for a video, it is worth exploring!
Dual-view Video – Ignite your imagination and explore the art of shooting from front and rear cam at the same time. This feature lets you break the monotony of shooting through a single camera set up. You'll be surprised to see how fun it is!
4K selfie video – Explore a world of intrinsic details as vivo V20 provides you with an impressive 4K quality, even in selfie videos. Pretty cool, right?
Motion autofocus and smart zooming – Both of these mind-blowing features keep the subject in the centre of the frame, no matter if you're zooming out or in, or even if you have a shaky hand.
Instant Vlog – You thought that was all? This grand smartphone has another superb feature up its sleeve. With Instant Vlog, one can directly upload and share the content on social platforms such as Tik Tok, without worrying about the hassles of posting it. Pretty handy of a feature!
Memory Recaller – Travel back in time and bring moments long passed fully back to life. Memory Recaller can restore clarity in fuzzy old images instantly, and its smart coloring tool can further revitalize and enhance color.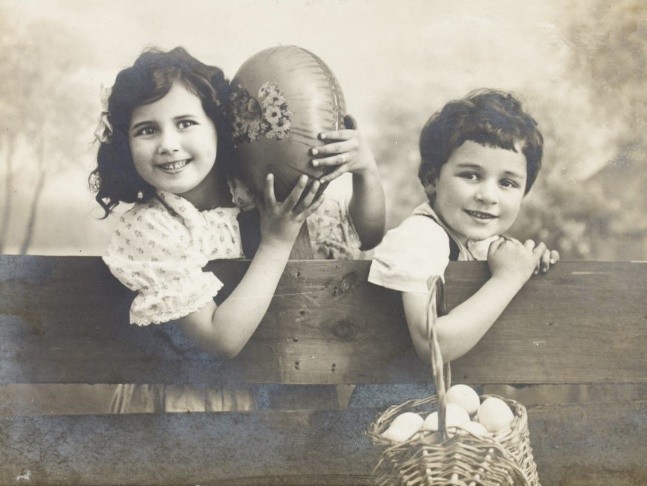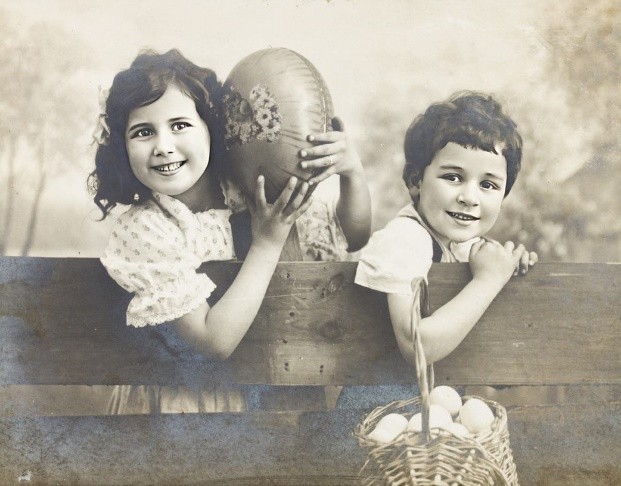 Get started with V20: This stellar smartphone is grabbing our attention with these jaw-dropping features! The new vivo V20 is now available in Pakistan at Rs. 59,999. Go get yours as this handset is worth a grab!