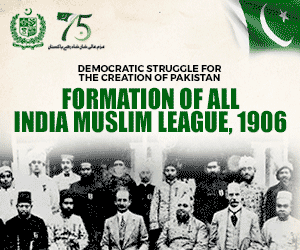 The Institute of Business Administration (IBA) in Karachi has come under the public eye as a recent 'inappropriate' video of an event being held at IBA Karachi (main campus) went viral in which several scantily dressed students were seen dancing. The party being portrayed as a 'homosexuality' event has raised a serious concern.
The video went viral shortly after a user shared it on Twitter. Here's the video:
IBA Turned Night Club Party On Hai

This kind of sexually deviant behavior is unacceptable in any educational institute@ibakarachi https://t.co/hUagXYuy8c

— Fahmidah Yousfi (@fahmidahyousfi) March 28, 2022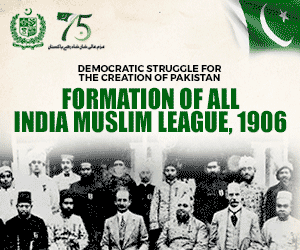 Moreover, after the video had spread online like wildfire, a number of emails were sent to the administration by IBA teachers and alumni strongly condemning such activities.
The disciplinary committee of the Institute of Business Admiration has taken notice of this inappropriate conduct by some students and has also started an investigation into the matter.
This is a developing story.