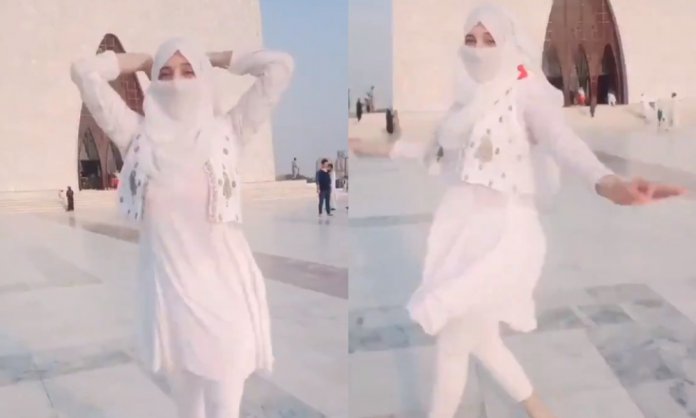 Ever since TikTok has come into being, it has grown immensely! From being the 2nd most downloaded app, Tik Tok has sure become popular among the masses. Among other popular social media platforms such YouTube, Instagram and Snapchat, this app sure has garnered way more attention than any other.
Speaking of which, a recent video of a hijab-clad girl is going viral on social media where she was seen dancing at Mazar-e-Quaid, Karachi. The video started a massive online debate where people were seen passing comments on her video.
Here's the video!
بس مزار قائد پر یہ تماشہ دیکھنا باقی رہ گیا تھا pic.twitter.com/IzbDLFo0vL

— Haqeeqat TV (@Haqeeqat_TV) February 23, 2020
People found the girl dancing at the tomb to be very inappropriate and unacceptable. This also gave them the chance to express their disgust on this act.
Here's what they had to say: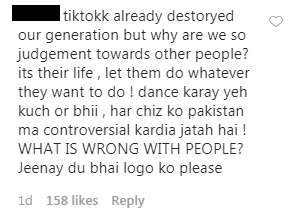 However, as much as she was criticized, there were some who stood by her and asked others to not judge and leave her be. But yes, living in an Islamic state, people need to be careful and vigilant about such acts. One thing's for sure, you don't dance at someone's tomb.
Do you think that this video was unacceptable? Let us know your thoughts on this in the comments below.
For more news and updates, stay tuned to Brandsynario.