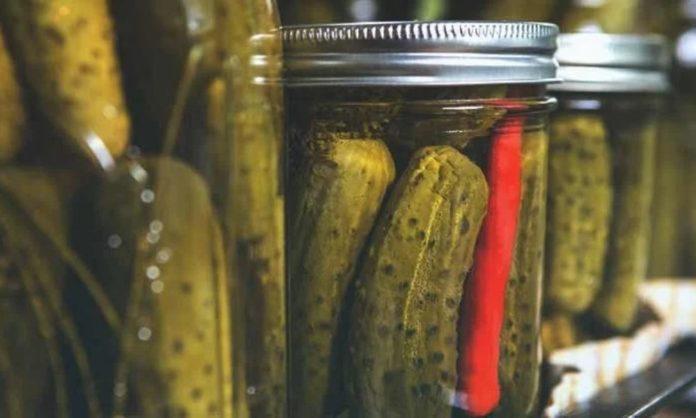 Another day, another viral TikTok beauty trend. If your mind wasn't blown away enough yet after seeing the tons of weird beauty trends out there, it sure will blow away now. People are apparently putting pickles on their faces now. We started from bee venom, sheep's placenta, bird poo, 24K gold, and live snails, and now we're at pickles. I'd say that's a level down after bird poo and sheep placenta.
Pickles are supposed to be low in acidity and high in vital nutrients, such as antioxidants and thus they help in clearing acne, tone the skin evenly, and even act as a makeup remover and get rid of dead skin cells. Like every trend, followers and numerous beauty influencers blindly went ahead applying pickle juice and brine on their faces to experiment with it and see the difference for themselves. However, the ones that did their research talked about how this beauty hack had no scientific backing or logic whatsoever.
Here have a look at how it's being done in case you want to try it.
According to Dr. Christine Ko, a dermatologist, and professor at Yale University, there are some signs that the substances found in pickled vegetables may have a positive impact on skin cleansing so it might not be that bad after all. Dr. Ko spilled the pickled tea that both your average drugstore products and pickles have acid in them, specifically lactic acid. This special kind of acid is a pro at removing dead skin cells, making your skin smoother and brighter.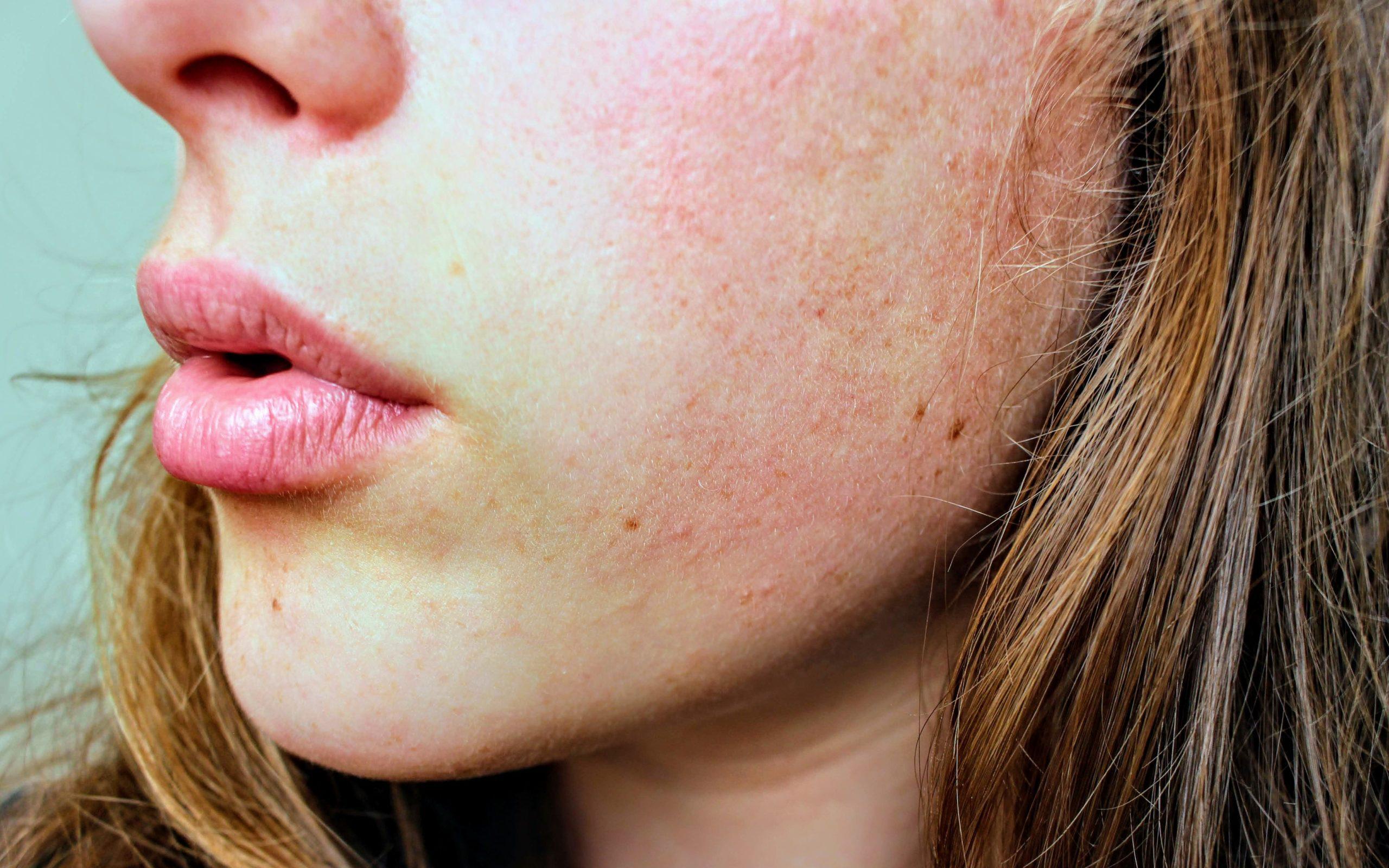 'If it's acid you want, it's acid you should get!' exclaimed Dr. Ko. She suggests using products with lactic acid, beta hydroxy acid, or alpha hydroxy acid to fight off sensitive but stubborn acne. But going acid-crazy can result in red, flaky skin that's prone to eczema. If you overdo it, you might even end up with skin that looks like it's been roasted in the oven.
Will you be trying this beauty trend anytime soon? Let us know in the comments below.
Stay tuned to Brandsynario for more news and updates.