Syra Yousuf and Shahroz Sabzwari have been under the media radar ever since their divorce. When the dust was about to settle down, it announced that both are coming together onscreen for a film. The production of the film was announced before they got divorced. However, they are back on the sets, and we will be able to see them together very soon.
Recently, a video of Syra and Shahroz is doing rounds on social media. In the video, both Syra and Shahroz were seen working on their film together. At the same time, we can not imagine how it must be for them to be back together after working together as a couple on several movies and films. The public has a lot to say about them.
The Response for Syra and Shehroz
As always, netizens had a lot to say about them. At the same time, some swooned over how hard it must be for them to work together. Others attacked their personal lives and talked about how it is totally immoral to be back together on screen after their divorce.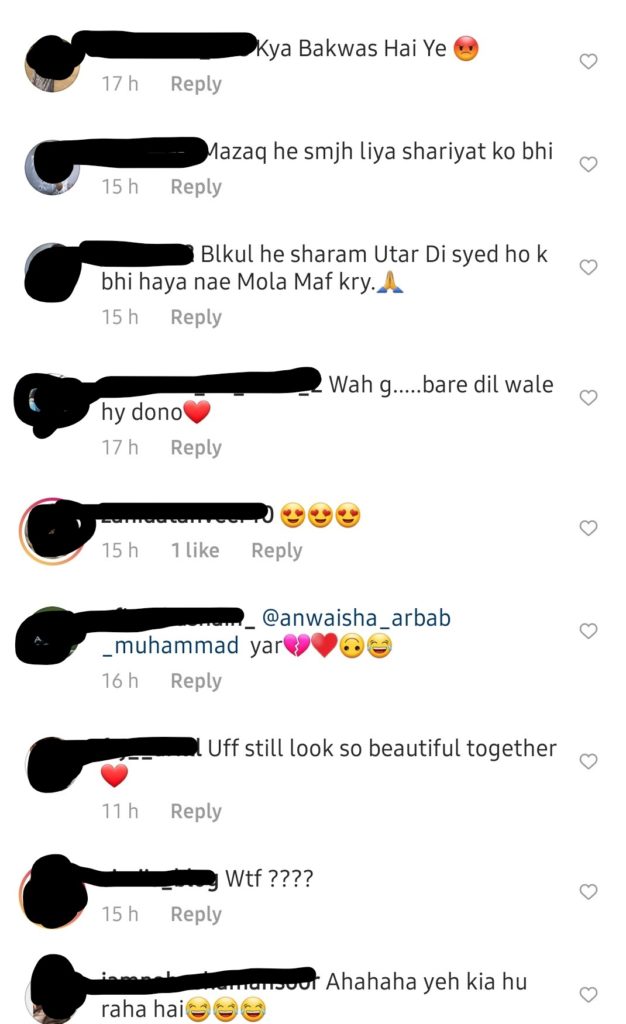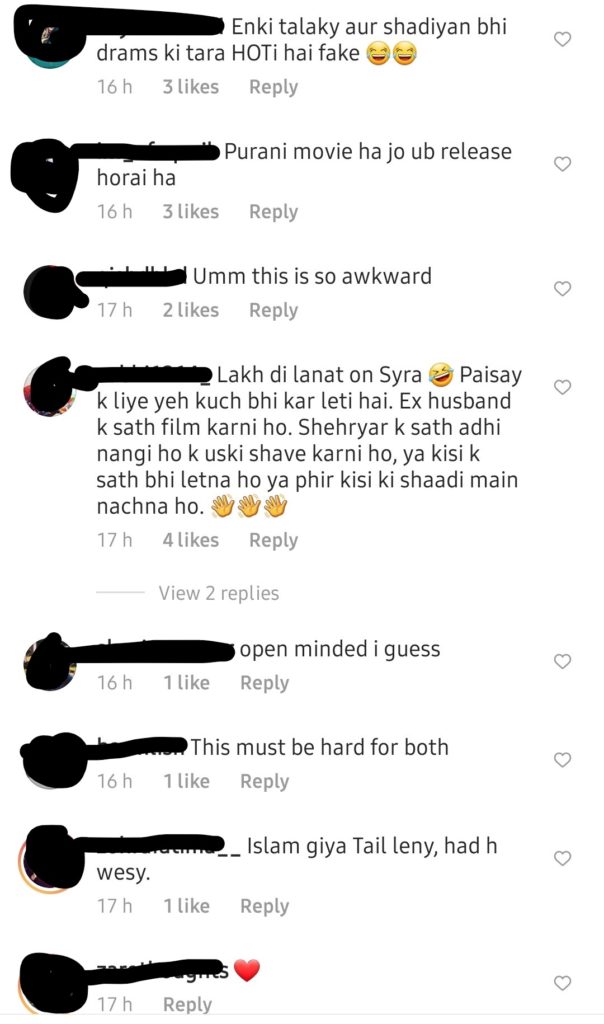 Also, some speculate that they are doing this for the sake of some money.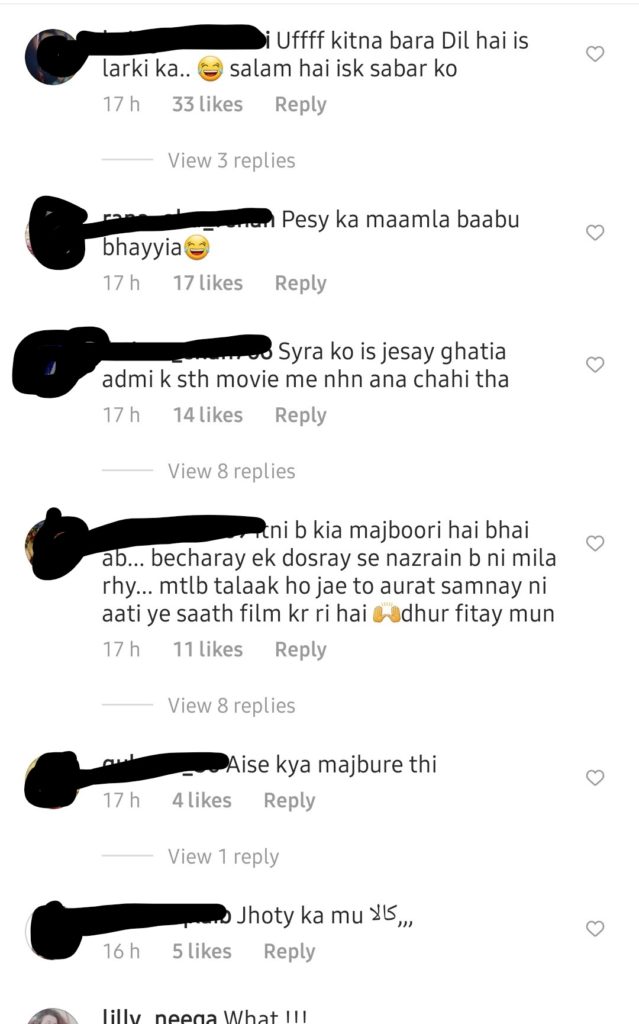 The Final Verdict
When it comes to life, we have to survive both the good and the bad times. While it is hard for some people to live after the tragic incidents, others find the courage to move on with their lives. Syra has shown us how important it is to get back on with your life for yourself and for the sake of those around your family.
She handled this story of her life with grace, but what about us? Isn't it about time we stop moral policing them? Because at the end of the day, they are individuals with their own needs and wants. Posting comments on social media and criticizing them will only make it difficult for them to move on.
Stay tuned to Brandsynario for the latest news and updates.