Shaheen Shah Afridi has always been a fan-favorite player of the Pakistani cricket team. This is because of his humble, sweet, and caring personality be it with his fellow players, fans, or now even his wife Ansha Afridi. Ever since people got to know that Shaheen Shah is officially the son-in-law of Shahid Afridi, his popularity grew drastically. The public rooted for the young couple and how adorable they were. Although Ansha has never been on camera, a few clips of Shaheen being shy and all lovey-dovey when talking about her have definitely made them the cutest cricket couple.
Now a video of him is going viral again however, it isn't with Ansha or about her. Have a look:
The video shows a clip of what looks like an interview of Shahid Afridi and his family along with Shaheen Shah Afridi. We can also see little Arwa Afridi being very much bored while her father is talking to the public. Shaheen then sees her being restless and decides to be the caring big brother-in-law that he is and picks her up and sits her on his lap.
He's even seen whispering to her telling her to be quiet but funnily she didn't really want to listen. However, fans absolutely adored this big brother moment between them. Here's what they had to say.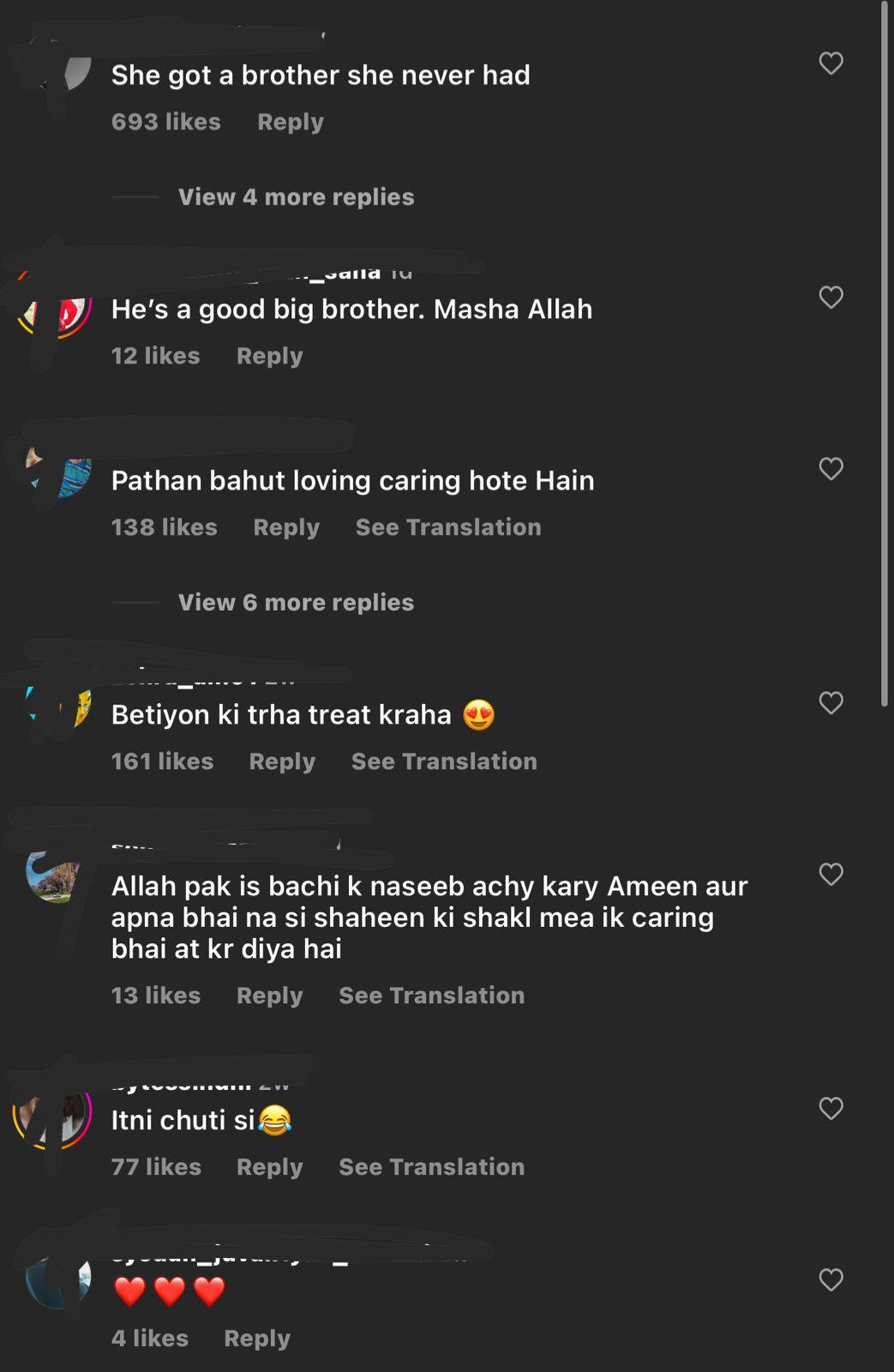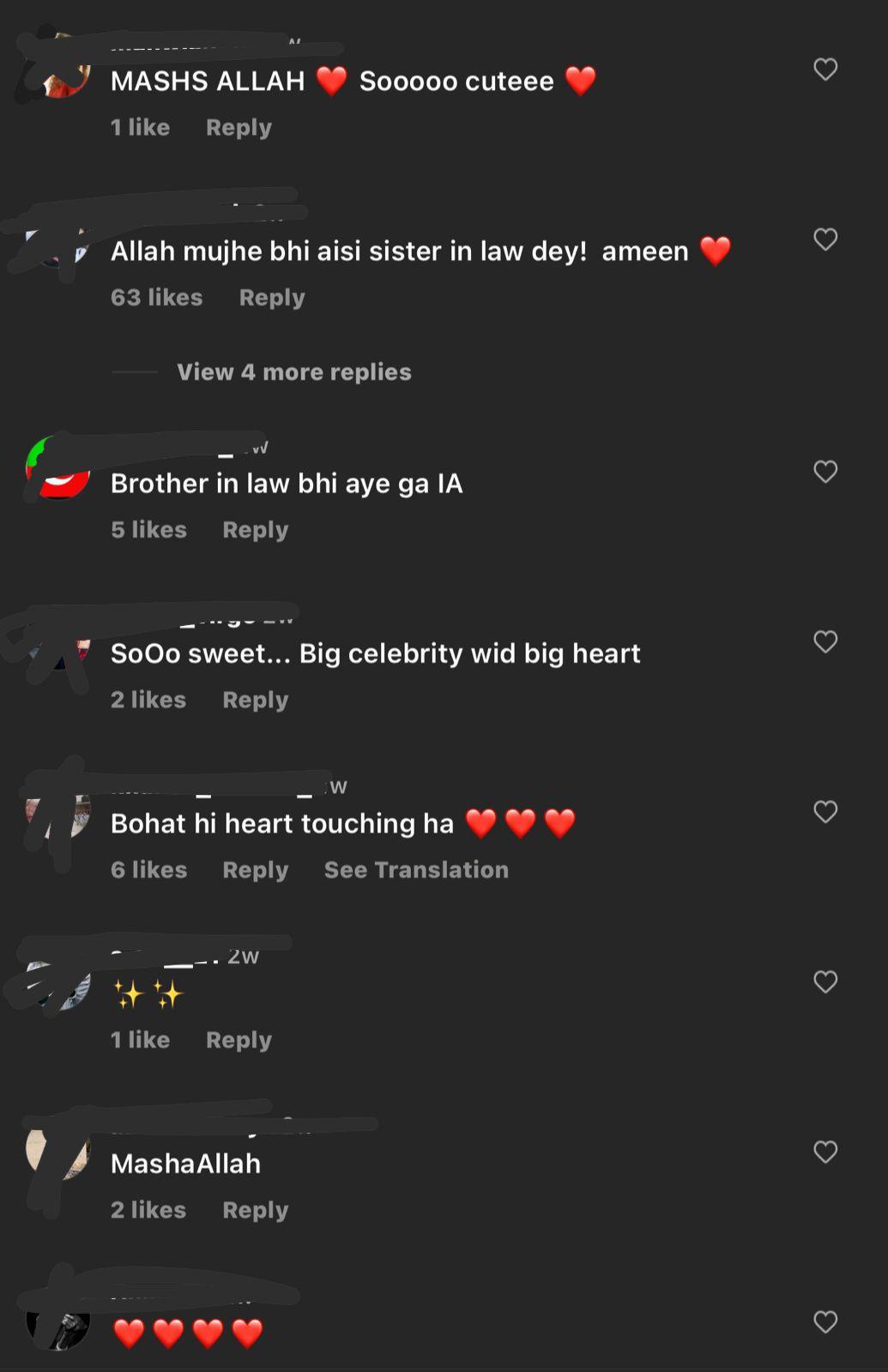 Let us know your thoughts in the comments below.
Stay tuned to Brandsynario for more news and updates.