There are many different types of news that circulate on the internet every day. Whether they relate to the tech industry or the political one, they have the ability to shock and confuse. In 2021, we are still trying to understand how this new ecosystem works. People have gotten more used to the fact that indoor work is the norm now. They want to perform jobs that are on the basis of 'work from home'. In interesting news, something was just seen in Sukkur.
Sukkur is considered one of the busiest cities in the province. There are many products that brew from the city and people love sightseeing in the region too. While it is true that the region is quite warm in temperature, the dates of the place are famous. If you ever happen to visit Sukkur, make sure that you get dates and dry fruits from there. They are definitely worth a glance and a taste.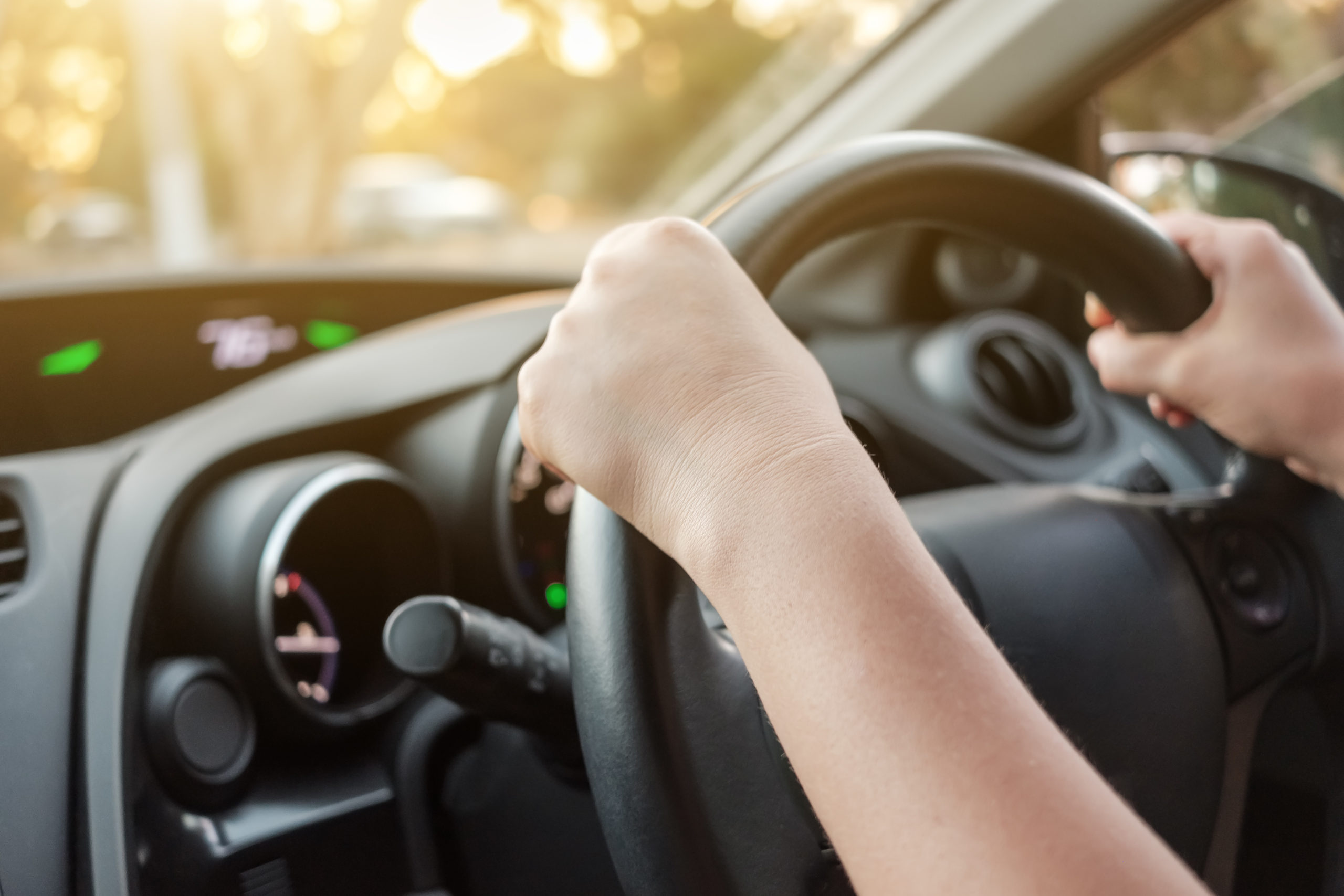 Underage Driving
Just recently, a report came from Sabzi Mandi. It is quite a busy and bustling location in Sukkur and many people visit it every day. However, a film was made today which highlighted something quite surprising. Apparently, an underage boy was seen driving a commercial vehicle to the market. This is quite a shock because it shows that underage kids are doing things that they should not.
It seems that there has been no check on the activities of the boy for quite a while now. He has been delivering and transporting vegetables for some time now. According to the locals, there are no police officers in that area so this cannot be reported.
Another source told us that the boy is just nine years old! Nine years into life and already driving a pickup truck! While we are not sure what circumstances his family may be facing, we do know that this act is extremely dangerous.
Responsibility
Handling a vehicle alone is a heavy responsibility. Not only are you in charge of your own safety but of your fellow citizens too. Children may not be able to adapt to road sense as quickly and this can be fatal. You never know when one misses a turn or someone is in the blind spot of the vehicle. This underage driving, from Sukkur, the news is the third one that has surfaced recently. Not long ago, we saw a kid driving a car in Multan too.
While the kid may be in desperation to be doing this, it is quite dangerous. We hope that a viable solution can come from this situation. We cannot hope to move forward if we keep taking shortcuts everywhere and not thinking smart.
Underage driving is becoming a growing concern these days and it must be addressed before it slips completely out of control. You don't want the streets to be filled with minors driving heavy-duty vehicles.
Stay tuned for more from Brandsynario!