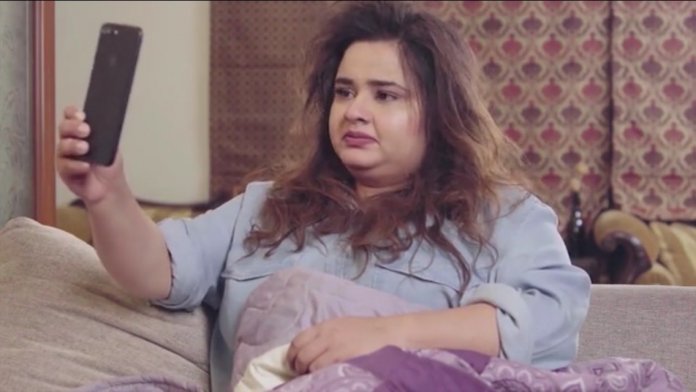 Big, bouncy beautiful hair! Yes, that's definitely every desi girl's dream – to have that naturally perfect magnificent mane without undergoing pricey treatments!
We often fantasize long luscious locks and imagine ourselves as the sultry supermodels we see in shampoo ads- flicking that bouncy hair from side to side and flaunting glamorous tresses like they were born with it!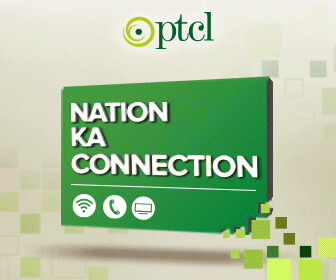 Unfortunately, the reality is we live with a long list of typical hair struggles that eventually make our vision of silky shiny, windswept hair just a dream!
WINTER SEASON = THE ULTIMATE HAIR HORROR STORY!
Weeps and sings 'Bhoot Hun Mein… Bhoot Hun Mein!"
YOU LITERALLY FIND YOUR HAIR EVERYWHERE ALL THANKS TO THE UNLIMITED HAIR LOSS!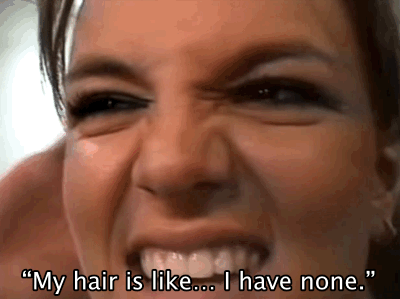 Breakage, breakage, breakage!
THERE IS NO DIFFERENCE BETWEEN YOUR HAIR AND A DESI JHAROO!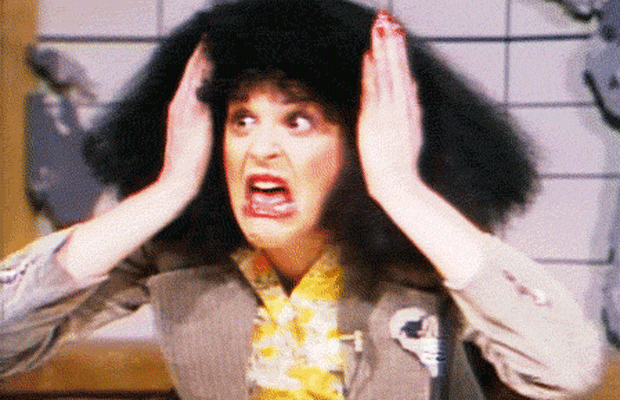 You don't have a bad hair day… You have a bad hair life!
GOING TO EXPENSIVE BEAUTY ARTISTS AND PAYING A FORTUNE DOES NOT HELP!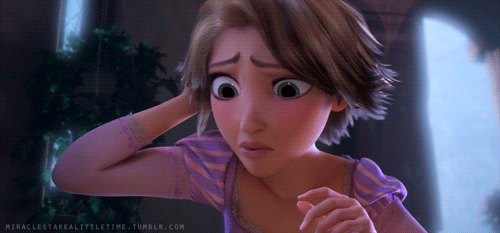 It only ends up damaging your hair further! 
DYING YOUR HAIR MAKES IT ALL THE MORE WORSE!
And then you are doomed!
HAIR GROWTH SUPPLEMENTS TOO END UP GIVING YOU A DHOKA!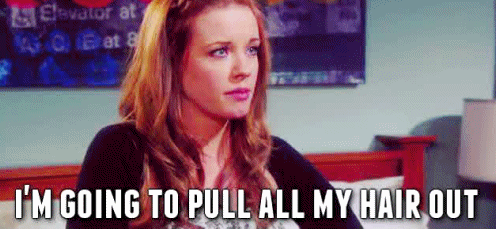 Time to go bald?
YOU SEE YOUR FRIENDS HAVING THOSE RAVISHING LOCKS & YOU WONDER WHY CAN'T I HAVE THEM!
Why me Lord… Why me!
BUT WAIT!
There is hope after all! This magical oil can be the epic solution to all your hair woes!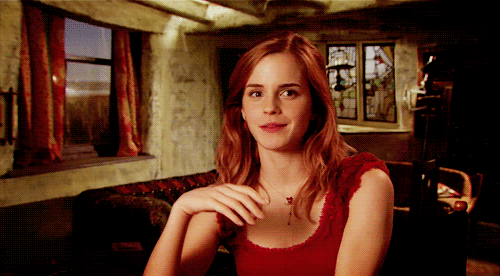 THIS VIDEO BY VATIKA HAS JUST REVEALED THE SECRET OF PERFECT HAIR!
DON'T YOU JUST LOVE THIS VIDEO? CAUSE WE TOTALLY DO!
Faiza Saleem really takes the Vatika's DVC 'Masla-E-Selfie' to a whole new level. Her phenomenal acting keeps you craving for more comedy!
The addition of the other characters also leaves us in fits of laughter as you can easily make out which brands they are taking a 'dig' at. It's subtle, its smart, witty, and almost genius!
Vatika has smartly made use of a rational marketing strategy to prove why its product stands out from all its rivals. With its humorous tone and the funny Faiza Saleem as its lead, the digital video commercial is successfully making waves on social media.
It has already over a million views and 2.3k shares, establishing the virality of the campaign!
WE TRIED VATIKA HAIR OIL, SO SHOULD YOU!
Oiling hair has been the oldest beauty secret in the east and now popular with women all over the world! And if you are really yearning that thicker hair, better growth, more shine and less hair breakage; then Vatika Oil is the REAL solution that you need to get your hands on!
WHY DO WE SAY SO?
While we find oiling a hassle, thinking about the weird smell and hair being greasy; it turns out Vatika just needs 30 mins to give me the bona fide hair makeover! It not only smelt good but was lightweight as well.
My hair looked super soft, super shiny and super nourished!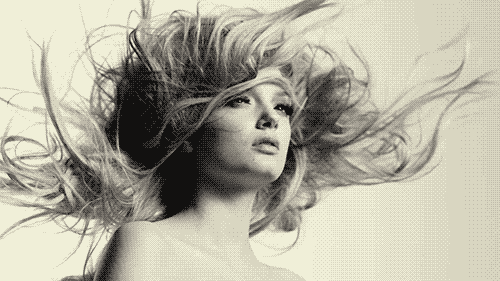 And their claim of natural nourishment within 30mins, beautiful fragrance & no stickiness is ACTUALLY TRUE!
Well, the brand has forever been the market leader is for a reason! Their oil seems to have been solving a host of hair problems for women of all ages.
In spite of several lifestyle changes, Vatika has continued to provide solutions to hair problems rather just maintain hair.
So try it, we bet you won't regret it! And those glorious tresses are just a bottle away !