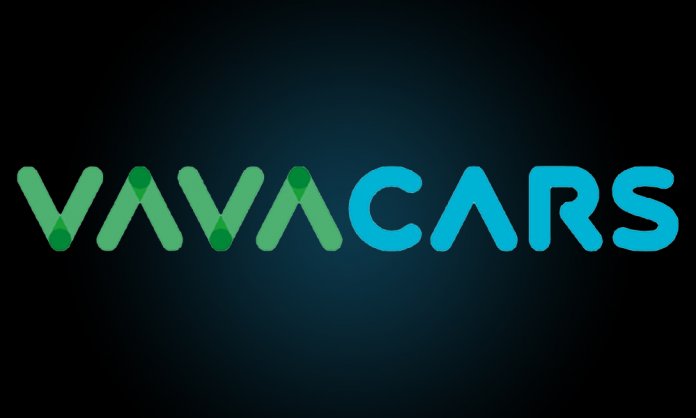 VavaCars is set to revolutionalize the used car market in Pakistan.
VavaCars is launching in Pakistan to give car owners a quick, easy, safe and secure way to sell their car and for car dealers to source used cars.
Car owners will be able to get a free online valuation for their car through the VavaCars consumer portal, be able to book an inspection and then sell their car quickly and easily to VavaCars.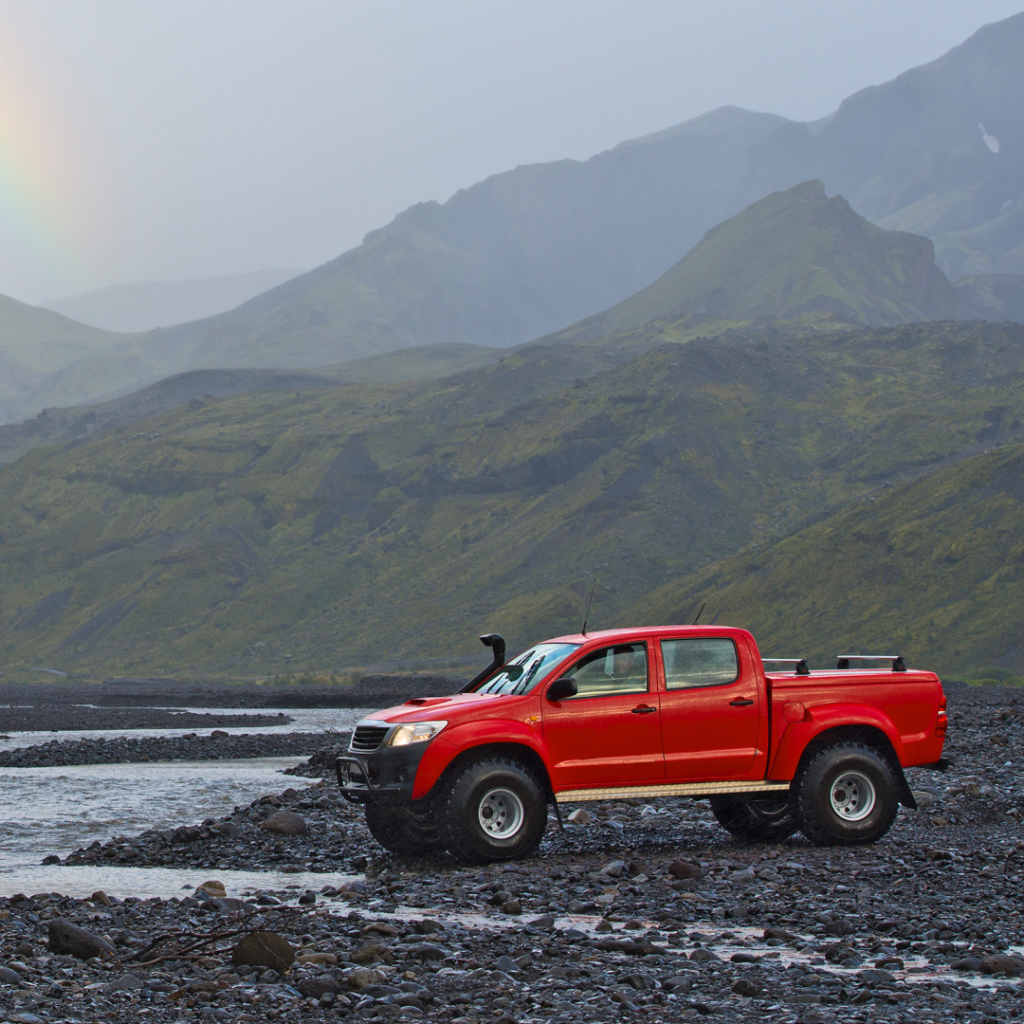 Car dealers will be able to access certified inventory through the VavaCars dealer portal, source cars quickly and then and be able to purchase cars directly from VavaCars with simplicity and ease.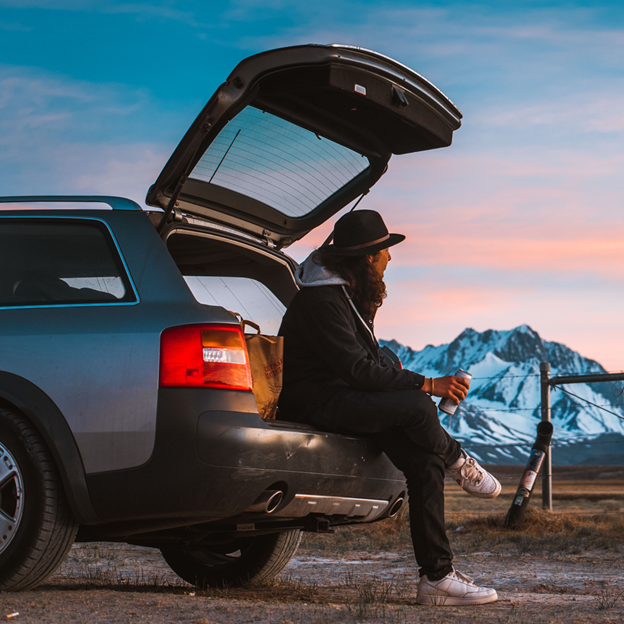 Farees Shah, VavaCars General Manager, stated that VavaCars will launch in Pakistan in Q2 2019. He added "The used car market in Pakistan is booming with 5 used cars sold for every new car. However, there is a general lack of transparency and trust in the used car space which we aim to address by creating Pakistan's most trusted used car platform. VavaCars will revolutionize the used car space by allowing consumers and businesses to sell their car without the stress or worry and by allowing dealers to source certified and fully inspected cars directly from us with just a click of their mouse". 
VavaCars will be available online here: www.vava.carsand have customer inspection centers at select service stations initially in Karachi and Lahore followed by a nationwide rollout.
About VavaCars
VavaCars is part of a global group of companies, founded over 50 years ago, which is focused on the energy sector. Worldwide, the group is invested in over 5,000 service stations, five oil refineries and 18million cubic meters of storage for petroleum products, as well as other energy infrastructure, including shipping logistic services.
About Farees Shah
Farees Shah has 15+ years of start up and turn around experience in the internet, finance and energy sectors. Prior to VavaCars, he was the Country Manager for iflix, the leading video on demand service in emerging markets, where he set up the Pakistan operation. He also co-founded Pakistan's largest online retailer Daraz in 2012 which was subsequently sold to the Alibaba Group.