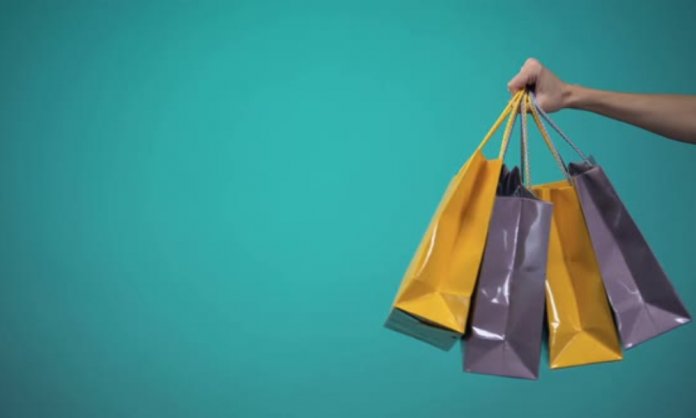 Love and deals are in the air. If saving money on fashion, beauty and more gets your heart beating faster then look no further than this list of the best sales happening as Valentine's Day approaches.
Gear up to fall in love with lower prices on tons of new brands and products that you will thank us later for!
Save on everything from traditional gifts like flowers and perfume to tech, travel, and fashion. You'll probably even find a few excuses for self-gifting in this year's crop of Valentine's Day sales.
Well, we don't have all the categories that are mentioned above covered but we do have listed down the beauty and fashion brands for you to keep a hawk's eye at when considering shopping for Valentine's Day.
1. Mausummery 
2. Bareeze
3. Hobo 
4. Agha Noor 
5. CoNatural 
6. The Body Shop 
7. INGLOT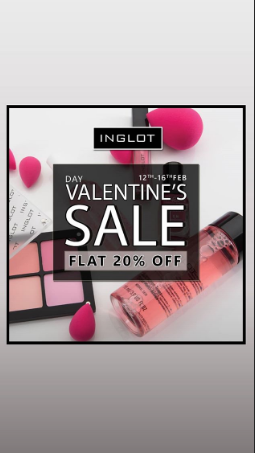 8. Stoneage
9. Nimsay 
10. GENERATION 
Whether you're celebrating with a significant other, partying it up with friends, or going stag this Valentine's Day, we'd say that all of us deserve a little pick-me-up to honor this day of love (or in some case, self-love)!
While you can always turn to the classic chocolate and flowers combination to treat bae with this Friday, there's also ample of other V-day sales to shop this week that would bring a smile to your significant other.
So, how many of you are taking your partner shopping or giving them something from the list mentioned above? Let us know and a very Happy Valentine's Day to you all.