Do you remember this time of the year, last year? This was the time when COVID-19 had begun to take a peak in Pakistan and everyone was in a state of shock. It all felt so new because nothing like this had happened before. People were forced indoors and it felt like the whole world had turned. A year later, we now have a vaccine in distribution. No one could have expected a vaccine to be developed so fast. Additionally, Google has started to make things easier for us in this regard too!
So, what do we know about the virus so far? We know that it attacks without remorse, as all viruses have. However, its fatality rate is not as high as many others that have struck. Regardless, it is something that we must now always be cautious of. Until a time that the virus is completely eradicated or at a negligible level, we must take caution. The vaccine is being administered to more and more people every day and it is yielding good results. While the scale of administration may not be too high, we are getting there slowly.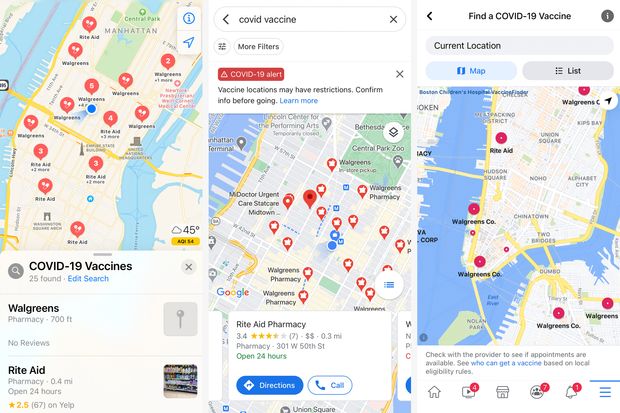 Vaccine Help By Google
To help people get access to the vaccine better, Google maps has made it slightly easier for us. Google map is definitely making it considerably easier for those willing to get vaccinated. Google map is now showing locations and places where the vaccine is being administered. This is quite a useful option as it helps people navigate. If you are living in a big city or far from the city, you may have quite a lot of use for this feature of Google.
Not only is it able to aid people in looking for vaccine sites, but you can also tell your friends about them. For now, the feature is available in the US, Canada, France, Chile, India, and Singapore. Every day, they may just be adding more and more cities to their roster. Pretty soon, this update will be making its way into Pakistan. Additionally, a user can use this feature and schedule appointments.
Technological Innovation
Apart from telling one about the available vaccine sites, Google is also providing people with virtual agents. These agents will help people in setting dates and times for the vaccine shot. Apart from ease of access, this is a good way to keep track of the general population. One needs to know how many people have been vaccinated and how many remain.
How to use the Google Map app
All the user has to do is open their Google maps application. Next, they write down vaccination sites and the app will highlight all the nearest ones around them. They can just head down to the one they find the closest and get that much-needed jab. In addition to this, Google has also donated $2.5 Million to healthcare groups that are targeting vaccination pop-up sites in the Black and Latino communities. All of these seem like quite an innovative development by the company.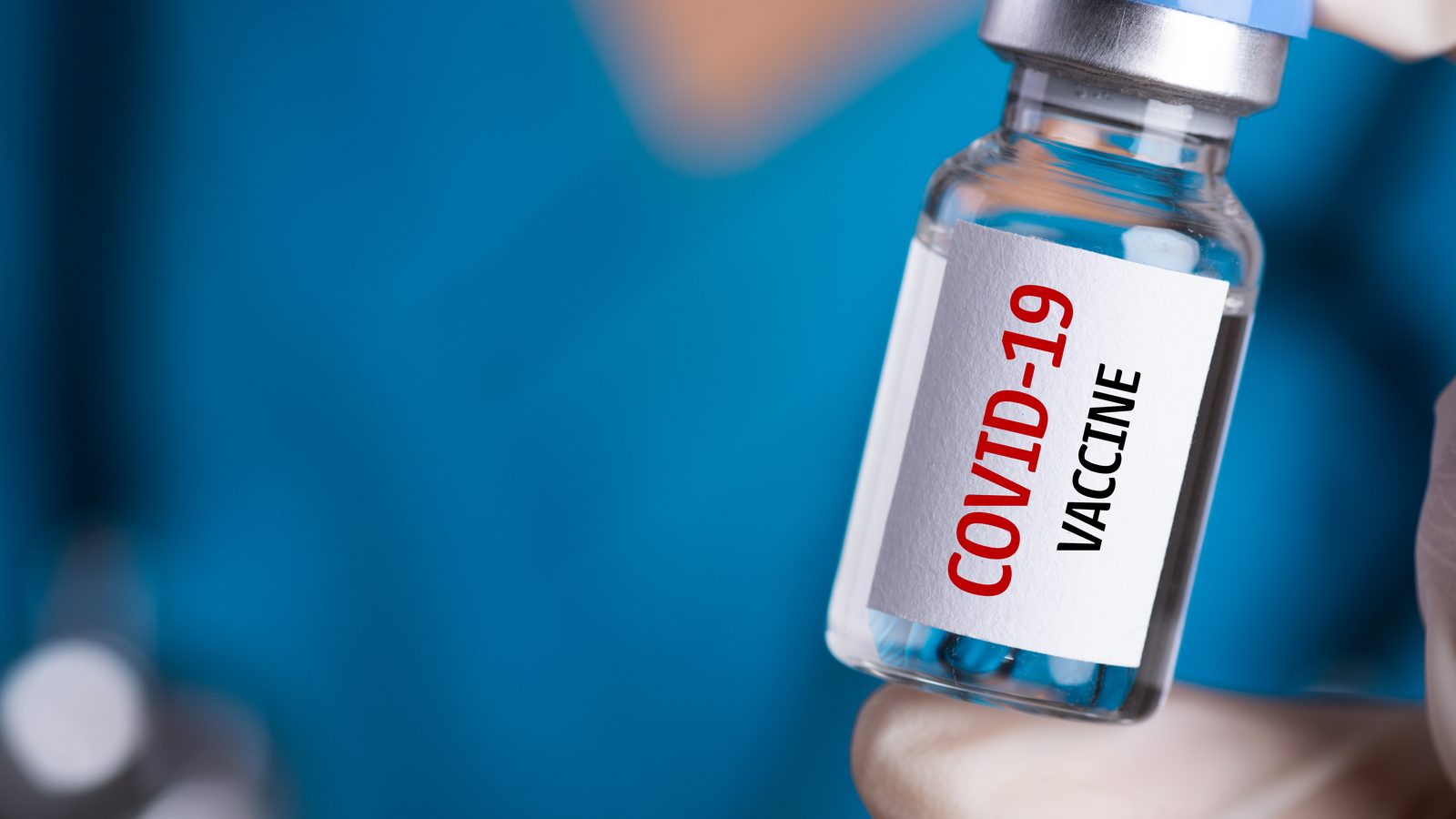 Stay tuned for more from Brandsynario!