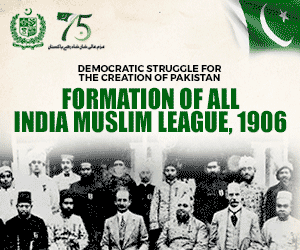 Ushna Shah has always been outspoken about the things she is passionate about. Be it animal rights, hate speech, or responding to senseless hate thrown her way. The famed actress recently took to Instagram to declare something we could all use as inspiration. Keep reading to find out!
Ushna Shah Vows To Be 'Dheet'
'Dheet' is a word that looked down upon, especially for girls. It's not charming to be stubborn. However, this star is set to change all that and rebel against society's notions. She said in her caption that to be famous in our community means to be a performer on-screen and off-screen. To never stand up for yourself and be quiet. Shah disagrees with that.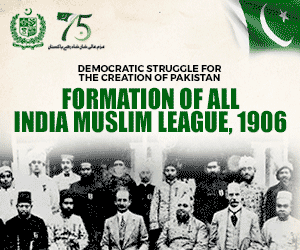 View this post on Instagram
Additionally, Shah said she will continue to tweet and speak about what she wants. Freedom of speech is a right of hers. She said she will continue to speak hoping naively that people will understand her. She will continue to hope her words will not be taken out of context.
Being Truthful Is Not An Invitation For Hate
However, amidst all this Ushna Shah also lays down the law. She remarks that her desire to be truthful and not diplomatic does not mean that she be attacked continuously. Butchering her personality for the sake of headlines or trolling her for her beliefs is intolerable. Above all, she speaks against the culture of trolling and we're all for it!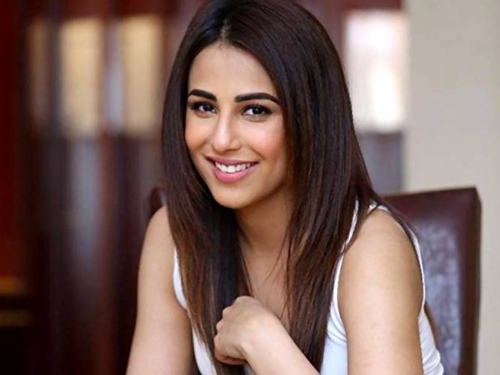 The Hidden Message In Her Picture
Lastly, there is also a hidden message in her post. The picture Shah has put up beside the caption is of "Lord of The Flies", a novel by William Goulding. The novel is an allegorical novel considered as a part of the classics for young adult literature.
Goulding's novel is about how a so-called civilized society is always inherently evil, chaotic and savage. Their own laws and their own way of life ultimately results in their defeat. For Shah to use that picture is to hint that all the trollers and haters prove that Goulding was right. Their own facade of being civilized, learned and educated is going to fall apart eventually.
Shah's Activism
Moreover, a few weeks ago, during the initial lockdown, one of Shah's videos brought everyone to tears. She made a video in which she talks about animal rights after seeing a horrific incident. A stray dog was mercilessly shot while he was sleeping and his killers laughed while he screamed in pain. That video brought Ushna to tears, and she, grieving, put a message out to all on her Instagram.
View this post on Instagram
In addition to that, Ushna has also been leading a relief campaign for COVID-19. The actress's motive is to help all those who are affected by the lockdowns and have no source of income.
Stay tuned to Brandsynario for the latest news and updates.