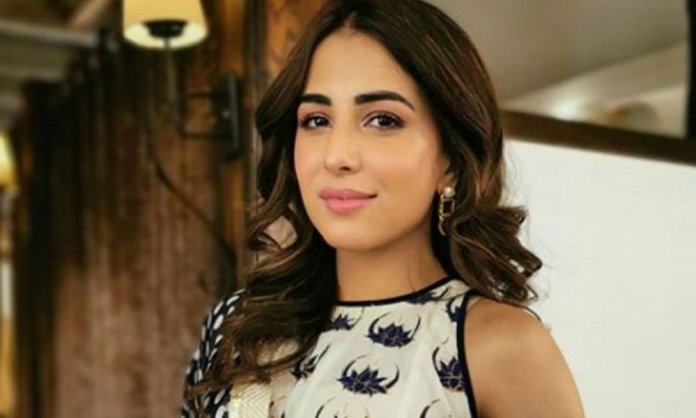 Yeah, we know breakups suck. However, the first thing a person usually does is stalk their ex on social media. Everyone does it and you can't deny it. Honestly, there's no shame in doing so. Why? Well, because you've spent a good amount of time and made memories with that person. So, it's no biggie. It sure takes time to get over it and heal.
Speaking of stalking exes on social media, Pakistan's bubbly actress Ushna Shah proudly revealed that she has stalked her ex-boyfriend multiple times. During an interview with Ahsan Khan on BOL, Ahsan asked her, "Have you ever stalked your ex on social media?" to which she confidently and without having second thoughts said, "YES!"
Taking the conversation further, Ahsan asked her, "Why?" and she just said that it was out of curiosity and of the person is happy in life. Not only that but she also said that it was another reason to be thankful.
Here's what she said:
Ushna has always surprised her fans with her amazing work and being vocal about human & animal rights. Her humble and jolly personality is what makes her fans love her even more!
What do you think of Ushna's opinion on stalking your ex? Let us know in the comments below.
For more news and updates, stay tuned to Brandsynario.