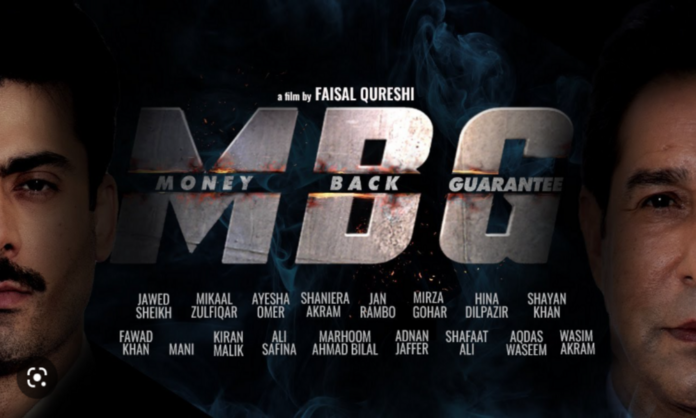 Wondering what new movies you can watch in theatres this year? No worries! We have got you covered! Following is the list of the upcoming Pakistani movies 2023 that will soon be available across cinemas nationwide.
1. Aasmaan Bolay Ga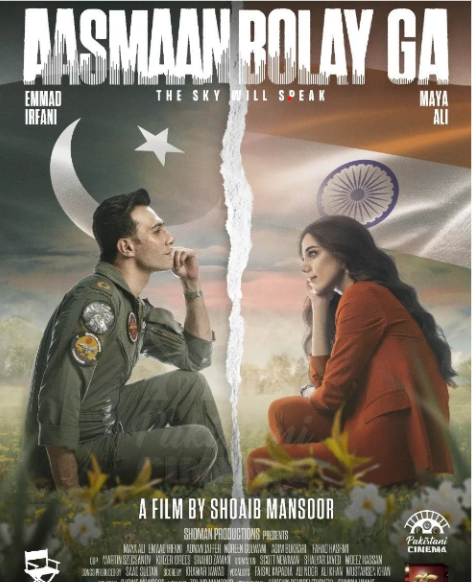 Shoaib Mansoor, the director of many controversially famous films recently revealed the first looks of his upcoming movie starring Emmad Irfani and Maya Ali and it has already sent a wave of excitement amongst audiences. Not many spoilers have been given by the team but Shoaib Mansoor, himself, teased the fans by hinting that all his films might be interlinked.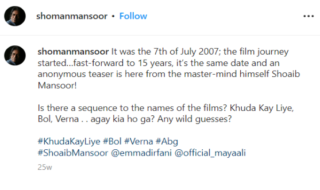 2. Money Back Guarantee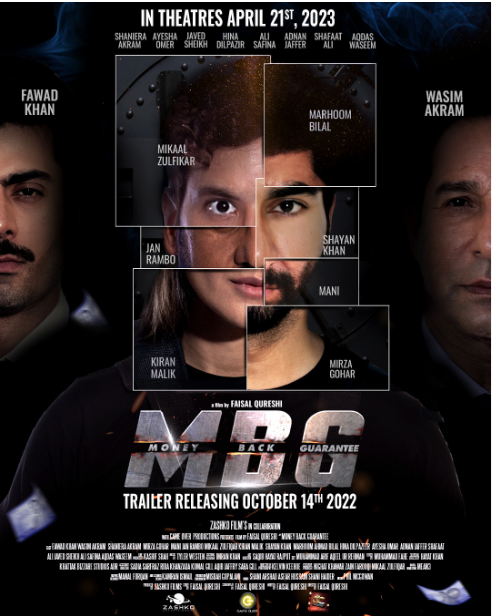 Written, directed, produced by Faisal Qureshi, the film features many of the industry's biggest names like Fawad Khan, Jawed Sheikh, Ayesha Omar and more. It also includes rarer names like Wasim Akram and Shafaat Ali. With not many spoilers, the witty and action filled trailer shows different vengeful characters with money being the main topic and a dialogue "Asal taaqat tou daulat hi hai". A blockbuster hit is definitely on its way.
3. Sanak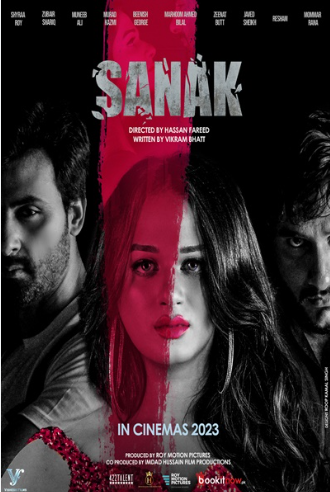 A Pakistani thriller that is still in the making but is rumored to be released in 2023. Director Hassan Fareed has chosen Shyraa Roy as his lead heroine breaking all types of stigmas around trans women. Like the name tells, the film revolves around the "sanak" in the film industry that many actors/actresses go through after reaching a certain level of fame. Without revealing too much, all that can be said is that this project will surely be a hit.
4. Allahyar and the 100 Flowers of God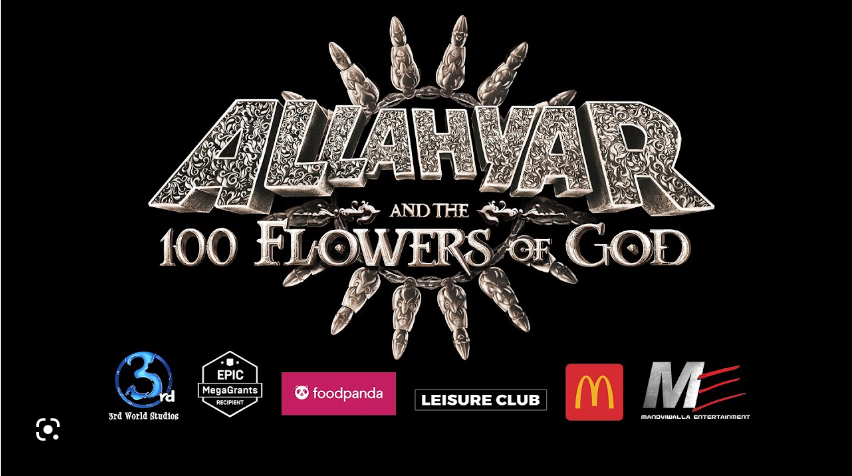 Like infamous Pakistani animated movie hits like "Teen Bahadur" and "Donkey Raja" another animated movie hit is on the way that is guaranteed to be the new favorite of the younger audiences. The story revolves around deforestation and climate change. For audiences who do not know, this will be the sequel of "Allahyar and the Legend of Markhor" and is set to launch in 2023.
5. Heera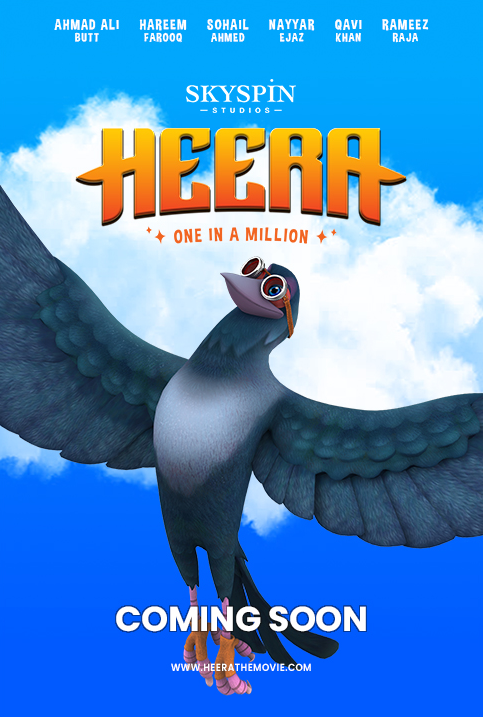 Next in the list of upcoming animated movies, we have Heera hitting theatres this year too. The film shows a crow's adventures when it breaks laws and gets stuck in between feuding powers of the bird kingdom. The movie is a metaphorical reference to real-life situations portrayed in a light and humorous way which makes it suitable for audiences of all ages.
6. Dhai Chaal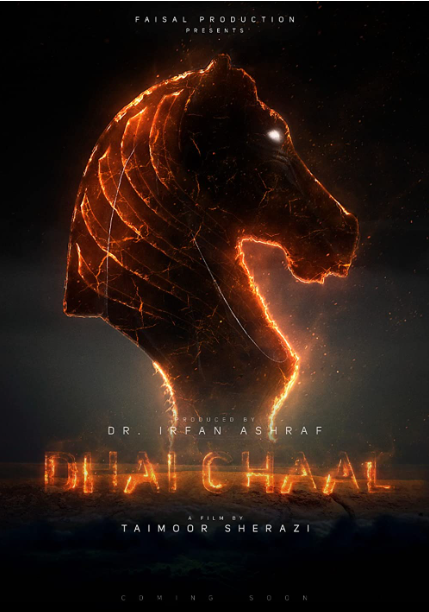 Up next is "Dhai Chaal" which is directed by Taimoor Sherazi and produced by Irfan Ashraf. The film brings light to "Balochistan and the struggles faced by its local population to keep peace and harmony", says the team of the movie. Starring Shamoon Abbasi and Ayesha Omar, this project is definitely going to be a fan favorite because of the issues it highlights.
7. Daadal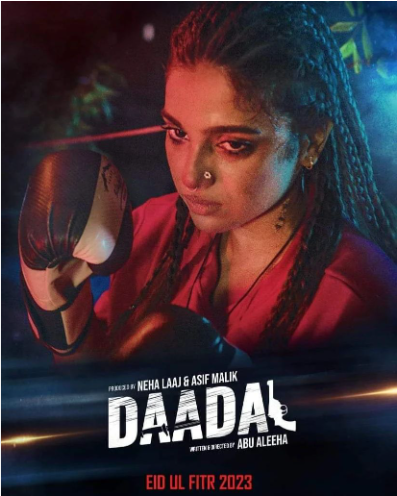 Daadal is an upcoming movie directed by Abu Aleeha featuring Mohsin Abbas Haider and Sonya Hussyn. According to the leading actress, this is a gangster crime thriller and on her Instagram, she writes "I am not a mere resistance to fear, I am the courage life has ever imagined, I am Haya Baloch," which tells us that the film showcases life story of Haya Baloch the Pakistani female boxer. The film is set to launch on Eid ul Fitr.
Barely anything is known about all of these upcoming Lollywood films currently, however, with release dates soon to be announced, they are sure to bring a good time to the audiences. To help you decide we have listed all films from action-packed thrillers to moving and touching dramas, there's something for everyone in this list.
So whether you're looking for a fun movie night with your friends or an insightful and emotional watch, these Pakistani movies are sure to tick all the boxes.
For more upcoming news, stay tuned to Brandsynario!