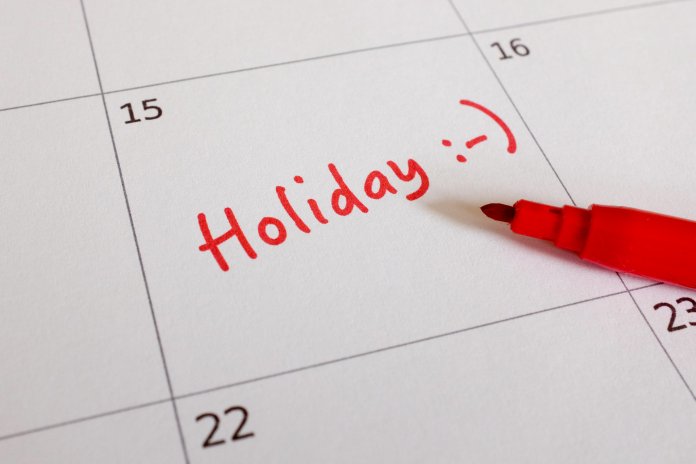 Everyone looks forward to a relaxing holiday! Well, nothing is more joyful than an extra day off in the week when you can just relax at home, chill with your friends and get a break from studies or work.
Now yet another holiday is in store for Pakistanis and we couldn't be happier!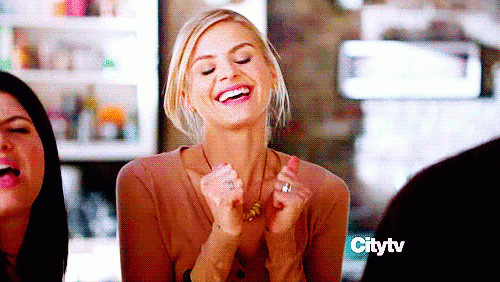 We're Pretty Sure This Is How You're All Feeling Right Now! 
According to Pakistan's official Holiday Calendar of 2018, the 1st of May will be a public holiday on the account of Labor Day.
This means all schools, institutions and public organizations would remain closed.
However, let's not forget the significance and the idea of Labor Day.
Celebrated all across the globe, the day marks the struggle of workers and their unlimited struggle to serve the nation.
Labor unions throughout Pakistan organize seminars, rallies, and parades where union leaders deliver speeches to acknowledge the nation's labor force, enlightening the people about the problems which are being faced by them.
It is important that we don't forget those who serve the society and take out time to give something back to praiseworthy labors of Pakistan.
Apart from enjoying the day off, don't forget to remember the unsung heroes. Appreciate them and show them the respect they deserve.
Stay tuned to Brandsynario for more updates.