The Holy Month of Ramadan is upon us, and brands have released their annual Ramadan campaigns. However, we have seen a certain percentage of decline in the number of brands spending on campaigns this year due to the pandemic. While some have budget constraints, the majority are spending on providing relief to the needy. Amidst all of this, United King has recently released its very first Ramadan Campaign this year, and it is going viral all over social media!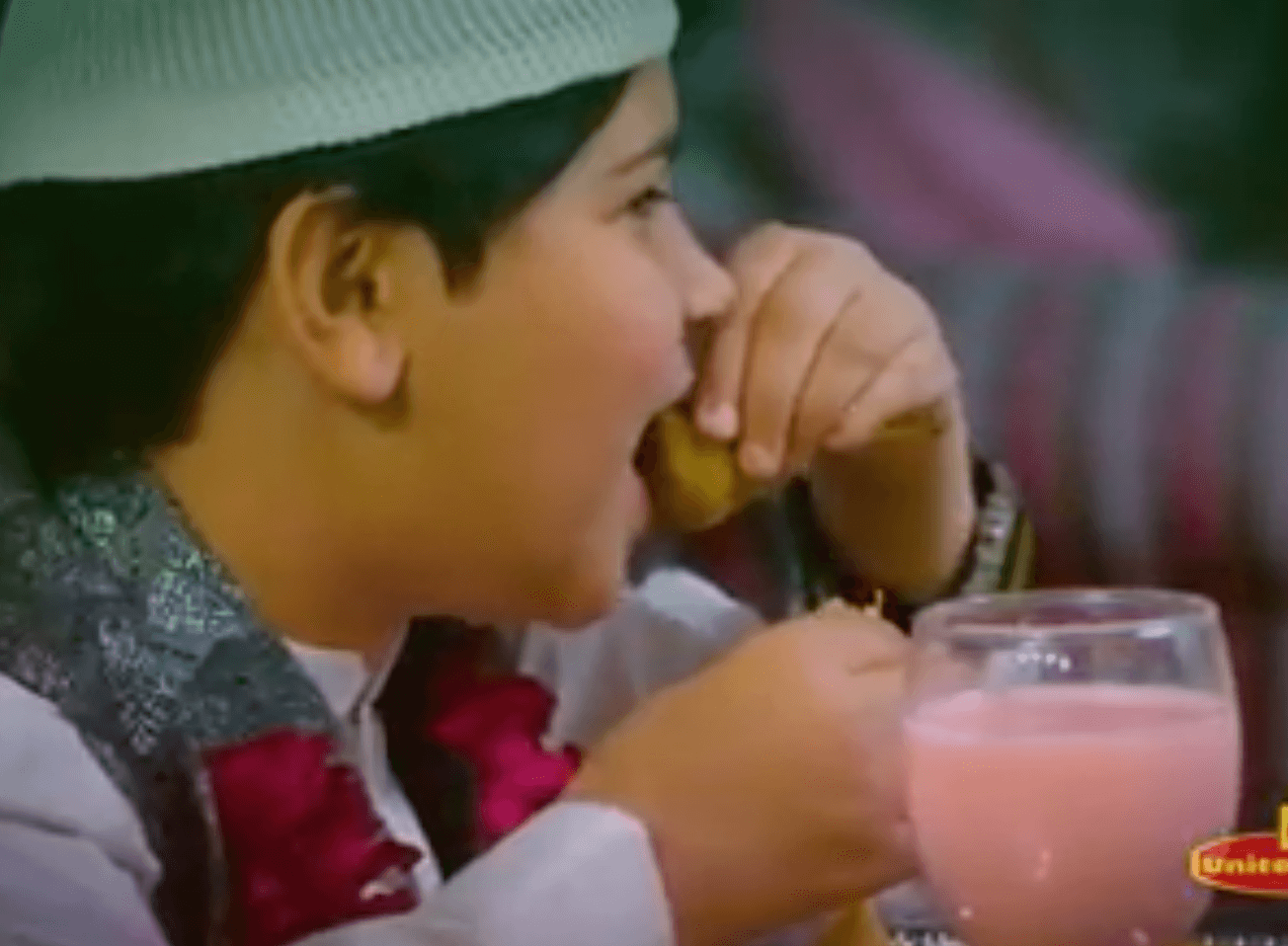 United King's Ramadan TVC has created quite the uproar on Facebook, where the confectionary brand posted the ad. While some have found the ad bizarre, some are appreciating the ad and continue to praise the brand for the first time effort.
Check out United King's Ramadan Ad that's been creating an uproar over the internet!
A Little Insight About the Ad
The TVC shows a loving family, where the child is asking for his grandfather to be present for his first-ever Suhoor; however, it seems like the 'dadu' is stuck at work. The child is visibly upset and goes to bed. However, his dadu arrives right on time, and its all laughter and family bonds being shown from then on.
We love how the United King has managed to show the real importance of Ramadan, which is family love and togetherness. However, the execution could have been better. It seems like the brand kept a no-music rule during this TVC to follow Ramadan religious rulings, however, watching an ad without a background score does tend to get eery and awkward after a few seconds while this video is a lengthy 3-minutes duration.
The TVC has been posted during COVID-19, but the brand did not show any relevance to it, and no-one was seen wearing masks nor gloves at their store either, in the video.
Here's what marketing enthusiasts on Khalid Alvi Marketing Next group on Facebook have to say about the TVC.
Various people pointed out the no-music flaw, while some suggested that the ad could have been way shorter if they didn't want to include music in it.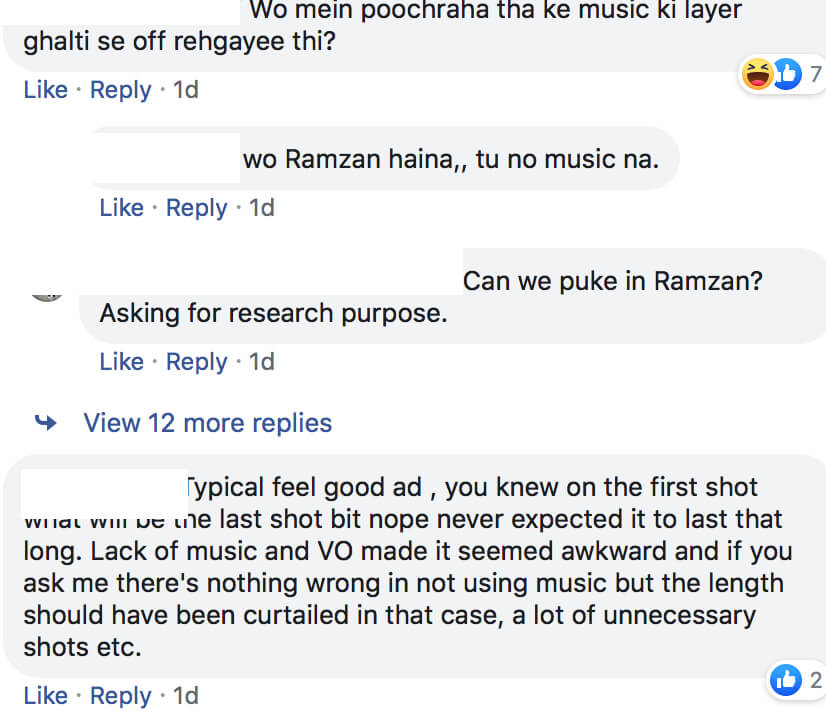 This user has posted a legit thought that everyone watching this ad may have felt at some time.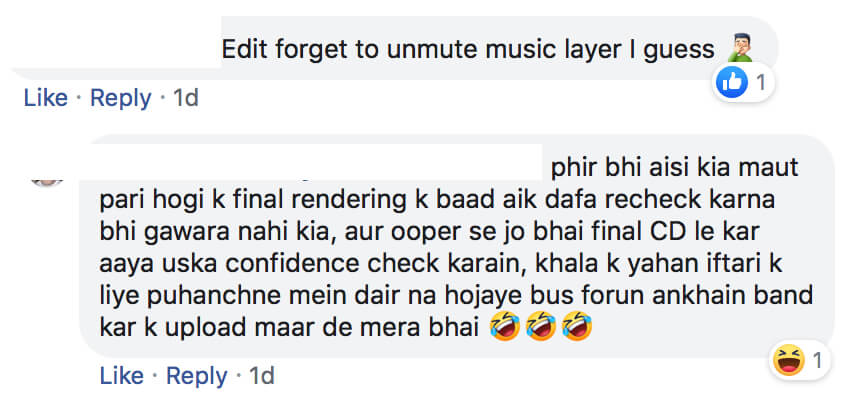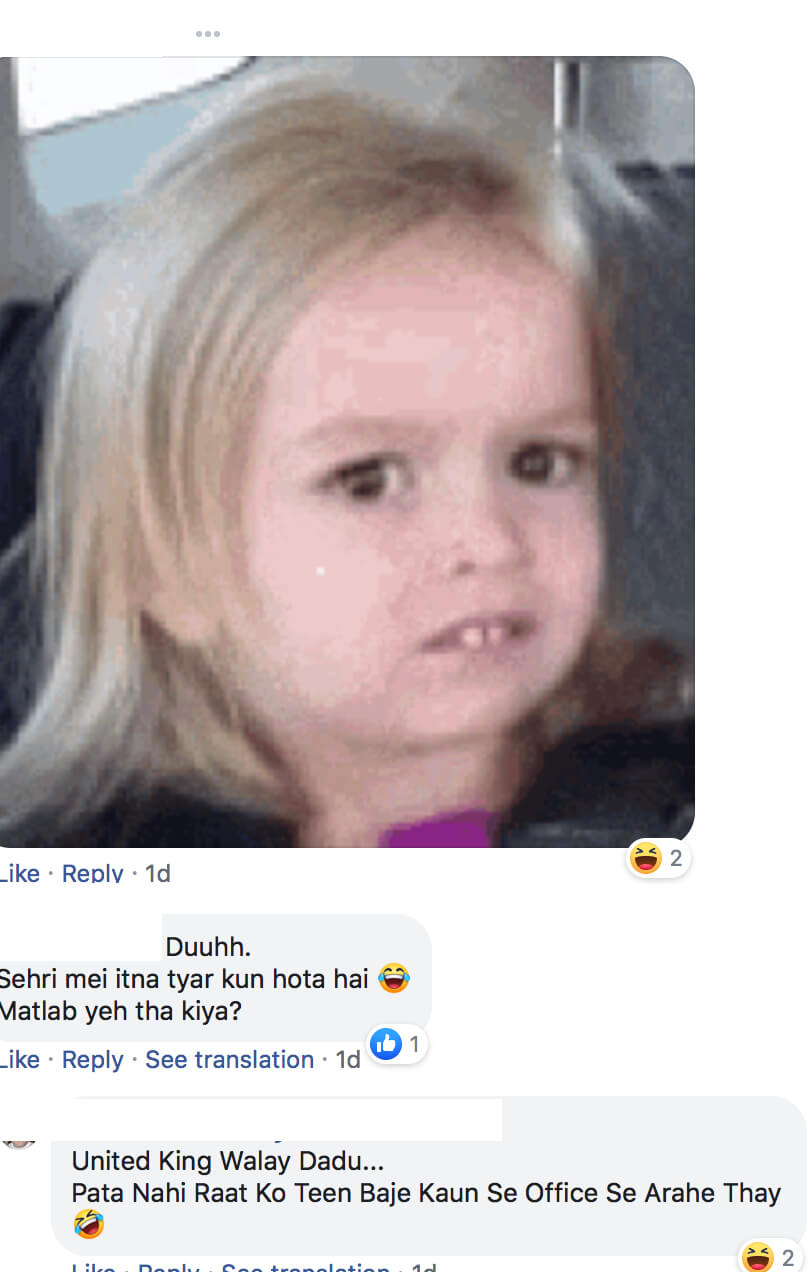 Some comments were hilarious!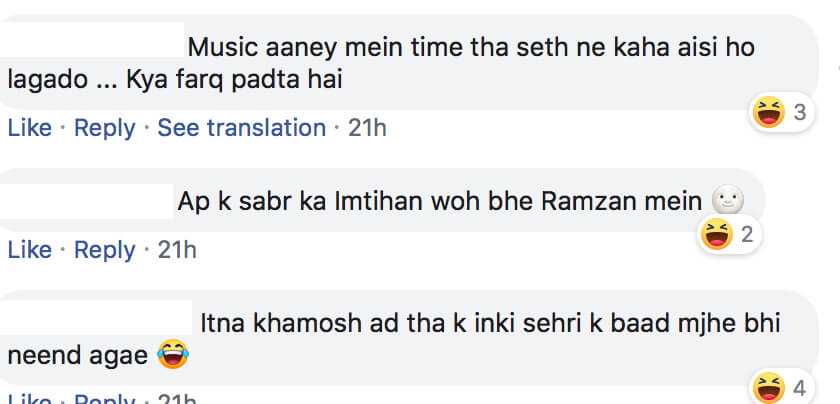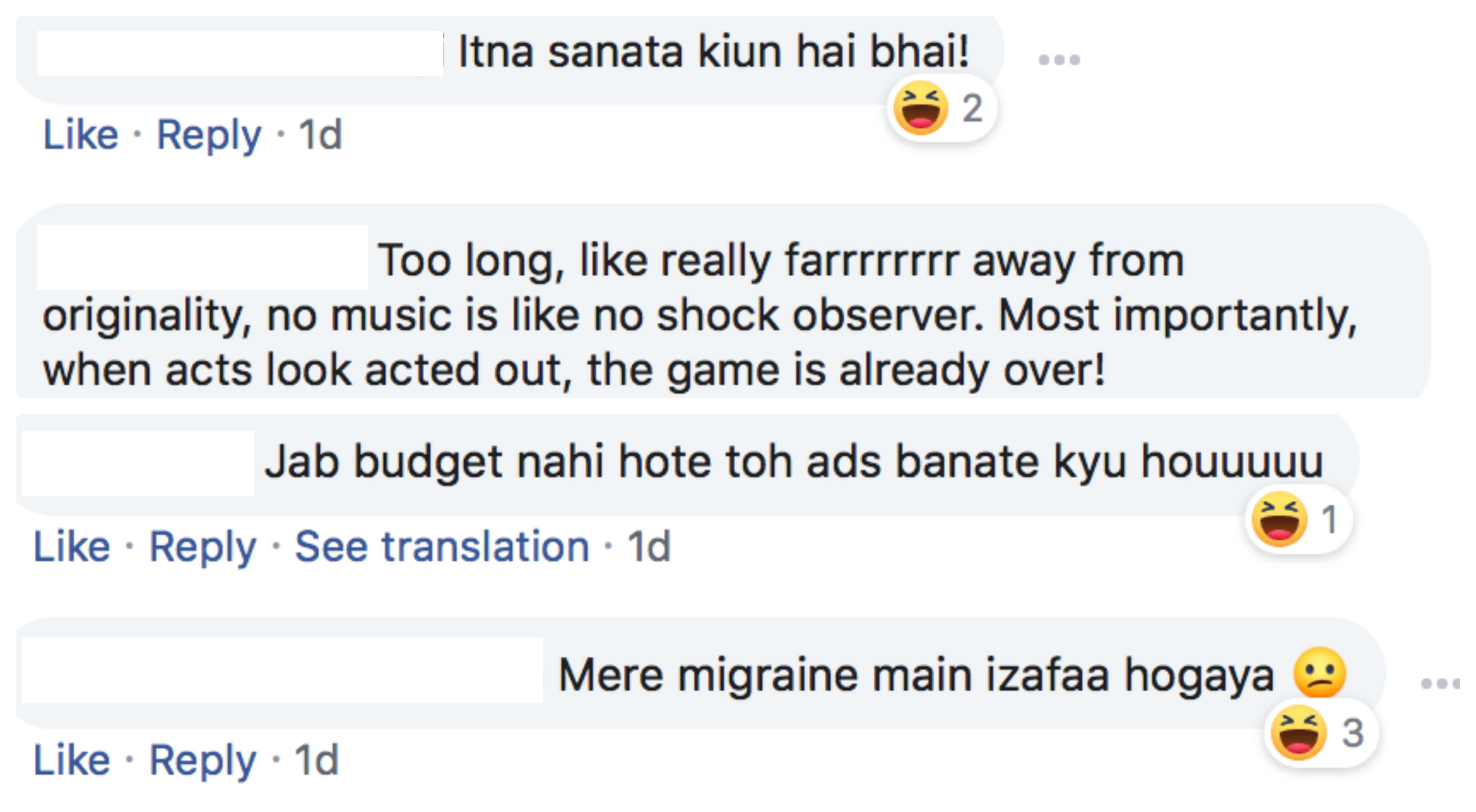 However, the target market that the United King wanted to target with this campaign has been achieved effectively. Looking at the response the brand received on their video, it is safe to say that the ad has done well within its dynamics, and United King has managed to send out its communication to its customers successfully.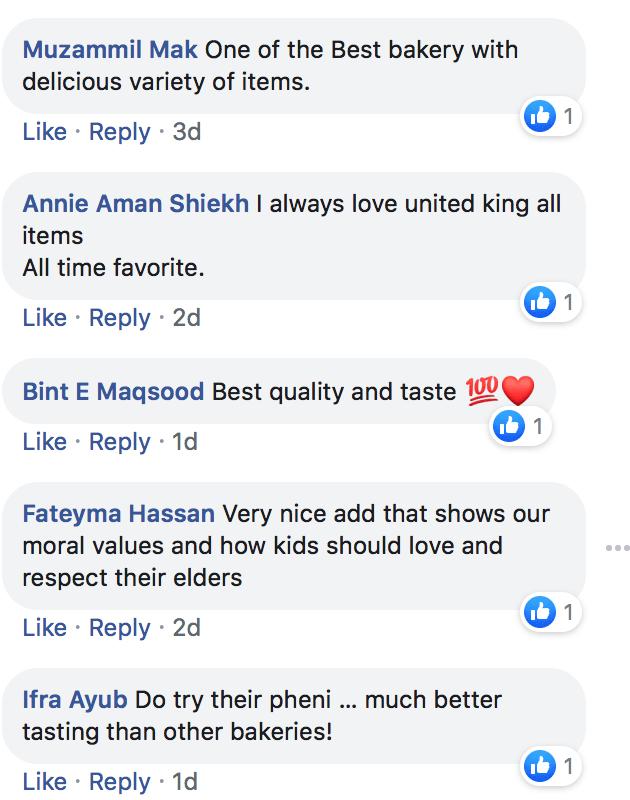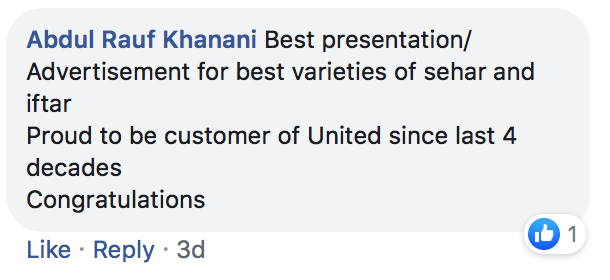 What did you think of United King's Ramadan Ad? Let us know in the comments below.
Follow Brandsynario for the latest news and updates.