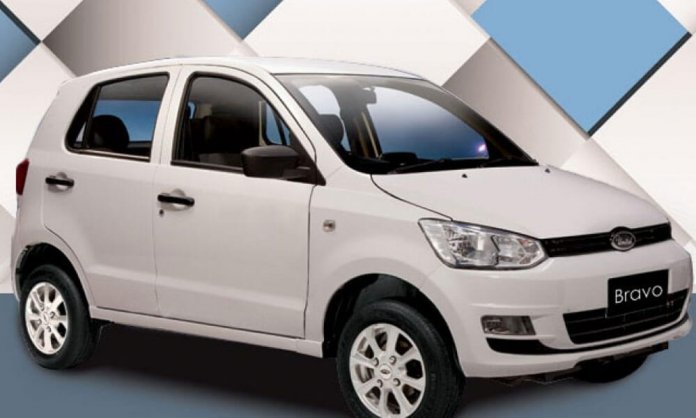 The vehicle industry seems to be booming right now. There are new models being released every day and everyone wants to own a car. 'KIA' made an impressive comeback with its new Sportage vehicle, rendering its predecessors useless. Even their 11 seater 'Carnival' is a car waiting to be matched with. 11 seats!
You can remove two sections and start living in the car! Similarly, United Bravo is a vehicle that recently came out. It came out to rival the legendary 'Mehran' here in Pakistan. It was meant to be a better alternative with an 800cc engine. The initial model had a few setbacks but they have made improvements since then. Keeping all this in perspective, the recent dollar drop also saw a reduction in United Bravo prices!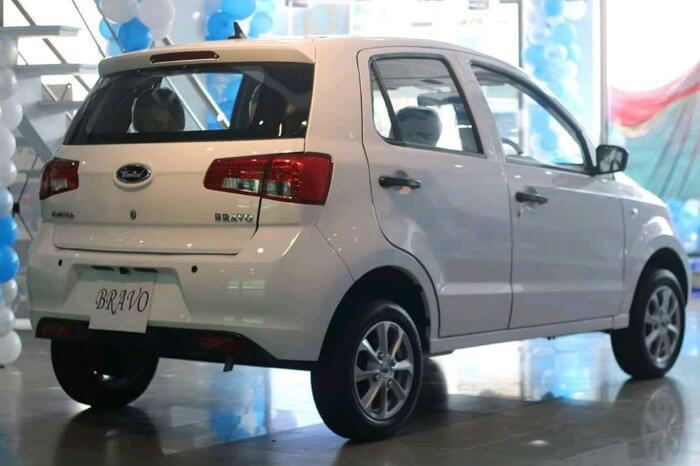 Exploring The Vehicle
When the United Bravo was first released, it had several complaints. This was specific to it's running as well as the restricted color themes. You don't want to spend a certain amount of money and not have at least some form of options. The vehicle took these complaints as positive feedback and started improvements. When the car was reintroduced to the markets, it brought about better features.
Now, the United Bravo comes in a variation of six colors. They also feature new door handles as well as premium fabric for the seats. The car's engine capacity is 0.8 litre, which translates to 800cc. It can actually rival the Suzuki Mehran, provided it continues to improve.
The Price Drop
As of early 2020, the price of the United Bravo had been jacked up by more than 2 lacs. So, a car costing around Rs.9, 800, 00, went soaring up to 12 lac. The public was shocked! This increase allegedly turned some heads away from the brand too. Then, with October in session, the price of United Bravo saw a drop. This was due to the drop in the dollar.
The new price, instead of 12 lac, is now set at 11 lac. This is more than its initial price but still less than how much they had increased it. Of course, the improvements in the initial design and make also meant better parts. Thus, the slight increase from the original price now. So, would people now be inclined to buy this car?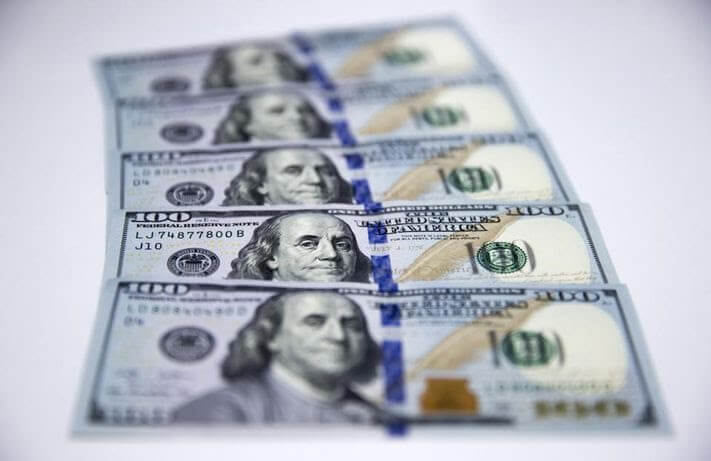 A worthy opponent?
This is an extremely new contender to set foot in the automobile industry and they are still developing. They have made improvements based on customer feedback and we hope they continue to do so. However, one cannot argue that the Mehran market is quite widespread at this point. You'd be able to see that three out of every ten cars could be a Mehran.
That kept in perspective, it will be quite a journey for United Bravo as they take their place among the top contenders. Much is expected of them. Local manufacturing and assembly of the vehicles only contribute to the fact that we do seem to be progressing in this area as well.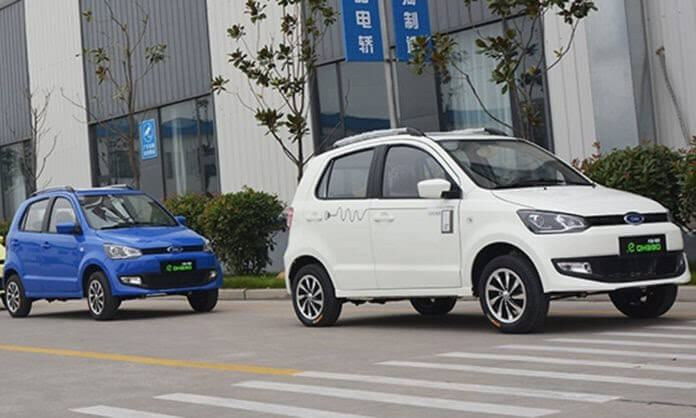 We have still yet to see the full impact of United Bravo on the automobile market here in Pakistan.
Stay tuned for more from Brandsynario!