Hordes and Hordes and information are raging towards us! They are coming in from all sides with facts and figures! Why is this happening? As the dust clears, a singular logo stands amidst the horde. It bears the brand of 'United.' Yes, that is right. This is exactly how fast United Bravo vehicles have entered the market.
They don't slow down when it comes to brilliance, and they incorporate the latest technology. All of this packed in a single, 4-door car makes for a worthwhile buy. Here is everything you need to know about the United Bravo.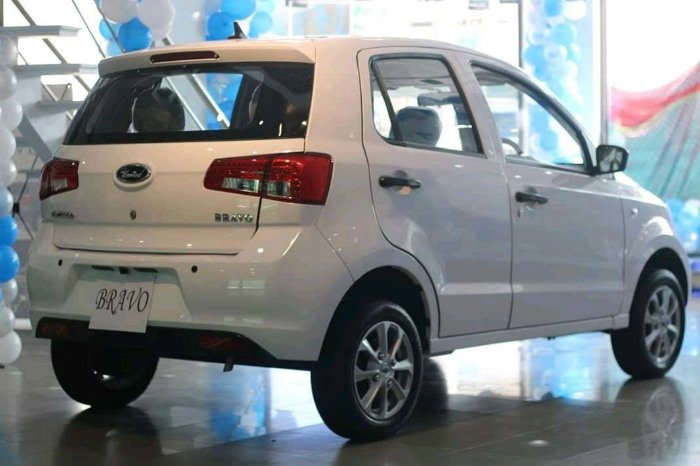 The Engine:
Believe it when you're told, this vehicle has an impressive engine. One of the most outstanding parts of the United Bravo is made on a local scale. We, as Pakistani people, don't have a lot of local vehicle production. So if you wish to get a taste of local, try out this vehicle. Local does not make it bad because Pakistan has a plethora of capable people.
The engine capacity of the vehicle is at 0.8 liter or 800 ccs. It is guaranteed to run quite well on city commutes and can perform on the highway as well. It has a manual transmission, so you better get used to shifting. If you're an avid manual user, it shouldn't be too much of an issue for you!
The Variety:
When the United Bravo was first released to the market, it was recalled. This was because people found the color generally bland. It wasn't anything unique or new. It just looked like your usual small scale car! So, when they recalled it, they made certain modifications to it. When the United Bravo came out yet again, it was with style. They now offered a variation of six different colors.
The interior never looked so beautiful as it did after the recall! Additionally, the seats are extremely comfortable for sitting. This means that you don't have to worry about a bad back for sitting too long.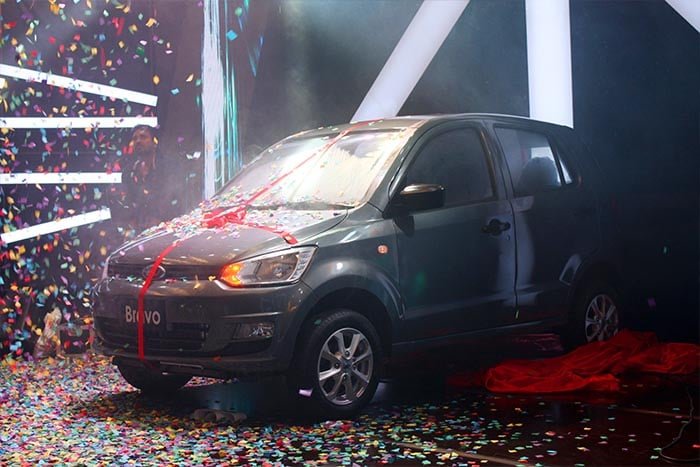 The Features:
We've covered the engine, and we've covered the interior. So, what else does the United Bravo have to offer? The year 2020 is now entering into 2021 soon, so there should be some technology involved. The vehicle features a whole infotainment system as well as power steering and power windows.
Talking about a sense of security, it even includes a rearview camera, which is usually not found in such stature vehicles. To top it all off, United Bravo also has pre-installed fog lights for those misty mornings! Now how many of these premium features are also available in its competitions?
The Price:
This is one of the most anticipated parts of the vehicle. As expensive as most vehicles of this design are, this one is relatively cheaper. The United Bravo has been priced at nearly 11 Lac. This means that, even in used condition, the vehicle can go for 9 lac or 9.5 lac. You are getting a whole lot of Gadgets and gizmos at a fairly reasonable price!
Keeping all of the above in perspective, the United Bravo offers quite a lot and is a long term investment. It is sure to give Mehran tough competition and maybe even leave it behind in the dust!
Stay Tuned for more from Brandsynario!