Newer and newer automobile brands are entering the market these days. Where Toyota and Honda were the most known brands, many more are appearing now. Of course, that doesn't mean that Corolla and City are not in Abundance here. Whether it is a sedan, Hatchback, Compact or SUV, Pakistan sees every vehicle. Just some months ago, it was reported that someone ordered a Lamborghini in Islamabad.
It is different news what it cost the individual to ship one but the underlying point is the same. Pakistan is slowly catching up in the automation race. There have been so many new vehicle releases in Pakistan in 2020 alone that one can just keep marvelling at it. So, in light of recent brands, a brand by the name of United has taken form in the country too. Now, it's about to release their most affordable Hatchback to Pakistan!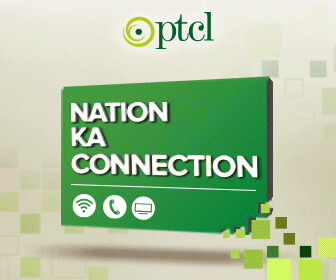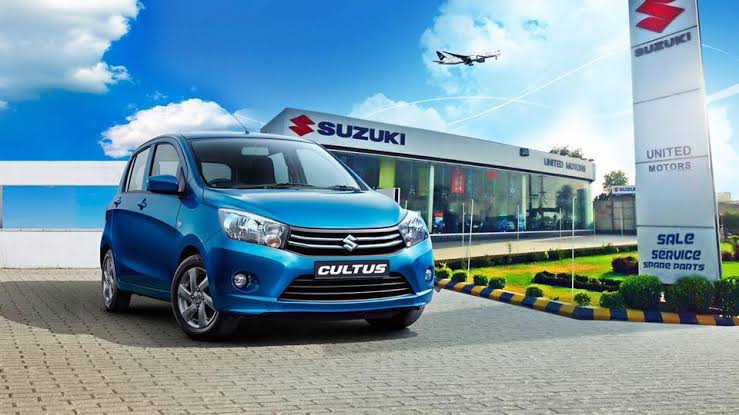 United Brand:
The United Brand is relatively new to Pakistan, but that doesn't mean it comes with bad tidings. There have been numerous whispers and talks about how this brand is set to release some impressive vehicles. The United Bravo has some of the best specifications one can have in that price bracket. It offers premium features and gives solid competition to Suzuki Mehran.
So, what is this new Hatchback that everyone is talking about? Yes, United Alpha (Military Alphabets) is set to launch yet another affordable Hatchback in Pakistan. What features will it have? Can it live up to people's expectations? Let us dive into the details of the vehicle itself.
A Hatchback Made Affordable:
This vehicle is to be known as Alpha. Previously, it was known by the name of Cherry QQ. It seems that this will be the first car launch of 2021. The car comes equipped with a 993cc 4-Cylinder engine and Euro 4 transmission technology! United Motors has about 35 dealerships in major cities of Pakistan. They can expect an inflow of customers.
The car will accommodate a 5 Speed Manual Transmission with power steering and power windows. Not just this, the company intends to launch an automatic variant of the vehicle sometime in the near future! Its competitors are expected to be KIA Picanto, Suzuki Wagon R. The vehicle will launch on 2nd January 2021.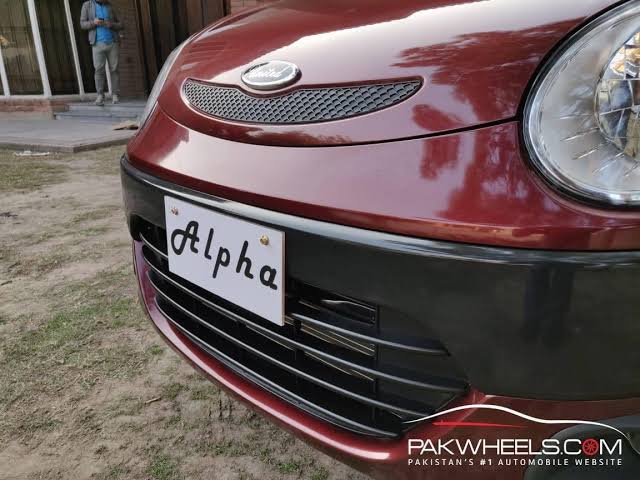 Future Of The Brand:
We have yet to see how this move by Alpha plays itself into the hands of the consumer. After all, it is the people who are going to be reviewing the vehicle. There is no doubt that United Alpha intends to go all-in on this hatchback. However, much is left to be unveiled by the audience as the vehicle is set to be released.
Before we end the article, we must highlight the answer to the question everyone is wondering. Yes, the price of the vehicle. The United Alpha is said to be launched at a cost of less than Rs.15 Lac. That is a little lower than it's competitors and could seem like a worthy buy due to its features!
Stay tuned for more from Brandsynario!