There have been a plethora of vehicle releases in Pakistan over the last year. Whether it is KIA or Suzuki, the world has seen quite a lot of new vehicles. Toyota Yaris is one that took a high flight in 2020, having the highest sales out of any sedan. Changan is all set with it's new 'Alsvin', which is said to be Pakistan's Cheapest sedan. Similarly, Proton X70 is a vehicle with impressive specifications and stands as an SUV.
If there weren't any cheaper SUVs in Pakistan before, there would be now. 'United' is yet another brand whose name is catching on as time progresses. It's Bravo was a vehicle that had a low price bracket and impressive features. Now that was a vehicle that was recalled and improved as per the specifications of the customer. Now, United Alpha has been launched in Pakistan, and there is much to know about that vehicle!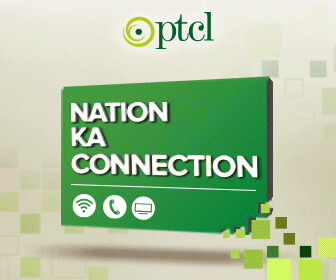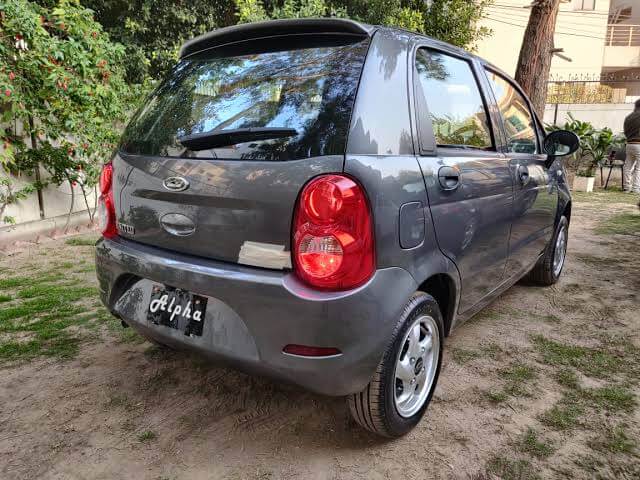 United Alpha Launch
The United Alpha has been launched in Pakistan. As 2021 opens up with Cheerful and Dreadful news both, this one falls in the former one. It seems the vehicles are releasing with Military Alphabet codenames. It reminds one of how Android used to name its versions after Sweet Food items.
So, what is there to know about this vehicle? Why is there all this hype surrounding it? Yes, the vehicle has a more reasonable price bracket than many, and it offers quite a lot at this price. This puts the vehicle on a 'Want' list for many people, as statistics and surveys testify. Let us dive into the details.
Design And Interior
The vehicle is a hatchback design with a compact and comfortable feel to it. Whether you're a fan of Suzuki Swift or Toyota Vitz, you may want to turn your gaze towards this vehicle. It even has ample boot capacity, considering it's a hatchback.
Additionally, the vehicle has adequate ground clearance, making way for good vehicle stability. It comes equipped with Power Steering and Power windows, which gives the driver a feel of premium quality. The seats are comfortable, which means you can go a long way without fear of back pain.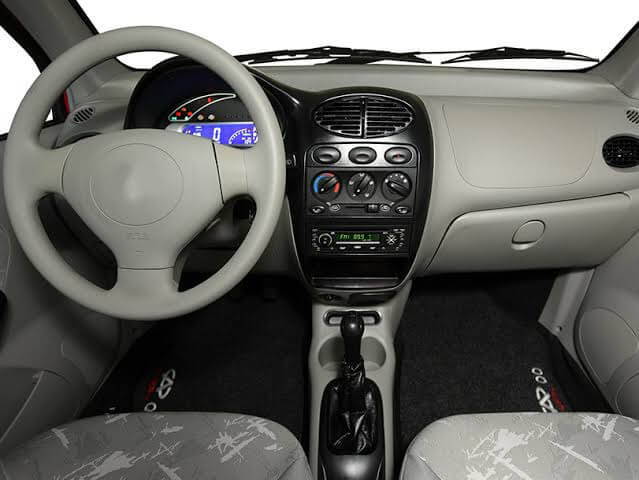 Under The Hood
If we lift the bonnet, there is much to gander at in this vehicle. It has a 1000cc engine, quite powerful for its size, and is equipped with four cylinders. In terms of transmission, the United Alpha is a 5-Speed Manual. Yes, there are no automatic variants right now, but there may be one shortly.
This is an excellent, compact 70hp engine capable of pulling its own weight, and more, with ease. Whether you're traveling with family or friends, you will not be having a hard time driving this car. Now, we move on to the part you may be wondering about; the price. It may be more different than you're expecting.
Price of United Alpha
Considering that this is a hatchback, the vehicle must have a lower price bracket than Sedans. Yes, the United Alpha is currently set at a price of RS.14 Lac. This is a bit more than the United Bravo, but it offers a bit more too.
We hope people have satisfactory experiences when they drive this vehicle. There is much to explore about the United brand now that 2021 has started. Who knows what other surprises they have in store!
Stay Tuned for more from Brandsynario!