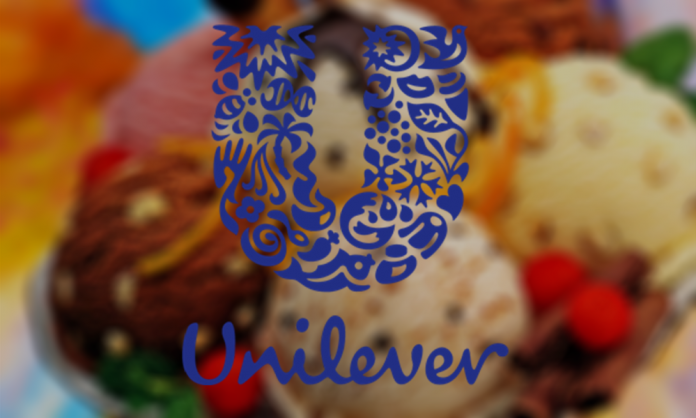 Transnational consumer goods company, Unilever, has announced that it will no longer advertise its ice cream brands to children under 12 years of age amid childhood obesity concerns.
The brand announced that it will revise its marketing principles for food and beverages. Unilever has a vast portfolio of brands including Magnum, Wall's, Ben & Jerry's and Klondike.
How will this change be implemented?
Unilever shared that his change will be applicable to all forms of media and communications; TV, radio ads, digital activity, social media and digital ads, apps, PR materials, online games and other communication like product placements alike.
Giving an explanation of the change in strategy, Unilever explained that the World Health Organisation calls childhood obesity one of the most serious health issues of the 21st century.
It's a move designed to help parents, caregivers and kids make informed choices about the food and drinks they buy, and to address the rise of social media, and the vast increase in products on sale, -Blog Post
Furthermore, the brand added that it will restrict its influencer policy for social media and will not run ads on TV channels whose 25% or more of the audience represents children under 12.
According to Unilever, it previously marketed products that met its 'Highest Nutritional Standards'.
What is the 'Responsibly Made for Kids' Promise?
Taking the responsibility to make a change for the betterment of children, one of the brands in Unilever's portfolio, Wall's, has decided to become the first global ice cream brand to make a 'responsibility made for kids' promise.
This promise has been set on 3 pillars which have been established to help guardians and caregivers to choose products for their children; Responsibly Communicated, Responsibly Sold and Responsibly Developed.
We at Wall's believe that everyone deserves a little joyous treat from time to time and we strive to offer something for everyone. Our promise is a genuine commitment to make and market products to children responsibly.

It is the promise of better ice cream and healthier, happier children. Both now and in the future, -Matt Close, Executive Vice President, Global Ice Cream Category
We have yet to see how Unilever Pakistan plans to implement this new strategy.
We have reached out to the brand for comments.
Stay tuned to Brandsynario for more news and updates.